Engage Your School

For 90 years we have been your partners in Jewish education. As we continue in our commitment to develop the best possible educational materials, Behrman House will help you design and implement rich curricula, build vibrant educational programs, and train your teachers so that they deeply engage students and families.

We can help you with:

Staff engagement
Teacher training
Bringing technology to your school
Curriculum development
Educational technology
Experiential learning
Family education
How we work:
Following an assessment of your needs, we provide you with custom training programs, workshops, and curriculum development that will improve the quality of your programs, develop outstanding family learning experiences, and help your staff reach and engage their students – making it FUN to go to Hebrew school – for everyone.
We bring Behrman House leadership, expertise, and skills to every consulting engagement.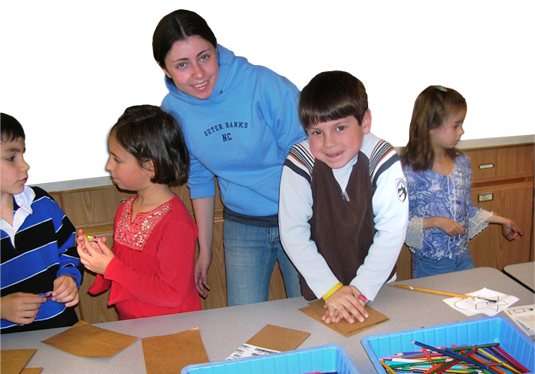 Improvements in your school will be felt by everyone, from administration to teachers, from students to their parents – to create more vitality for all.