Free Hebrew Decoding Apps from Behrman House
Learn to read Hebrew FREE with a variety of Hebrew decoding apps from Behrman House.
For more information about using these apps, contact customersupport@behrmanhouse.com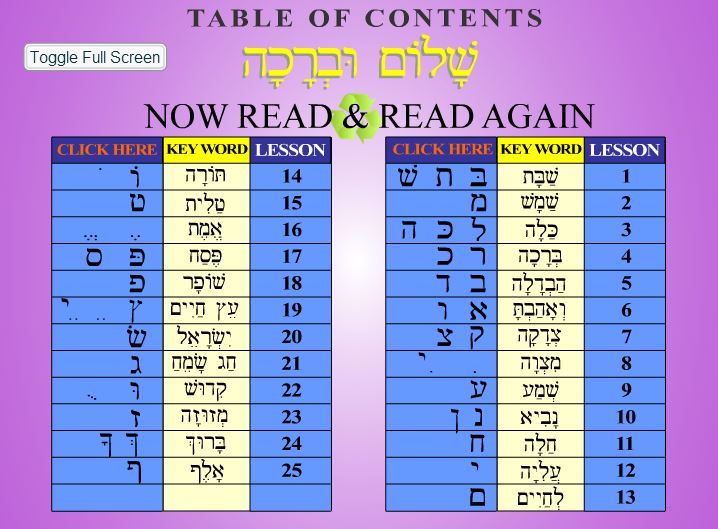 Web site with full decoding
For use on PC and Macs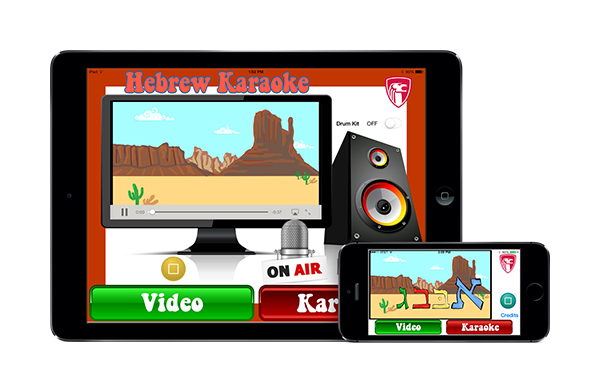 Sing along with Mama Doni's new alef-bet song or perform solo (Karaoke-style) with the band as your back up.
For use on iPad and iPhone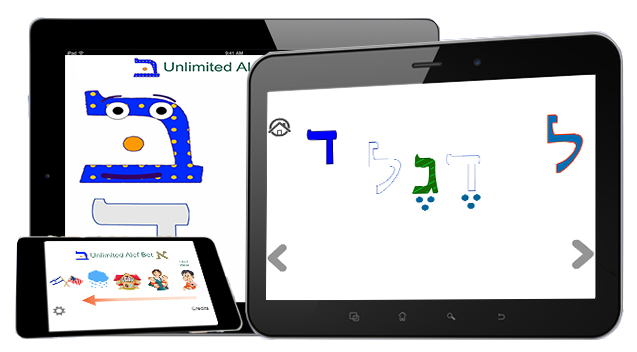 Pre-schoolers to 2nd graders learn Hebrew letter shapes and sounds, and start to build a Hebrew vocabulary
For use on iPad, iPhone, and Android devices.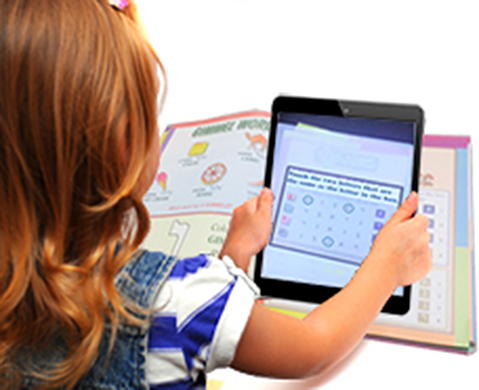 The camera on a mobile device or tablet activates digital elements in folders Bet, Dalet, Yud, Shin, and Tav in Let's Discover the Alef Bet
For use on iPad and iPhone.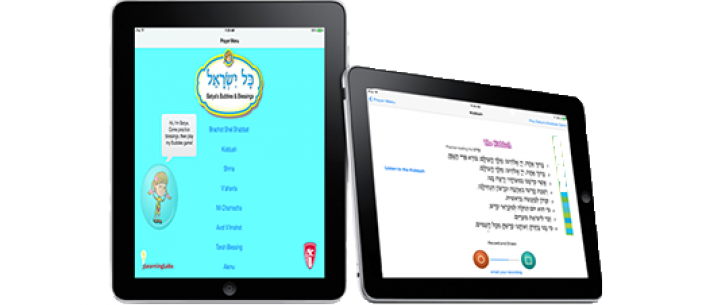 Play, listen, and record eight blessings and prayers (Brachot Shel Shabbat, Kiddush, Shma, V'ahavta, Mi Chamocha, Avot V'Imahot, Torah Blessings, and Aleinu)
For use on iPad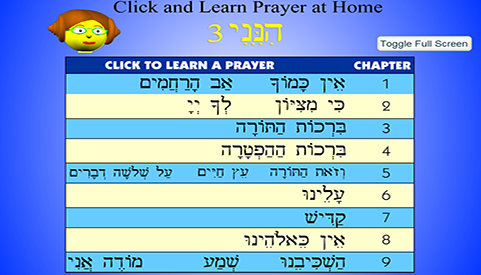 Practice the key prayers in the Shabbat morning service
For use on PC and Macs
Prayer Practice in the Online Learning Center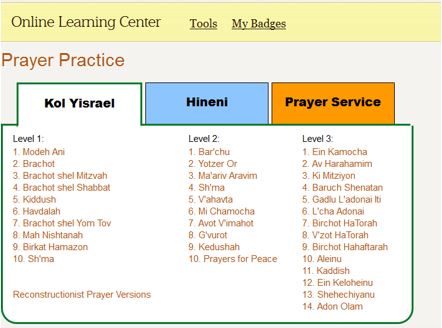 Free if you have a school set up in the OLC. No purchase required
For use on PC and Macs