Making T'filah Meaningful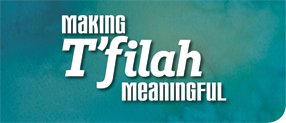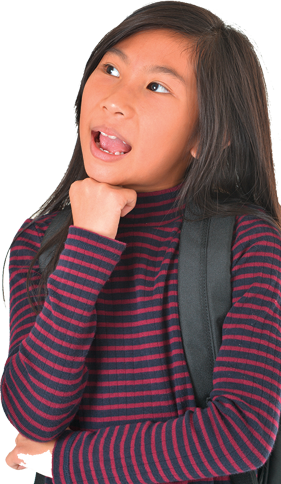 Students will dig deeply into the meanings of prayers, and explore questions like Why do we pray? What meaning can prayer bring to our lives? How does prayer relate to our lives? Through study of specific Jewish prayers they will explore themes of gratitude, love, kindness, holiness, mindfulness, comfort, respect, family, and community.
Click the images below for specific prayer resources!