Avoid Latke Tragedy with Simple and Fun Recipes
Written by Behrman House Staff, 13 of December, 2017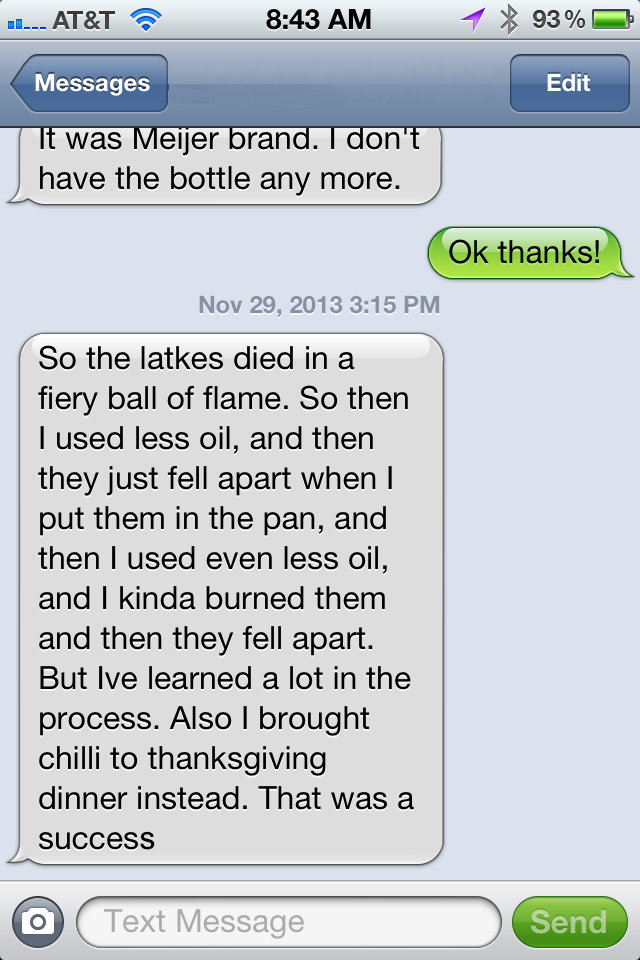 (Yes, this a real text from a member of the Behrman House family. We just won't mention which member.)
We've all had moments where recipes don't go as planned. Whether you're a host or a guest, (or both!), approach Hanukkah prep this year with confidence. We've rounded up recipes for a complete Hanukkah menu suitable for all chefs, regardless of culinary skill level. Try one or try them all.
Breakfast/Brunch:
Lemon Ricotta Pancakes from Entrée to Judaism: A Culinary Exploration of the Jewish Diaspora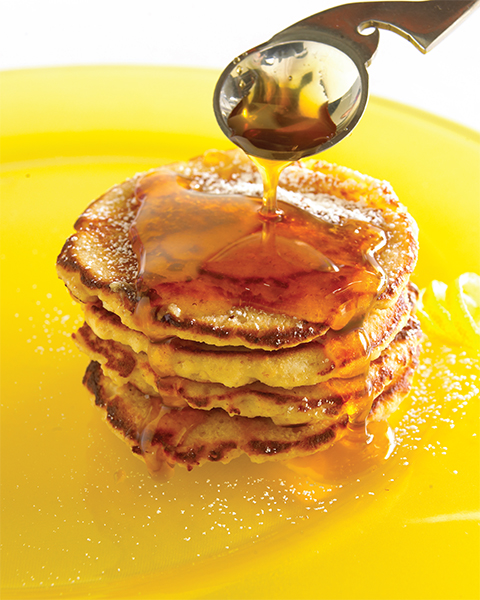 Start your day with this refreshing pancake recipe inspired by the salty cheese and wine Judith fed to Holofermes. Though this recipe was created with Hanukkah in mind, these pancakes are good enough to make again and again all year round.
Starter
Latkes from The Jewish Holiday Home Companion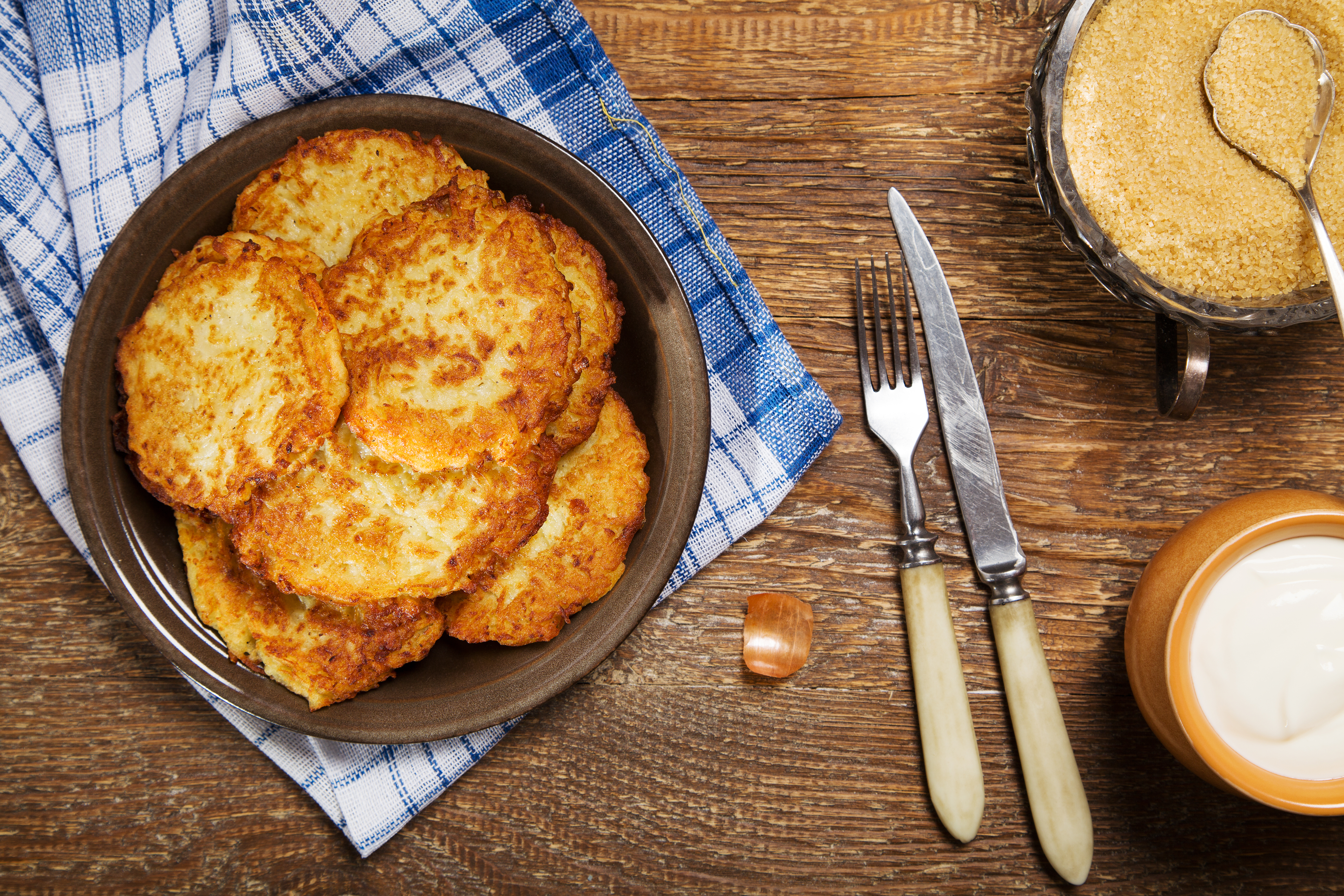 The Jewish Holidays Home Companion includes a simple, classic latke recipe perfect for first-timers.
Main Dish
Potato-Crusted Fish from Entrée to Judaism for Families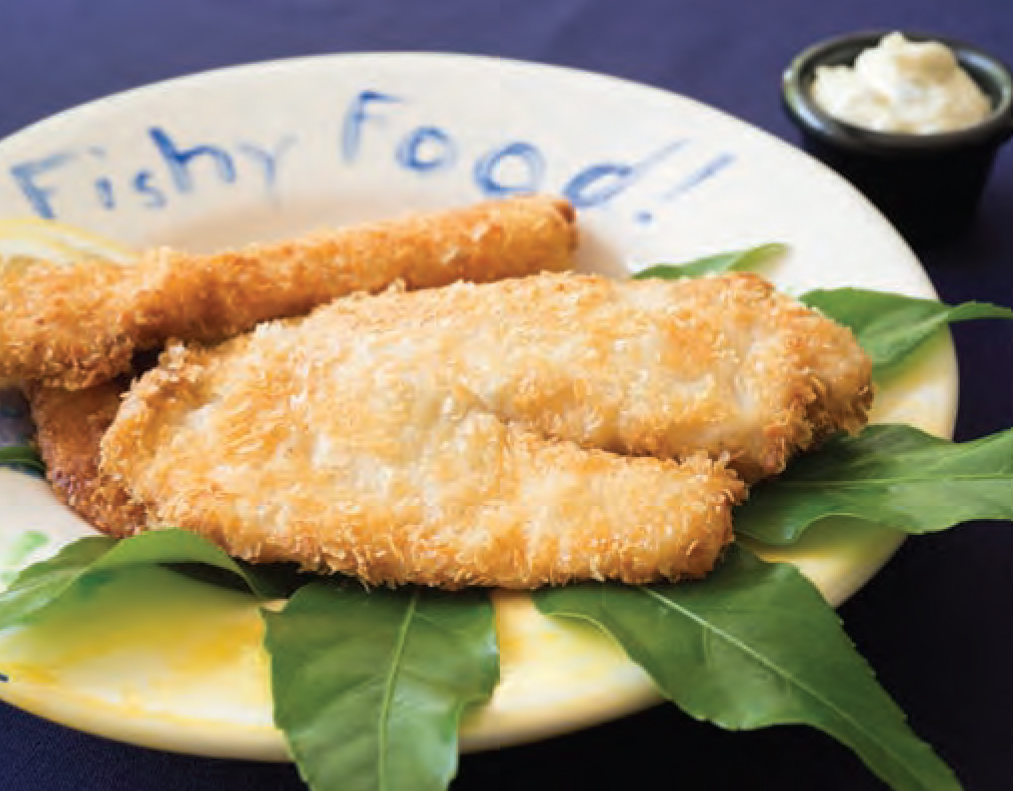 "This recipe is my way of bridging the gap between modern tastes and classic holiday celebrations," writes Tina Wasserman in Entrée to Judaism for Families. Separate the potato coating into individual plastic bags so each member of the family can help and use Tina's Kitchen Conversations to learn a little more about your loved ones.
Dessert
Chocomallow Dreidels from Get Cooking! A Jewish American Family Cookbook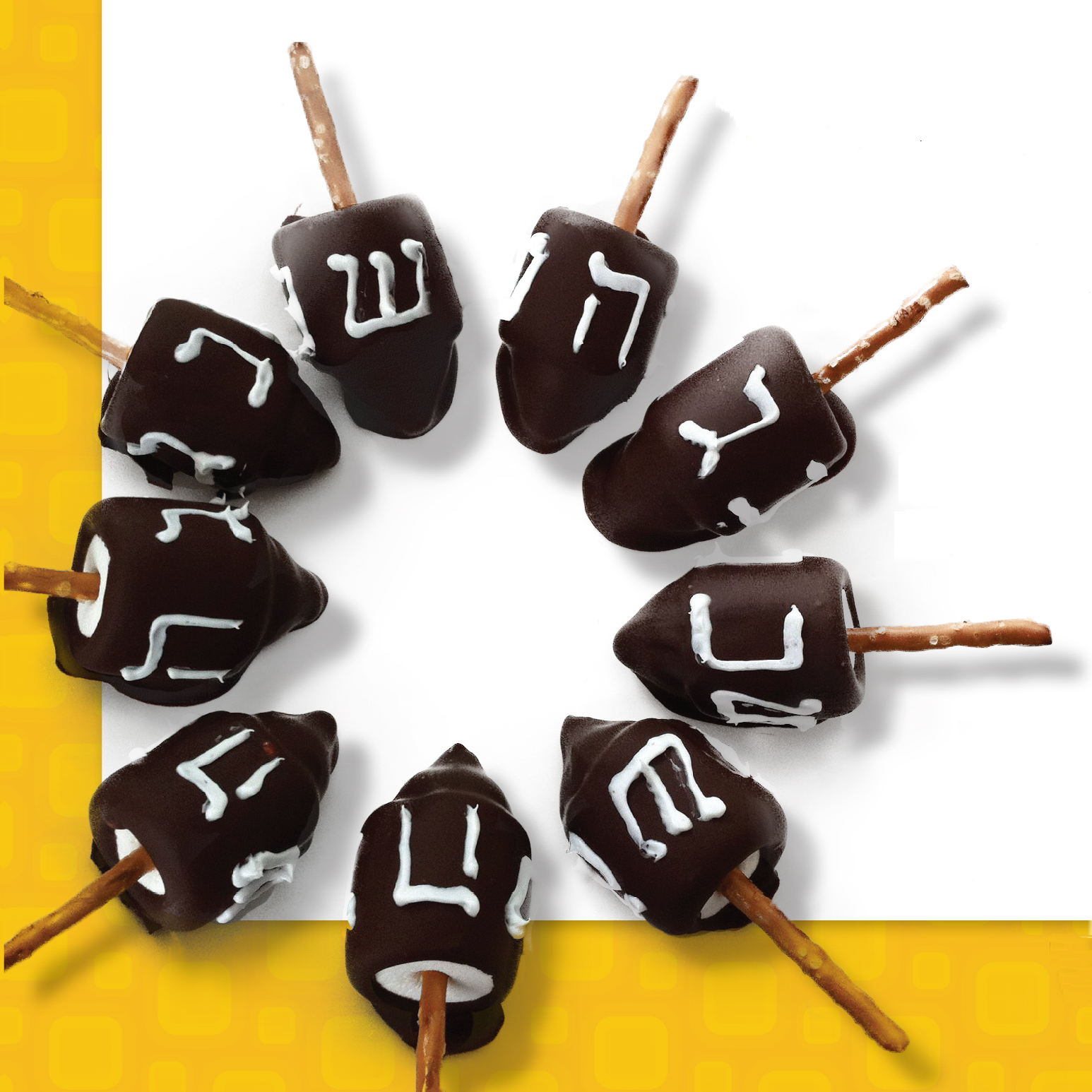 Use these as prizes when playing dreidel with friends and family. These are fun, pleasing, and perfect to make with the entire family.
Interested in more? Cook Jewishly with these cookbooks and student journals from Behrman House.