Begin Your School Year with Relaxation, Laughter, and Coloring Books
Written by Behrman House Staff, 01 of August, 2017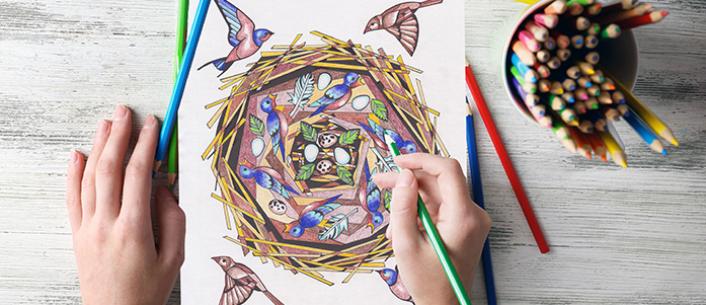 Along with six storybooks from Apples & Honey Press, Behrman House has just released two new coloring books, sure to bring mindfulness and maybe a laugh or two to your busy day.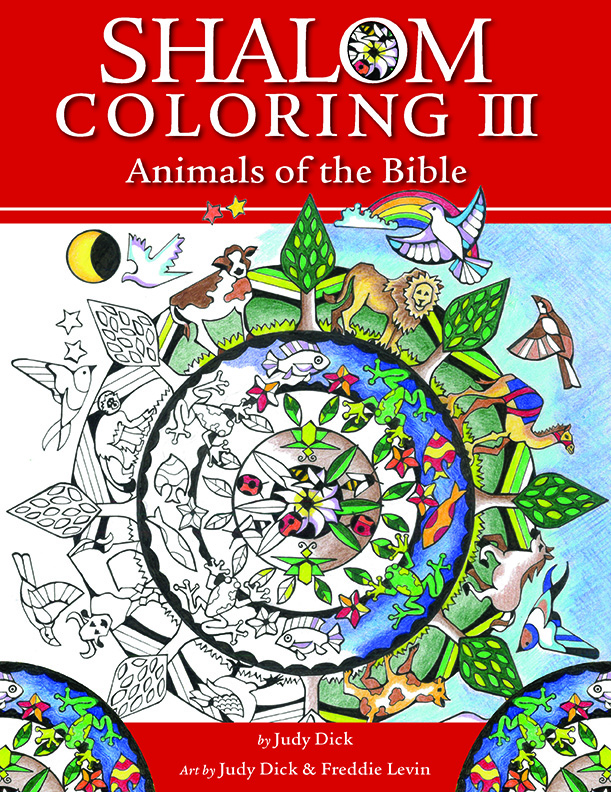 New to our Shalom Coloring series is Shalom Coloring III: Animals of the Bible. Each powerful design draws on inspiration from nature and matches with a biblical passage to offer relaxation and meaning in the sacred text.This new coloring collection features 34 stunning depictions of Biblical animal stories that have inspired generations. From Rebekah drawing water for camels, to Jonah's refuge inside the whale, to Daniel in the lion's den, each coloring page is paired with its corresponding Biblical passages, and evokes tales that are mythic and inspiring. Walk your students through illustrating Torah portions or take the book outside for a quiet moment in nature.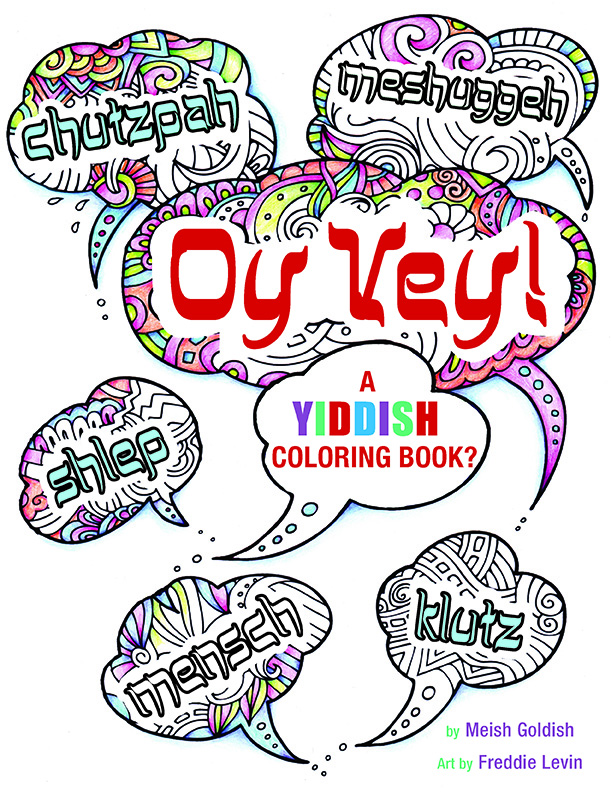 Ready for something so funny you'll plotz? Oy Vey! A Yiddish Coloring Book? offers adult fun to escape from the daily mishigas. No, it doesn't matter if you've always been a klutz with color. This is the book for you, I tell you. The 34 coloring pages feature Yiddish words and expressions illustrated by Shalom Coloring artist Freddie Levin and accompanying jokes by award-winning author Meish Goldish. Add to your Yiddish vocabulary and share a joke with friends as you sketch your way through this fun and entertaining coloring book. So nu? What are you waiting for?