Celebrate New Families with Mitzvah Menus
Written by Behrman House Staff, 11 of July, 2017
It's the time of year when new colleagues are settling in and you're forming plans for the coming school year. Transitions make both adults and students feel nervous and excited. Why not welcome them with an opportunity to sit, eat, and get to know each other?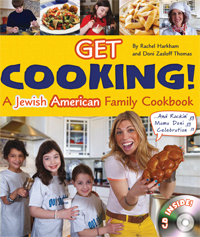 In Get Cooking! A Jewish American Family Cookbook, authors Doni Zasloff and Rachel Harkham include what they call 'Mitzvah Menus,' suited for particular occasions based on the menus in the book. With themes such as 'Around the World,' For Comfort in Tough Times,' and 'Meet n' Greet,' you will find a menu for any occasion. Welcome your new families, leave a lasting impression, and perform an act of loving-kindness with the following menu, ideal for new neighbors.

Looking for a taste test? Click on the image to enjoy this free downloadable recipe of PB&J Rugelach to share with friends and family.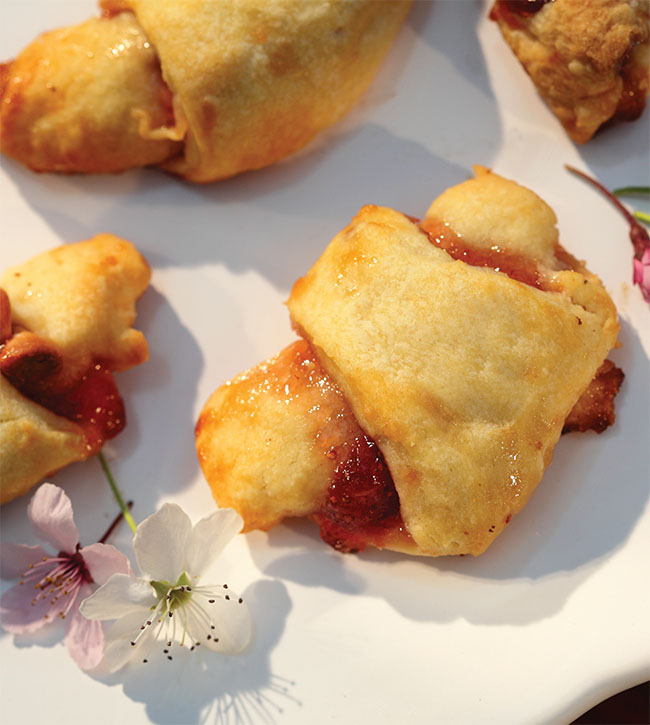 Get Cooking! A Jewish American Family Cookbook is available on Amazon. Be sure to visit our cookbook page for other sweet titles.