Combining Study in the Synagogue with Diverse Community Experiences
Written by Behrman House Staff, 02 of June, 2015
By Teri Rube Hochberg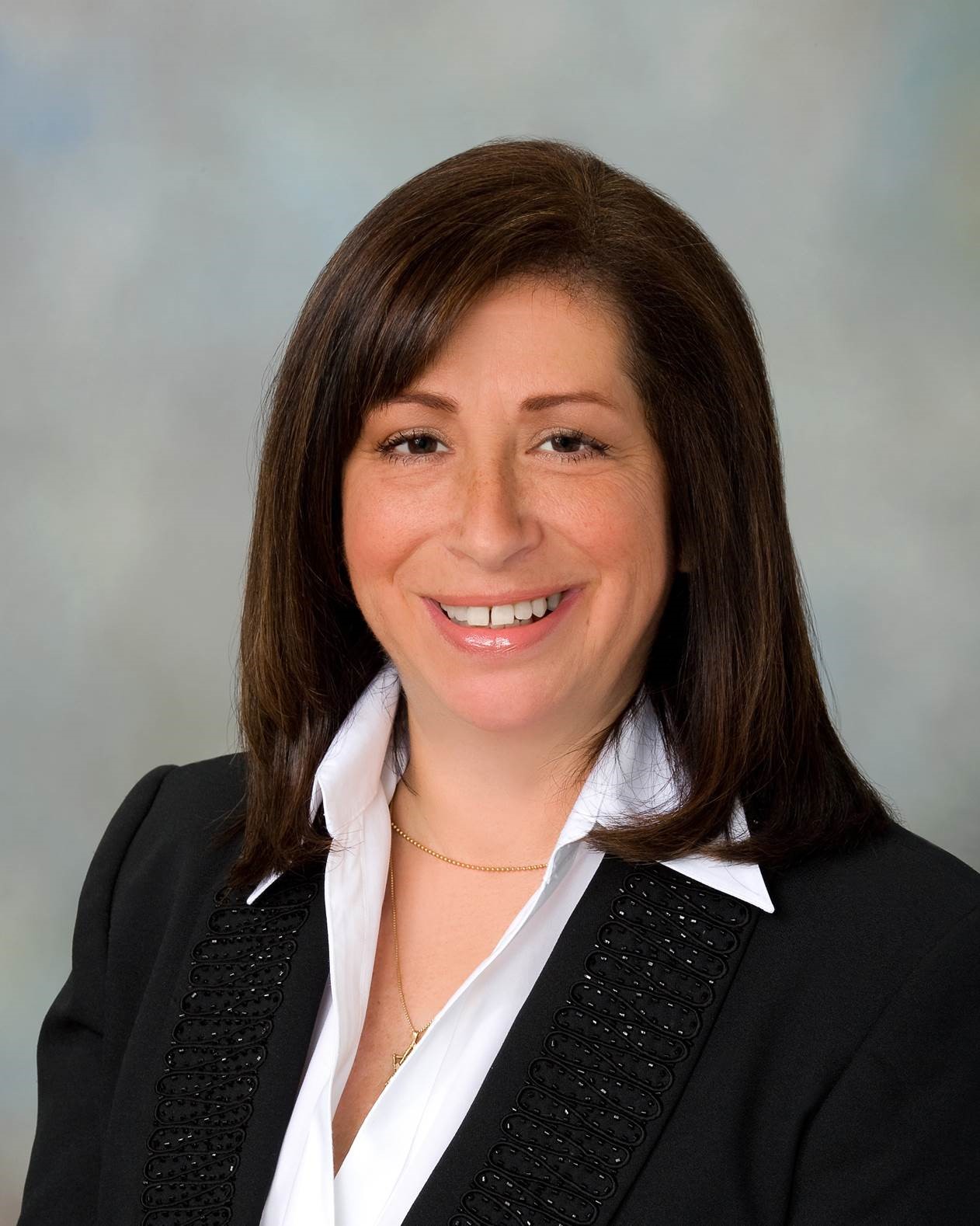 I'm a big advocate of flipped learning.
Since my visit to the ISTE conference three years ago, where I studied with experts in flipping, we've been using the model at Park Synagogue. It's perfect for the Jewish supplementary school.
At Park Synagogue we teach the beliefs, practices, and values of Conservative Judaism through a unique, community-minded curriculum utilizing synagogue and local resources as well as the latest in technology and global Jewish trends.
Instead of showing movies or videos in school and using up valuable class time, families attend a movie we recommend at a movie theater (for example, "Exodus" recently) or a museum exhibit (for example, a shtetl photographic exhibit at the Jewish Federation of Cleveland), or watch videos at home (for example, ISRAEL21C'S award-winning video on using barn owls for pest control), then the children come to class for reflection and discussion and to extract the values.
Each month we study a new unit. So the shtetl photo exhibit, "The Way We Looked: Photographs of Shtetl Life from the Petersburg Judaica Archives in St. Petersburg, Russia," was part of a unit called "Past and Present." In another unit, entitled "Beyond Borders," we used the barn owls in the video as a metaphor for peace. Barn owls do not respect borders, so when the Israeli barn owls were being killed by pesticides in Jordan, Israelis gave the Jordanian farmers materials for nesting boxes. The owls that fly back and forth between the two countries are a symbol of the hope that cooperating to save the environment will promote peace. Families were so interested in this unit that many even went to the Natural History Museum to see barn owls in the flesh.
It works fantastically! We use the model in our 7th-9th grade classes and have found that 80-85% do the visit (the "work") in advance. The parents write me letters telling me how much they love the program. They insist that we offer it each year; this program has become more popular than the Sunday morning program for the same age group.
Often whole families attend class. It is such a joy to see even grand-parents and aunts and uncles working through our lesson plans and making meaning of their in-person cultural experiences.
For us it's a perfect use of asynchronous learning: families choose their movie, art exhibit, YouTube video, or museum day when it suits them. The preparation saves class time for meaning-making. It's flipped learning PLUS: these are real Jewish encounters for the whole family, and they deeply value the richness of the experience.
Teri Rube Hochberg is Education Director at Park Synagogue, Pepper Pike, OH. Teri can be reached at teri@parksyn.org
If you would like a copy of this article to share with your team print the Downloadable PDF.