David Behrman to Address Business Leaders about Innovation
Written by Behrman House Staff, 29 of November, 2016
Throughout its 95-year history, Behrman House has been adept at changing and innovating to meet the needs of its religious and educational customers.
From shifting from a retail storefront (Behrman's Jewish Book Shop on lower 5th Avenue in Manhattan in the early 1920's) into print -- and increasingly, digital -- publishing, while consolidating its publishing and warehouse operations under one roof, Behrman House continues to evaluate and redefine itself in response to the changing world around it.
David Behrman, the 3rd generation leader of the company, will address New Jersey business leaders in Princeton on December 13 on ways to transform a legacy business. His talk, "Leadership and Innovation in Chaotic Times," before the Association for Corporate Growth will focus on practices that all organizations can use as they encounter both challenges and opportunities.
"These are disrupted times because of economic stress, the revolution in digital technology, and changes in the Jewish education community," Behrman says. "We have become more adaptable and more nimble, both internally, in the way we organize ourselves, and in our external strategy."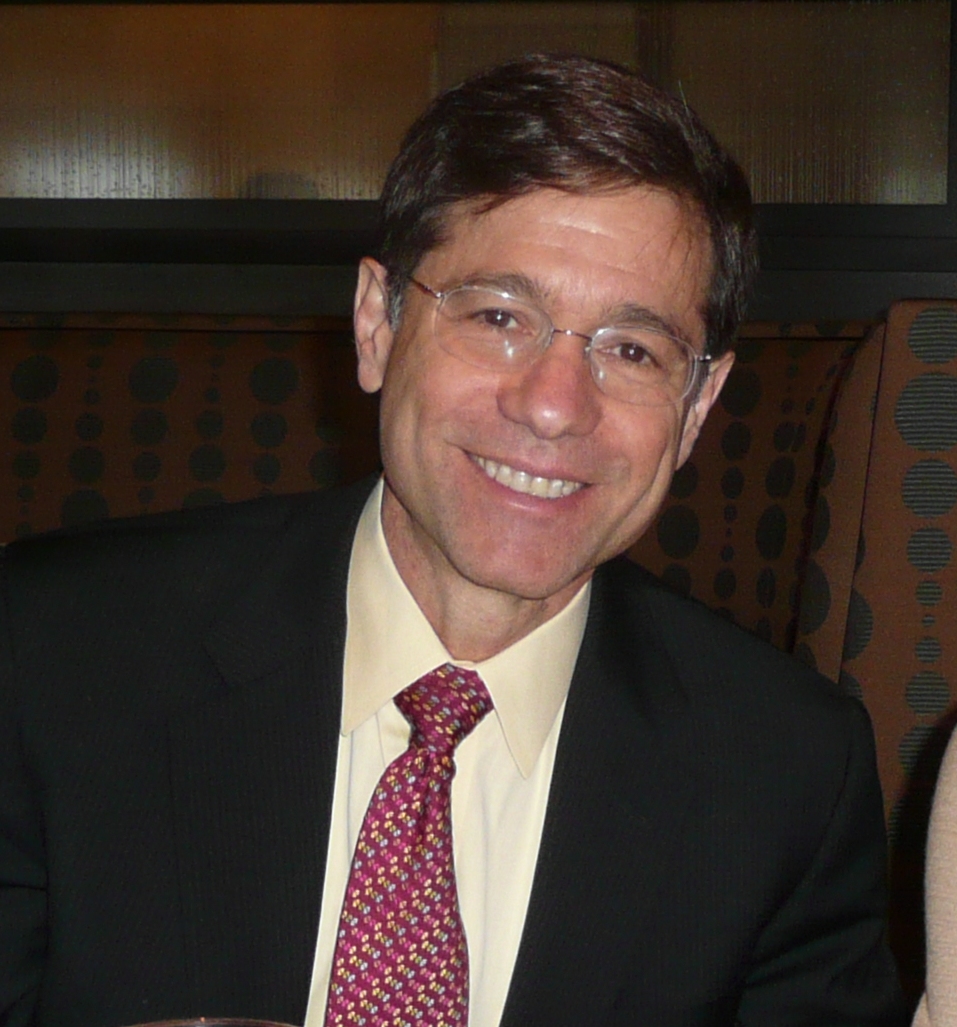 Under Behrman's leadership, the firm has made strategic decisions to address head-on the challenges of the "new normal." By becoming aware of the market and making a conscious decision to invest in and innovate for the future, Behrman House has increased its productive output, acquired two major competitors, and strengthened itself in a challenging environment.
Named the 2015 New Jersey Family Business of the Year, Behrman House has taken risks over the years that have both ensured the continuity of the firm, kept many Jewish legacy materials available, and benefitted our customers.
You can hear more about this story, and learn about navigating change in an uncertain world at the talk, which is open to the public.
Visit www.acg.org/nj to register.