Feed a Full Sukkah with Harvest-Inspired Recipes
Written by Behrman House Staff, 11 of September, 2017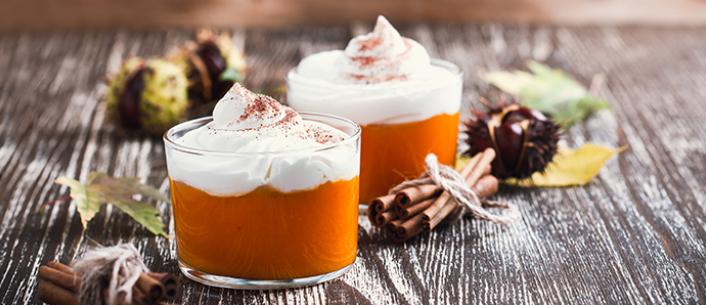 Whether you're hosting or visiting a loved one's sukkah, you're no doubt thinking of a menu to prepare. We've rounded up a few of our favorite autumn recipes, available for free download. Simple to prepare, these ingredients have you covered for every course and are sure to please even the pickiest eater in your sukkah.
Super Stuffed Peppers

Try these Super Stuffed Peppers from Get Cooking! A Jewish American Family Cookbook as an appetizer. They're healthy, easy, and the entire family can lend a hand.
Click the image to download.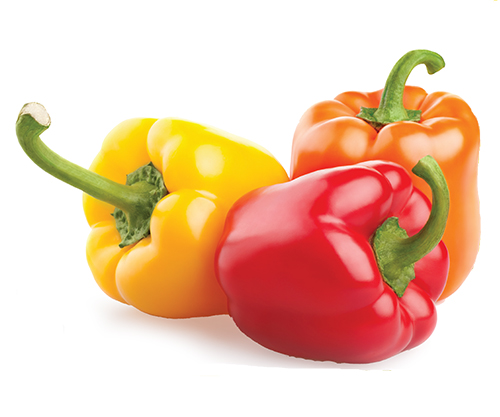 Quesadillas

"The first Jews of Mexico arrived with the Spanish conquistador Hernando Cortes in 1521," writes Tina Wasserman in Entrée to Judaism for Families. Surprise your guests with this recipe for quesadillas recalling a Jewish Mexican past. Best of all, they are customizable — add your favorite ingredients or use a dairy substitute instead.
Click the image to download.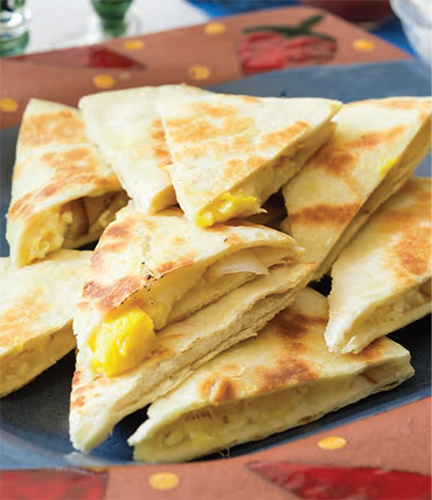 Pumpkin Mousse

Treat your loved ones to this decadent dessert from Entrée to Judaism, ideal for the holiday season. They're a wonderful way to end an evening and they're even perfectly portable to bring to the sukkah.
Click here to download the recipe.
All of the Behrman House cookbooks are available here.
Contact us to discuss a quantity discount for your congregational book group.