Free Hanukkah Resources for Students, Educators, and Families
Written by Behrman House Staff, 13 of December, 2016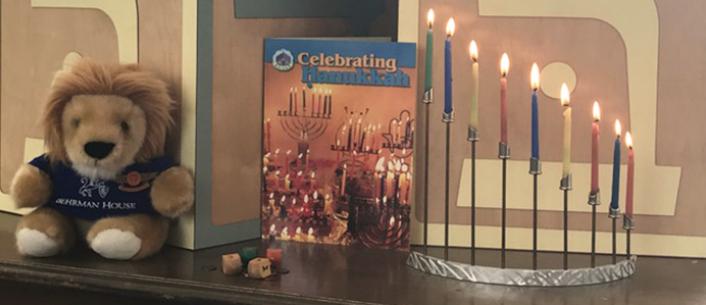 Instructional Guides
How do you light the candles? What is the "helper" candle called? How do you play dreidel? To introduce the holiday to young children or families, Celebrating Hanukkah from the For the Family series provides the perfect entry. This 4-page laminated folder includes the story of Hanukkah, explanation of why and how the holiday is celebrated, instructions for how dreidel is played, and all the blessings – in Hebrew, transliteration, and English. Click the images below for some sample lessons.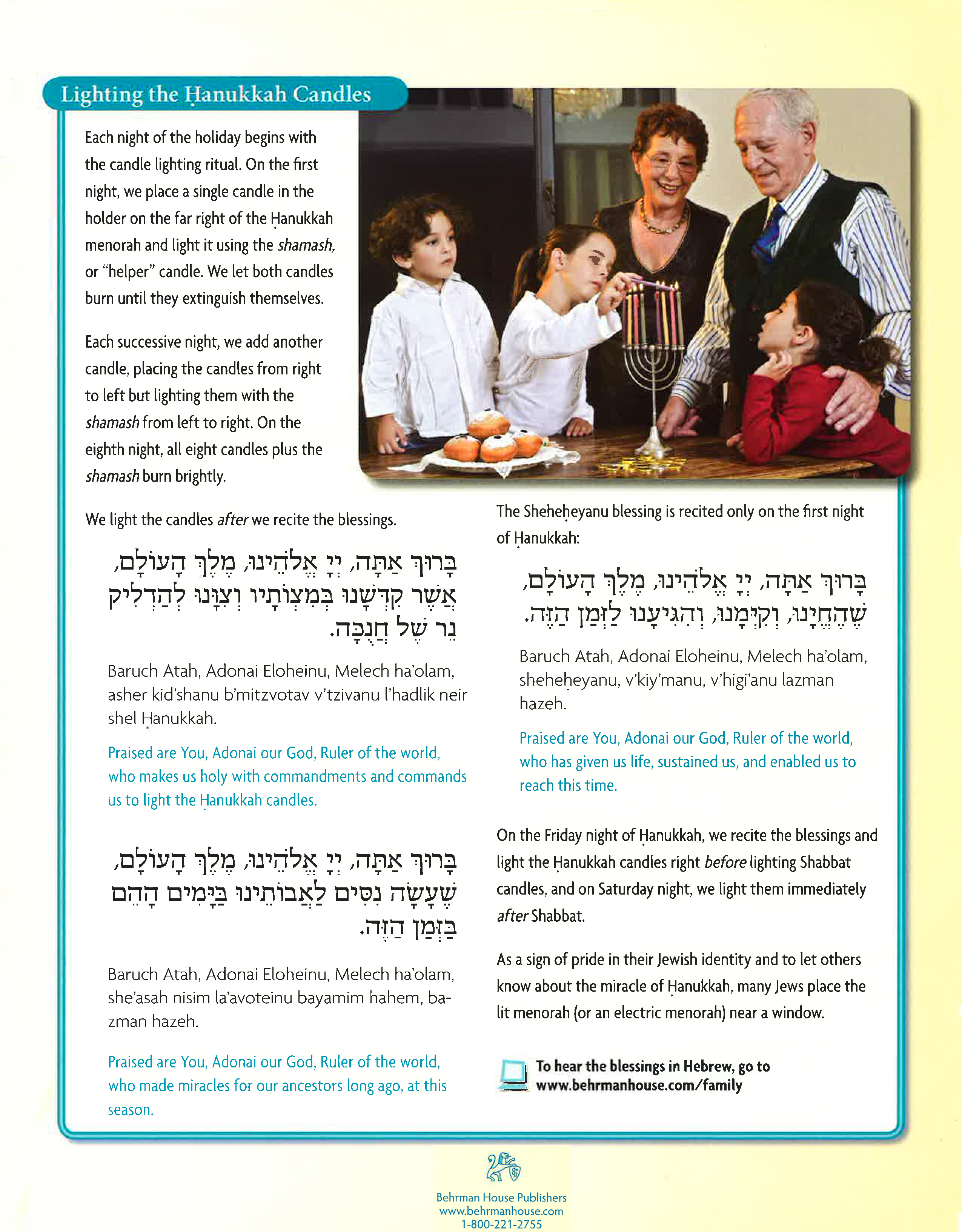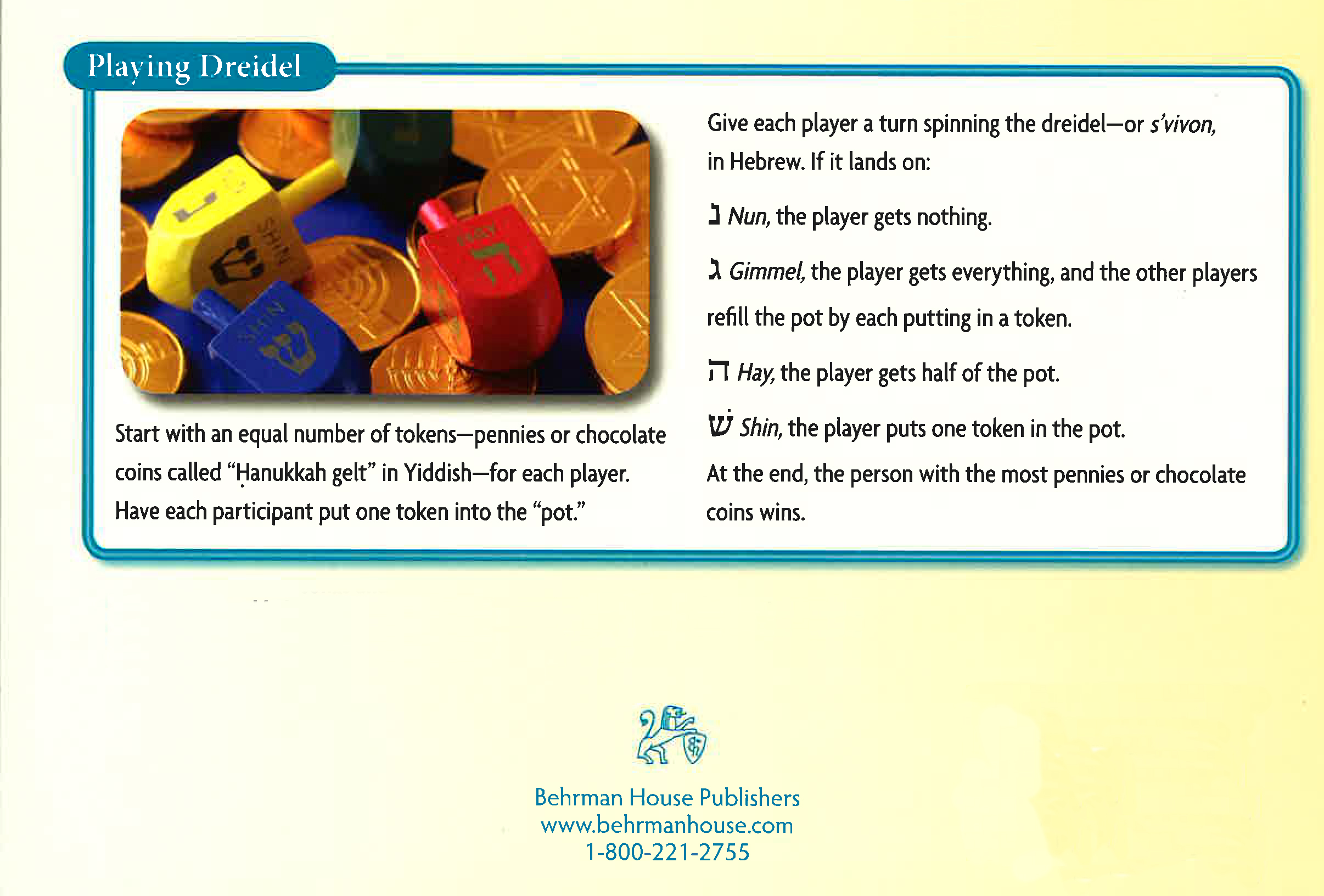 Recipes
Food has a universal way of bringing together families, loved ones, and even new friends. Whether you prefer something classic like latkes, something sweet like sufganiyot, or something fun and clever like edible dreidels, the table at any Hanukkah get-together is sure to satisfy your personal tastes. Enjoy some free recipes, including Sweet Potato and Carrot Latkes from Entrée to Judaism for Families and Jelly Donut Miracle Muffincakes from Mama Doni's Get Cooking!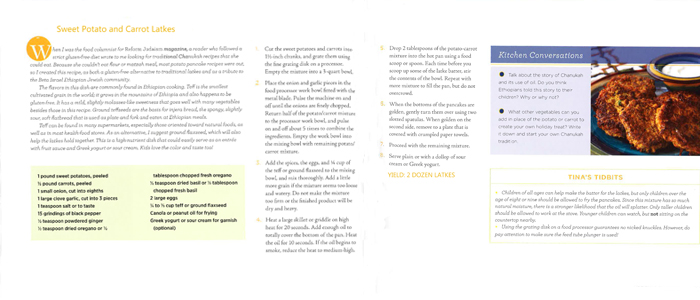 Coloring Pages
There's a reason coloring is a hot trend these days, and not just for adults: It has a lot to offer young learners. Coloring offers a calming and meditative activity, and provides a visual approach to connecting with material. Try some free Hanukkah coloring pages by artist Ann D. Koffsky and a sample from Shalom Coloring: Jewish Designs for Contemplation and Calm. Click the images below for your free PDF download!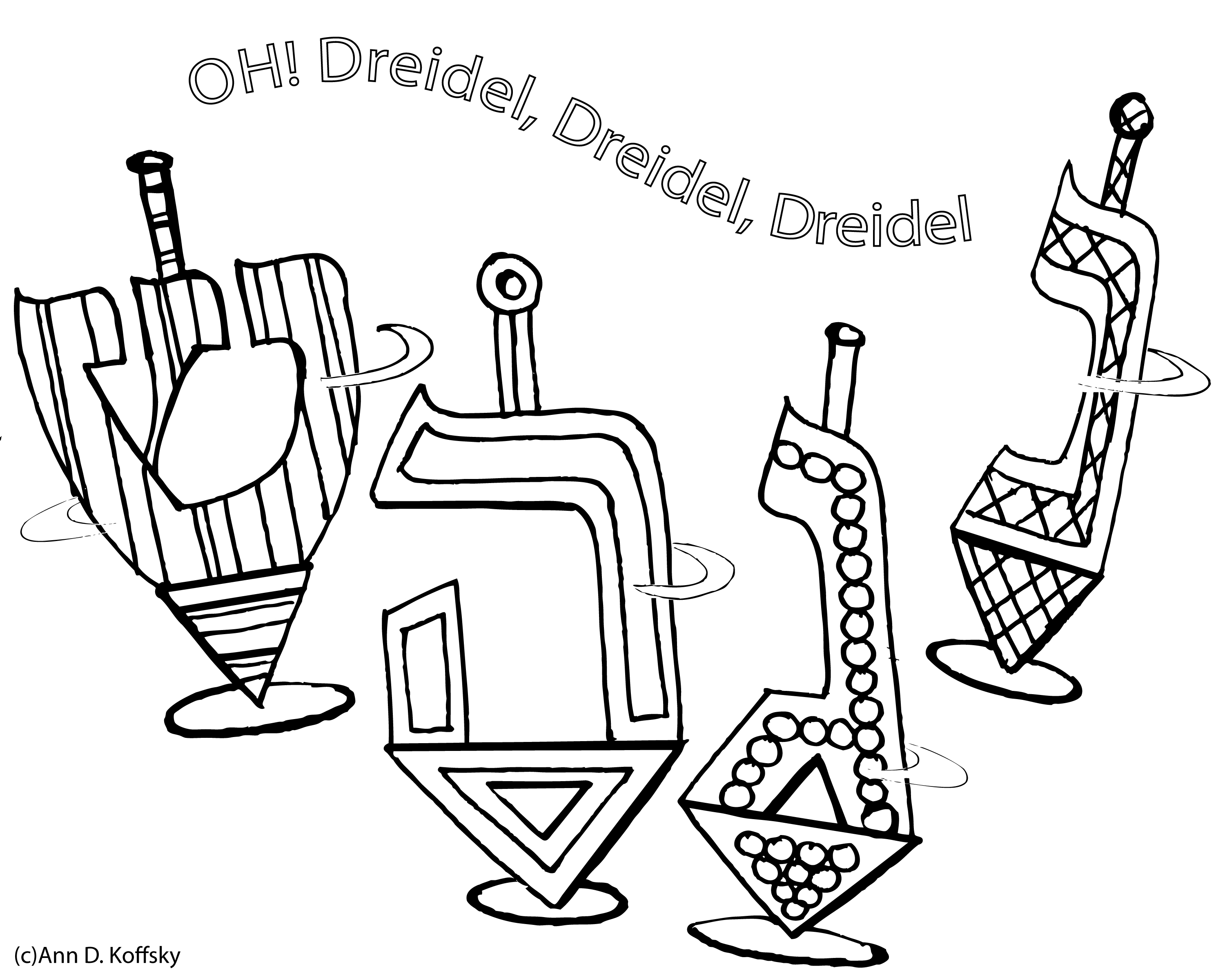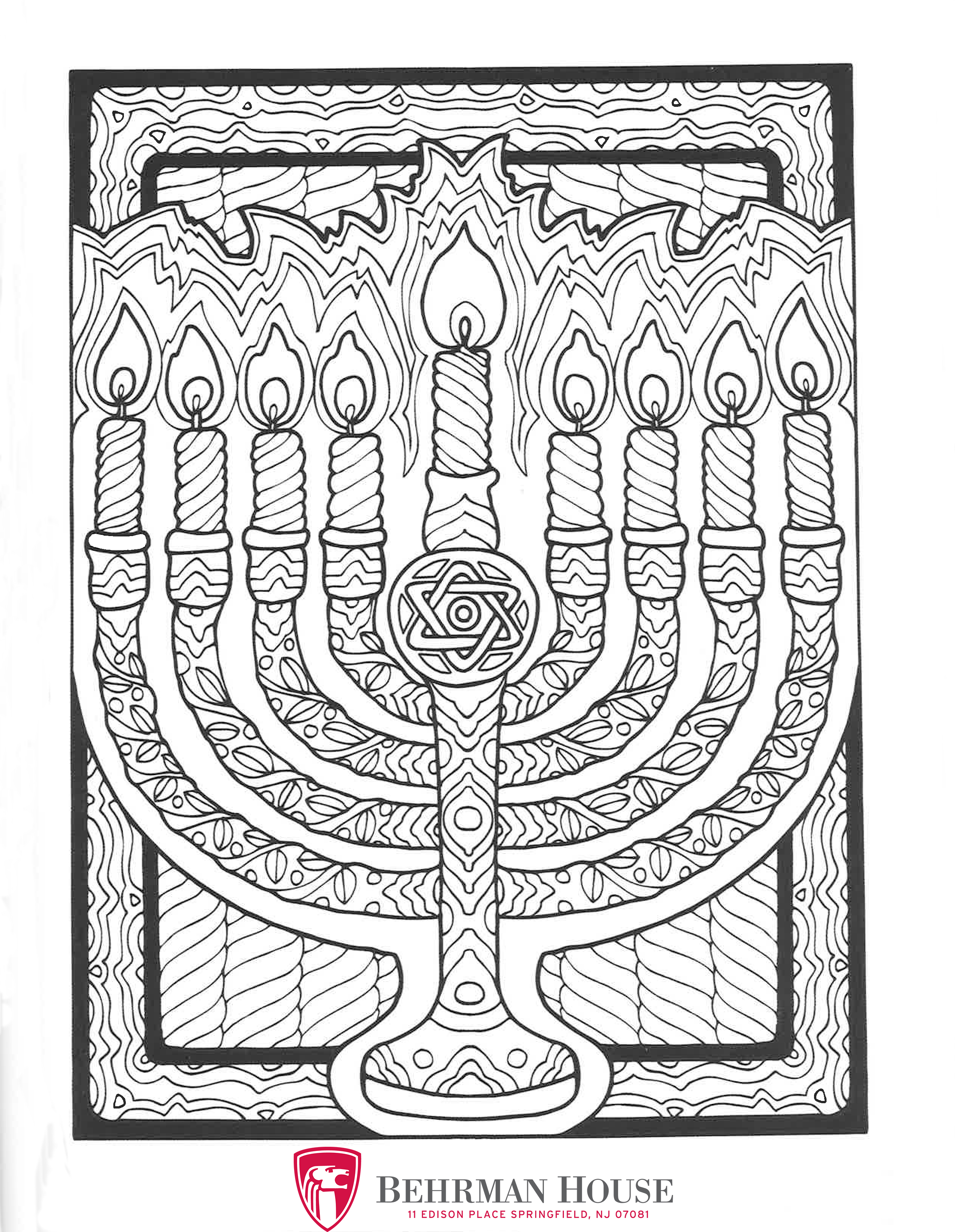 Music
Looking for some fun songs?
If you'd like something educational, show your students Eliana Light's Spin Dreidel Spin video. Eliana teaches some basic Hebrew through a fun chant that includes the letters inscribed on each side of the dreidel.
If you're looking more for something to make you laugh and dance, try Latke Recipe by The Maccabeats. Upbeat, humorous, and based on a song younger generations already know, it's sure to liven up any classroom or Hanukkah party.
And, just for some silly fun, enjoy The Bible Players Hanukkah Hits!
Pinterest Resources
If any of this piqued your interest and you'd like to see more, don't forget to visit our Hanukkah Oh Hanukkah board on Pinterest. Every day, new pins are being added that take you to resources such as classroom activities, fun facts, recipes, crafts, DIY party planning, and more.