FREE Hebrew Practice Tools Now Available in the Online Learning Center
Written by Behrman House Staff, 29 of October, 2014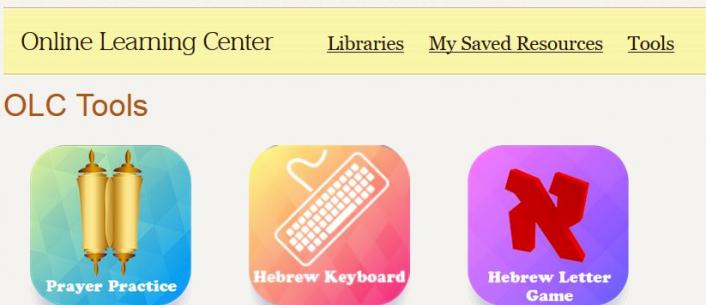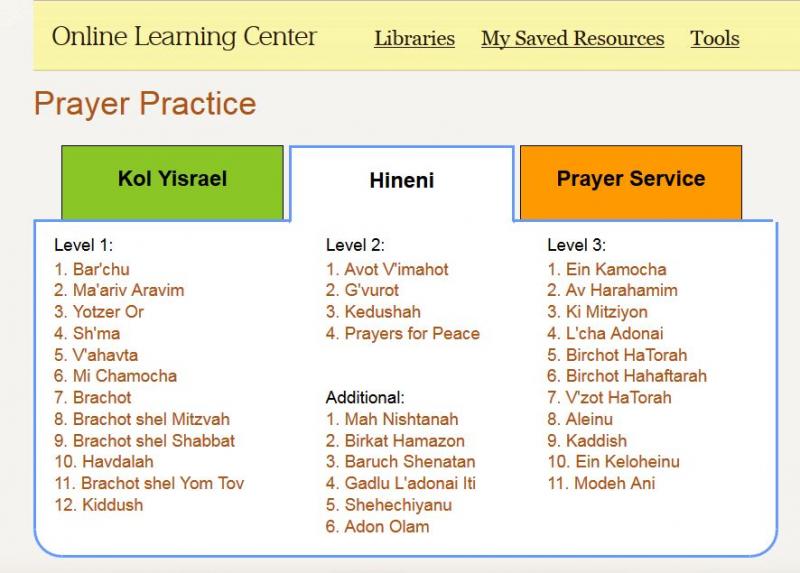 You have three great reasons to start a class right now in the Online Learning Center--free prayer practice, free Hebrew letter game, and free Hebrew keyboard--available right inside your online class.
Give your students direct access to digital Hebrew practice in an online space you control. When you create a class in the OLC, all the students you add to it will automatically get our new free tools. In addition, you can post special messages, videos, and even your own materials for home review from any laptop. Students who are absent can log in to see what they missed. Late entrants to your school can catch up quickly.
It's still a great time to set up a class for your students in the OLC--even if you are already using other Hebrew materials. The prayer practice in the OLC is available in the order of our widely adopted the Hineni series as well as Kol Yisrael, and also in the order of the prayer service. Choose an Israeli or an American accent to hear prayers read aloud word by word or line by line, or choose to hear the entire prayer or blessing chanted.
There is NO CHARGE to set up your school in the Online Learning Center. You can provide students our free tools, or choose from five complete blended-learning Hebrew courses, from letter recognition through prayer literacy) that are available for $19.95 per person and come with a book and a license to access matching online practice exercises and Hebrew video games.
Coming in early 2015: Hineni for the OLC. Complete blended learning courses, including printed materials, online review exercises, and digital Hebrew games, based on this popular and effective Hebrew series, featuring work on Hebrew roots, keywords, and prayer meaning as well as prayer practice. Hineni OLC Edition will be compatible with Apple and Android devices, as well as laptops and desktops.
Contact us for more information on free Hebrew tools in the Online Learning Center.
*Free Hebrew tools require Flash player on your laptop or desktop.