Get a Free Kindle Edition of Kayla and Kugel's Almost-Perfect Passover
Written by Behrman House Staff, 20 of April, 2016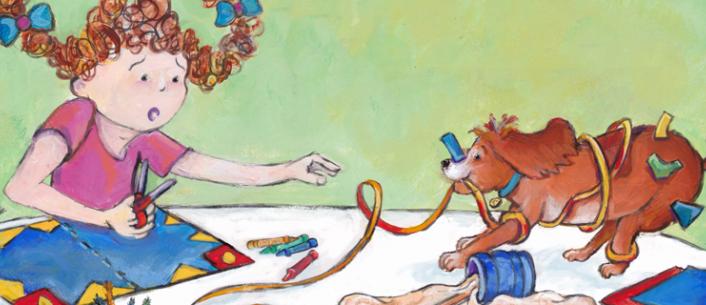 Many Apples & Honey Press titles are now available as ebooks for Kindle!
To celebrate, today we are giving away 150 free downloads of the Kindle edition of Kayla and Kugel's Almost-Perfect Passover. Click here for this limited time offer!
To get future free and discount Kindle offers from Apples & Honey Press, please sign up here. You'll be the first to find out about other free and discounted Kindle editions.