Get Cooking and Welcome Teachers for the New Year
Written by Behrman House Staff, 07 of August, 2017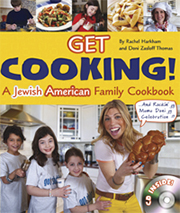 It's never too early to show your teachers that you appreciate their hard work. Welcome educators back with a warm gathering and a themed 'Mitzvah Menu' courtesy of Doni Zasloff and Rachel Harkham's Get Cooking! A Jewish American Family Cookbook.
A gathering inspired by the Jewish value of welcoming guests – hachnasat orchim – can help you reconnect with returning teachers, welcome new ones, and start your school year off right. Teachers will feel valued, energized and excited by delicious recipes such as Mini Sweet Potato Knishes, Judah Mac 'n' Cheese Squares, and Crispy Sesame Tofu.

Get Cooking! is available for purchase through Amazon and Barnes & Noble and makes a wonderful teacher gift or resource for when you're hosting a party of your own. Each book comes with a free copy of Doni Zasloff's CD, Get Cooking! A Rockin' Mama Doni Celebration, which is perfect for turning every kitchen project into a party.
Download your free recipe here.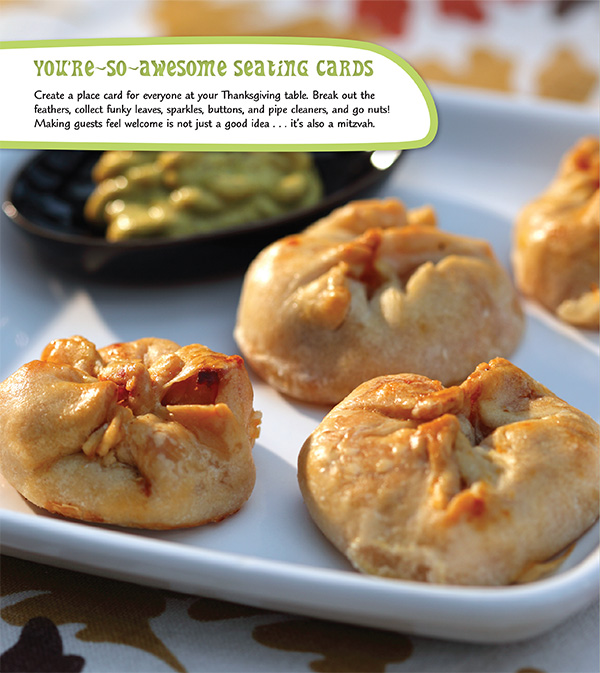 Be sure to check out our Behrman House cookbook page to see our other sweet titles.