Get Everyone Involved with Your Own Purim Play
Written by Behrman House Staff, 06 of March, 2017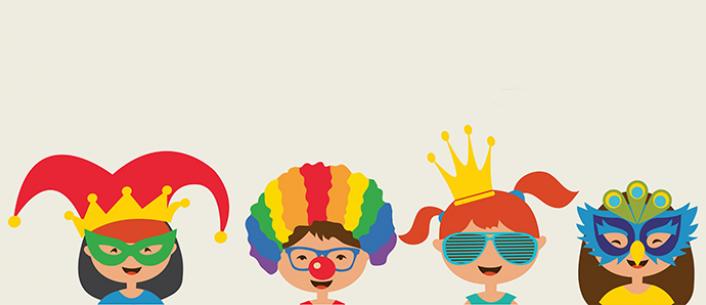 It's easy to feel overwhelmed around the holidays but not to worry - we've done some of the work for you.
Kings and Things: 20 Jewish Plays for Kids 8 to 18, an ARE publication, contains plays for many of the Jewish holidays, including Purim. Complete with a list of characters, suggested props, and production notes, I Dream of Purim is entertaining, humorous, and transforms a Purim lesson into a creative and memorable experience. No need to worry if some of the participants have stage fright — designate a crew to help create props, sets, or costumes. There's a role for everyone in this Purim spiel!
Click below for your free downloadable copy of I Dream of Purim. Lights, camera, action!