Get to Know Hebrew in Harmony
Written by Behrman House Staff, 29 of March, 2016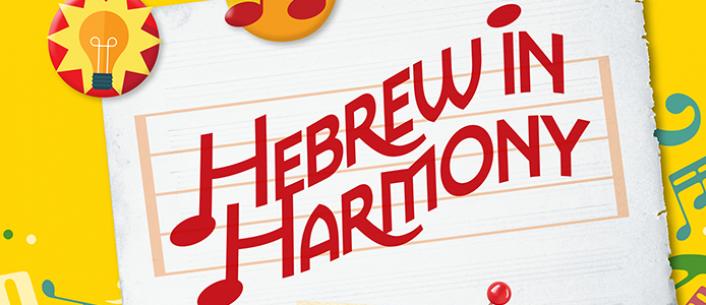 You've heard the buzz about the new prayer-through-music curriculum, Hebrew in Harmony. Want to know more?
Join us for the 40-minute introductory webinar, "Introduction to Hebrew in Harmony," Wednesday, April 13, 1 pm EST
Topics Covered:
Overview of the program and prayers included

The benefits of teaching through music

The target learners

The learning modalities included

Ways to use the materials in your education program.
Register here. Please invite your colleagues to join us to see how some of your favorite Jewish musicians will help kids in your community learn Hebrew!