Give Teachers the Gift of Mindful Planning
Written by Behrman House Staff, 07 of August, 2017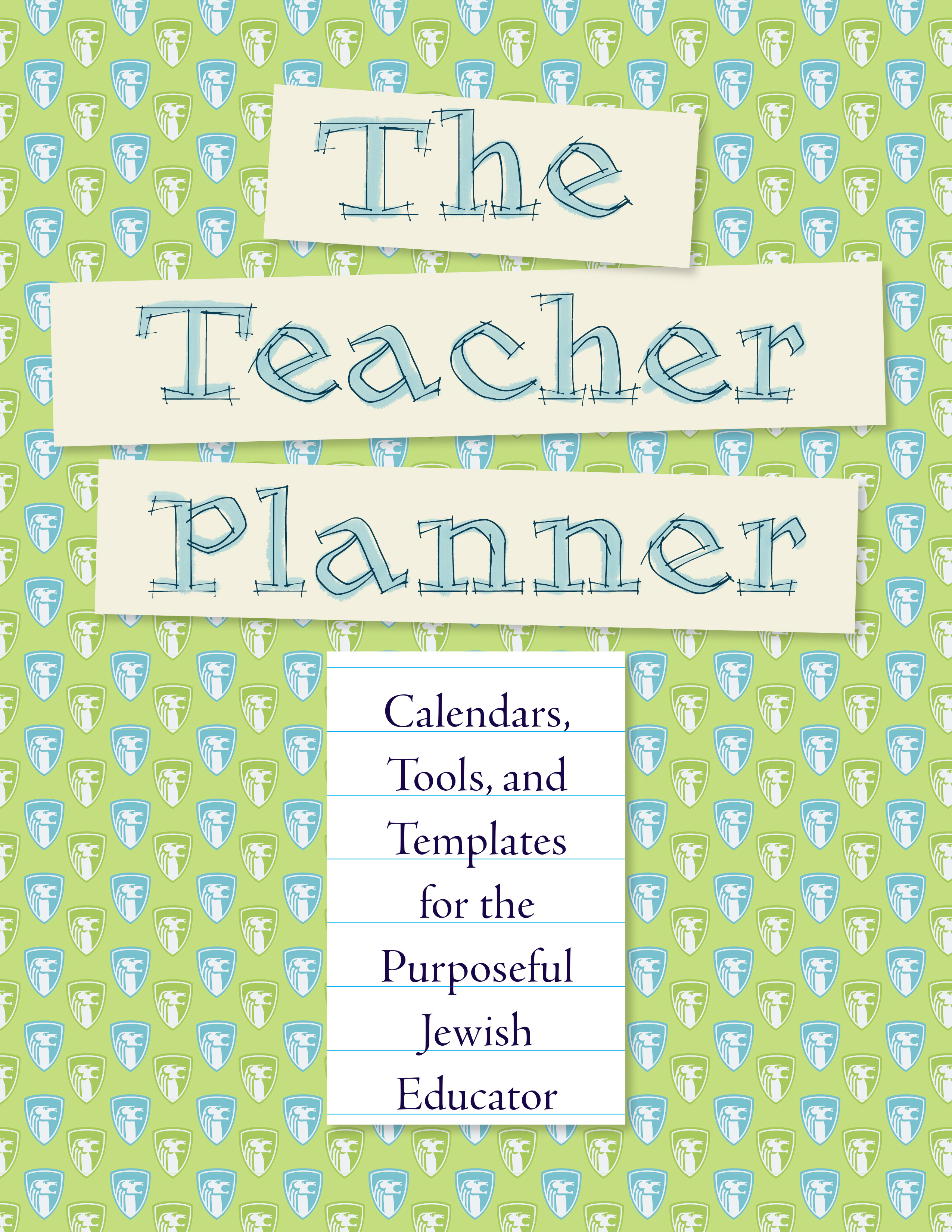 There's no better way to start a new school year than in a place of mindfulness. Educators can get organized from the get go with our newly released teacher planner, to plan, keep track of the holidays, record student attendance, and begin from a place of harmony.
What makes The Teacher Planner different from our former All-In-One Classroom Manager, which is no longer available?
Inspirational Quotes
You don't need to leap into planning the moment you sit down. Find, powerful and quoted words of wisdom within the margins. Let the sacred teachings of respected teachers and Pirke Avot guide you through your day.

Opportunities for Reflection
The Teacher Planner includes questions and activities to help you reflect on lessons afterward. These helpful tips will remind you to breathe, stretch, celebrate, and take pride in your accomplishments. Not only will you be more aware of what was successful in your lesson-planning, you'll also find yourself devoting more time to your practice of mindfulness.

Mindfulness Strategies for the Jewish Educator
There is a reason why we practice mindfulness. With each day comes new challenges; with more practice comes a better mindful response. If you're new to the practice of mindfulness or if you need a reminder of where to begin, The Teacher Planner ends with a chapter called "Mindfulness for the Jewish Educator."
"We can be mindful about both mundane and sacred activities: washing the dishes, praying, brushing our teeth, or studying the holy texts," writes author Ellen J. Rank. These pages offer a wonderful resource to bring educators - and their students - to a place of serenity.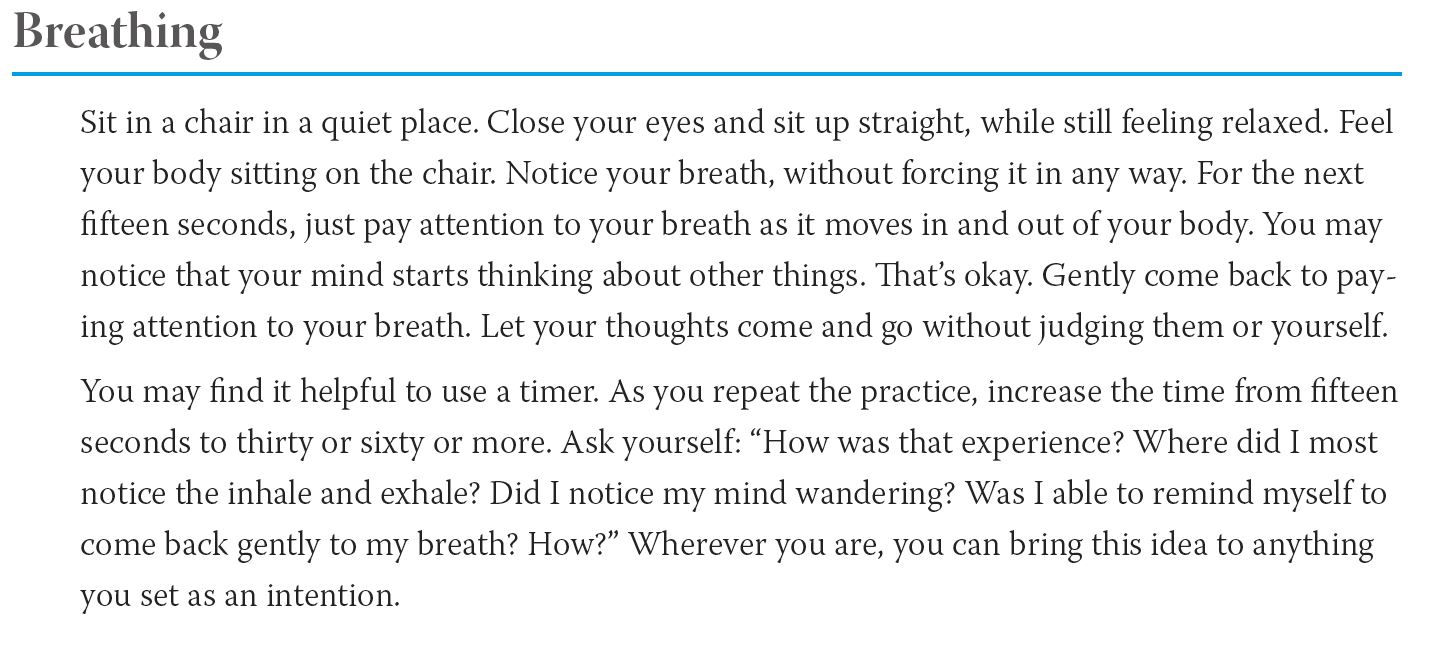 The Teacher Planner is currently available for purchase and makes an ideal gift for new and returning educators. It is also available through Amazon.