Hanukkah Gift Ideas
Written by Behrman House Staff, 29 of November, 2016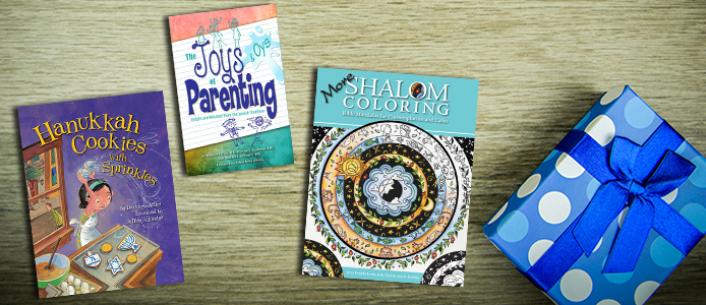 Thanksgiving is done, and it's time to start thinking about Hanukkah gift lists. We are the people of the Book, and so we've rounded up some great gift books for the people in your life.
For Teachers and Madrichim
Give the gift of calm and inspiration this year. Order 25 or more copies and receive a discount of 30%.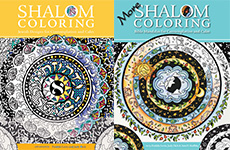 Shalom Coloring
series
By Freddie Levin, Judy Dick, Ann D. Koffsky
This collection of exquisite imagery features complex illustrations and patterns inspired by biblical life and stories. Every image is paired with an inspirational quote. Designed specifically for adults, these beautiful images allow both novice and expert colorists to decrease their anxiety and mentally relax, which research has found to be health benefits of coloring.
Download your free Hanukkah coloring page here.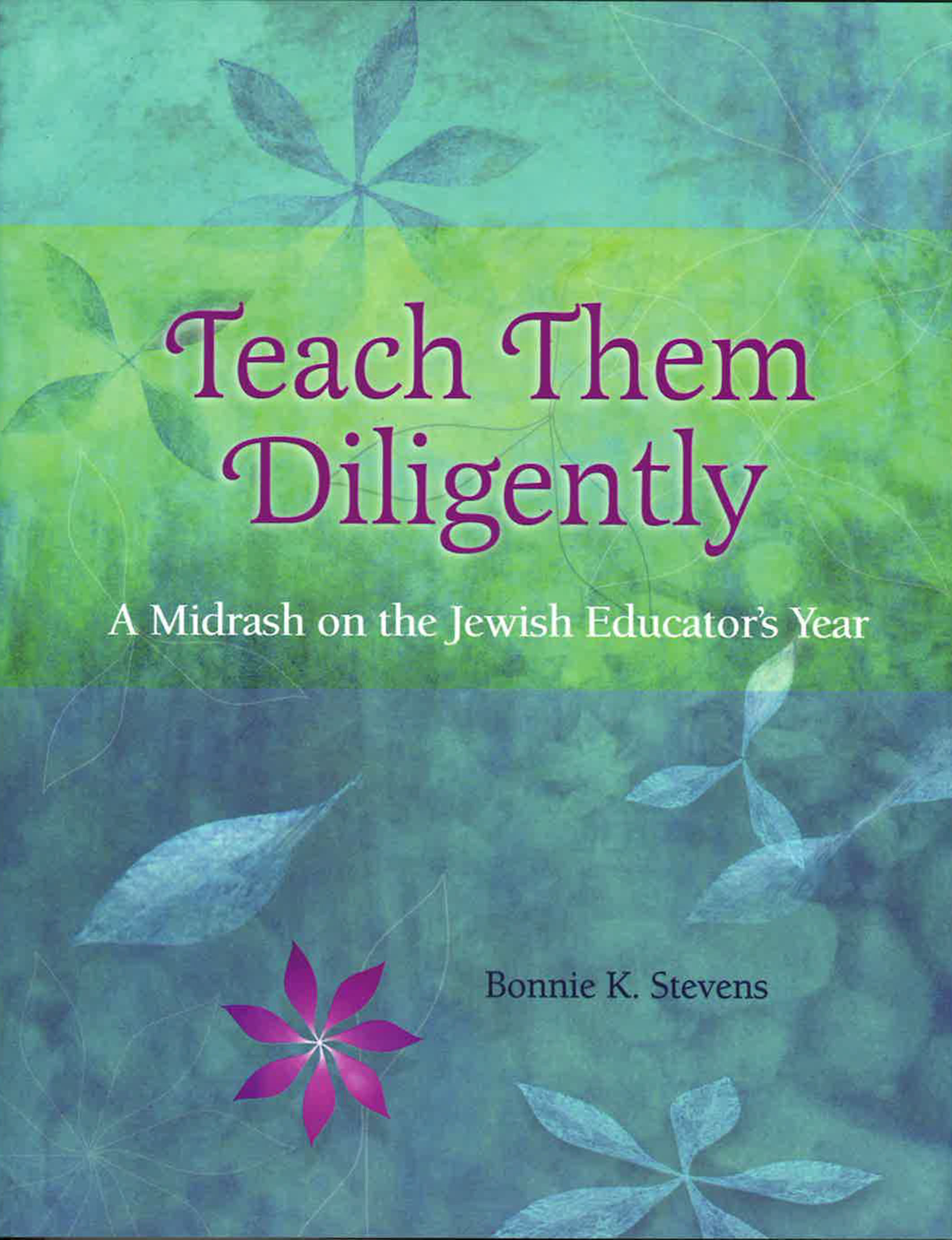 Teach Them Diligently
By Bonnie K. Stevens
Help your teachers see their work as an opportunity for learning, joy, and spiritual growth. This lovely slim hardcover explores the intriguing parallels between the Jewish holidays and the educator's year, helping educators understand how the school year can be framed and shaped by the Jewish holidays.
For Children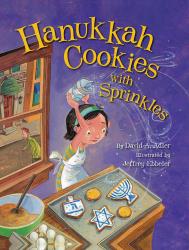 Hanukkah Cookies with Sprinkles
By David Adler. Illustrated by Jeffrey Ebbeler
Sara watches from her apartment window as her mom goes to work. One day, she sees an old man pick up a bruised apple from the discarded pile next to Sol's Market. Why would he do that? She wonders if he's hungry, as she eats her own breakfast. She wonders if he's lonely, as she shares Shabbat dinner with Mom and Grandma.
As Hanukkah approaches, a season of light and hope, Sara discovers that tzedakah can be as bright and colorful as a Hanukkah cookie with sprinkles.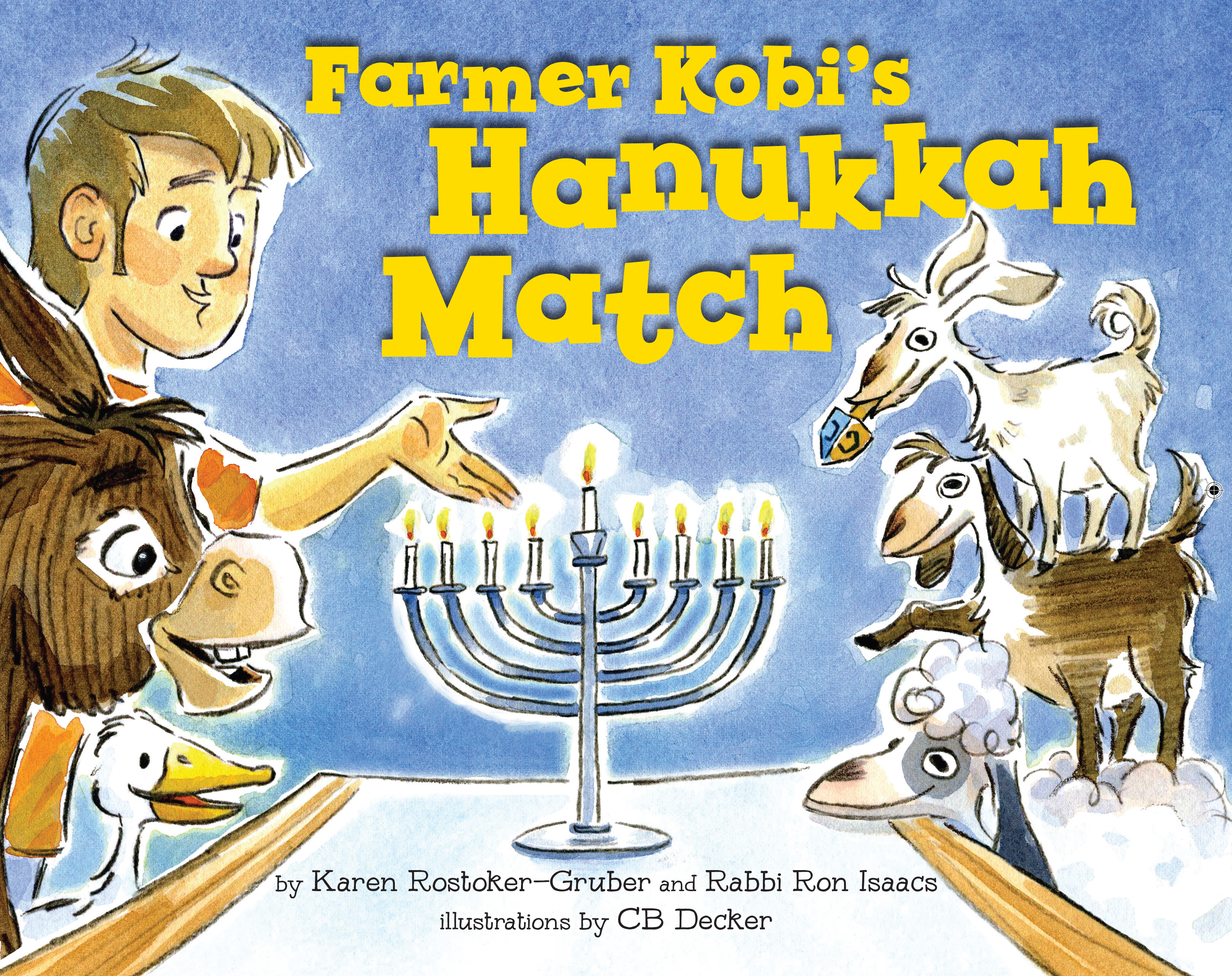 Farmer Kobi's Hanukkah Match
By Rabbi Ron Isaacs and Karen Rostoker-Gruber. Illustrated by CB Decker.
Farmer Kobi's well-mannered goats, donkey, and sheep know just how to play host, and they give Polly, Kobi's Hanukkah guest, a gracious welcome. But when Polly isn't sure animals belong in a house, what will happen next?
Find out with laugh-out-loud pictures and puns that are sure to entertain all readers. As donkey says: Hee-Haw-Yahoo! Melly's Menorah
By Amye Rosenberg
Melly's family is busy preparing for Hanukkah-decorating, wrapping presents, making cards, frying latkes—and no one has time for little Melly. But when the centerpiece of the holiday, the menorah, is missing, Melly comes to the rescue with a cookie dough menorah.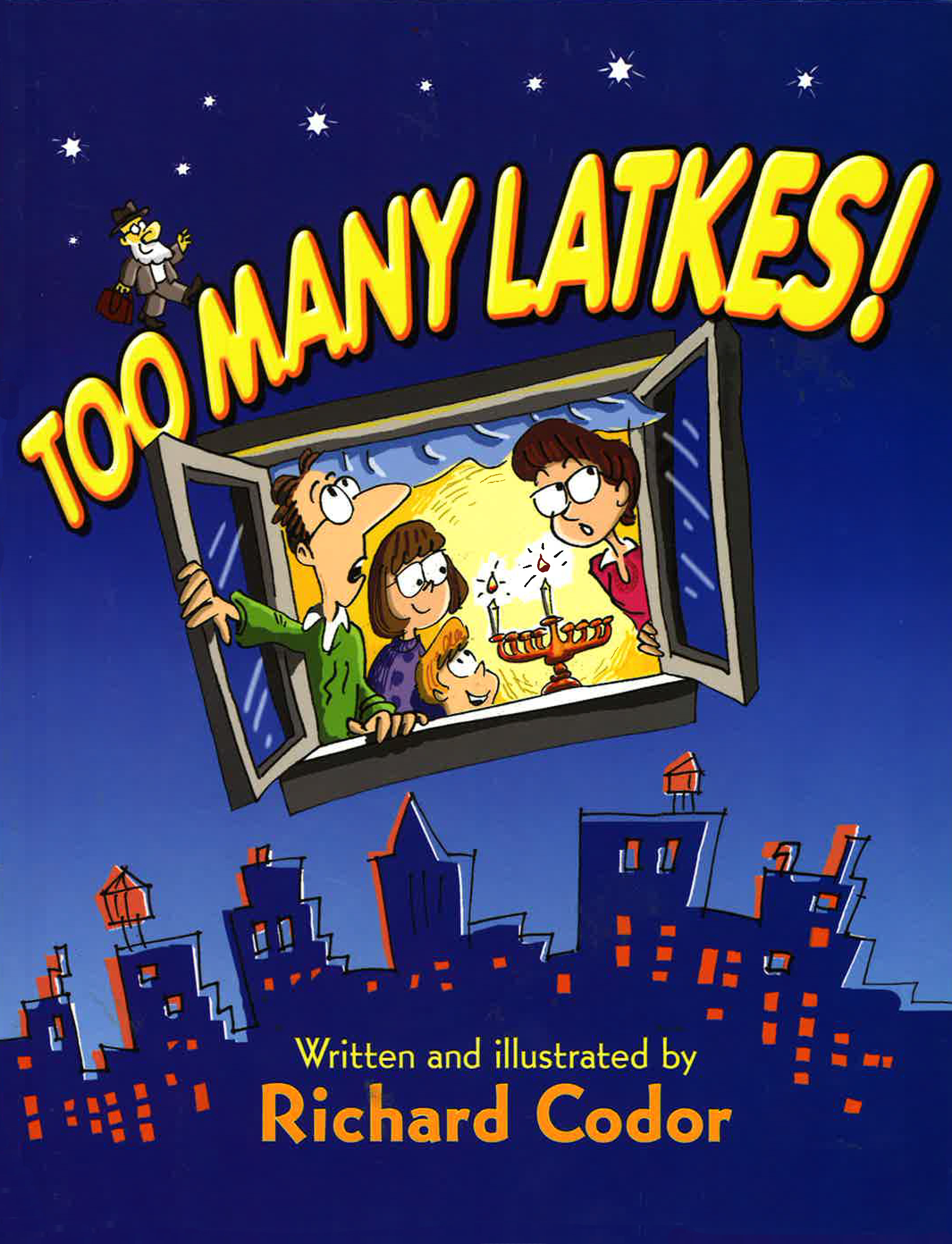 Too Many Latkes
By Richard Codor
It's Hanukkah eve at the Smalls', but Dad is standing on a street corner, broke. A stranger offers him a unique present. Dad takes it home and the magic begins. This modern day fable is best read by the light of the menorah. And just like the traditional holiday dish - latkes - you can't get enough of it.
Click here for reviews, author Q&A, latke recipe, and more. Also available for the iPad.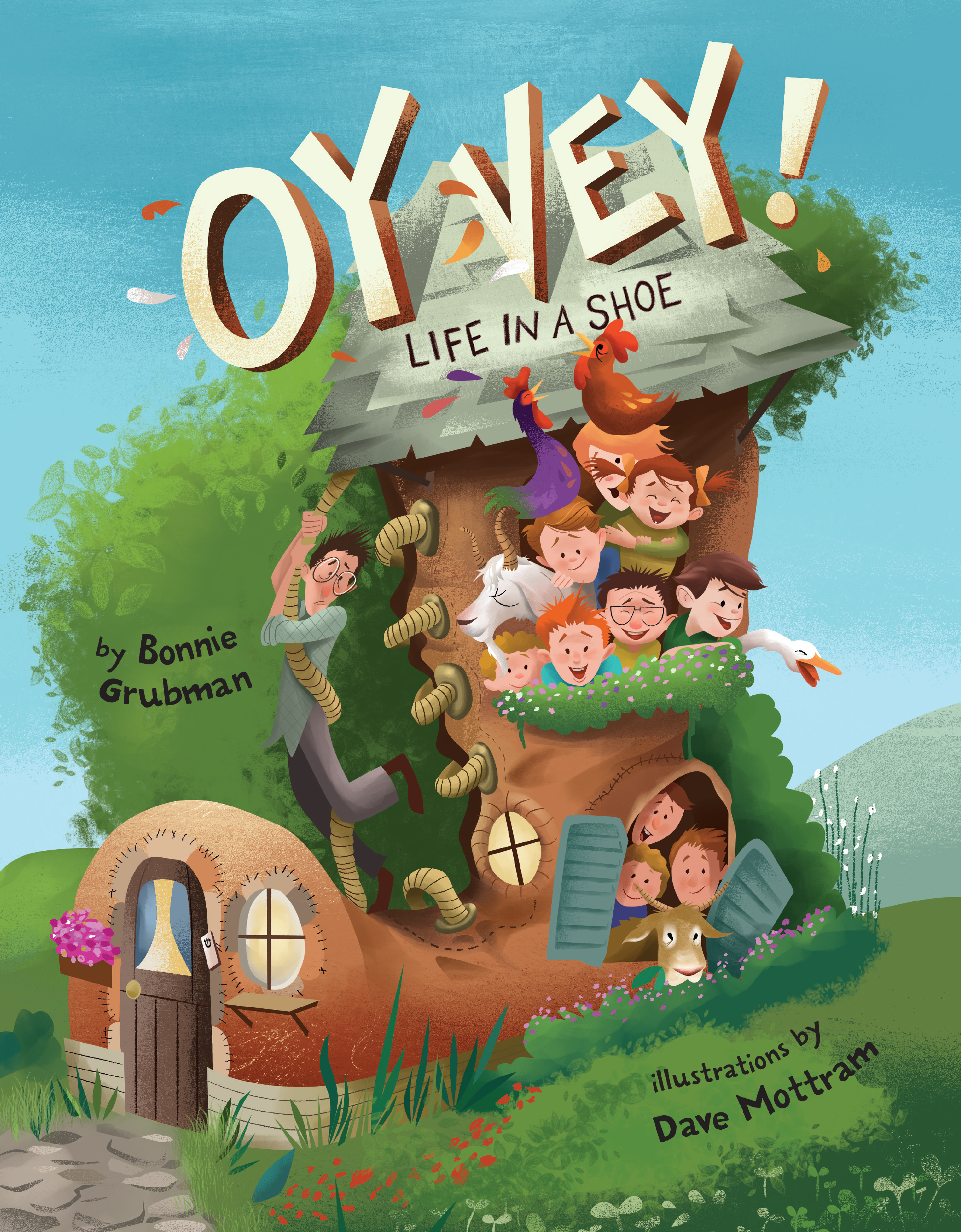 Oy Vey! Life in a Shoe
By Bonnie Grubman and Dave Mottram
A fun read-aloud based on a classic Jewish folktale. Lou lives in a shoe and doesn't know what to do. A contemporary mash-up of the Mother Goose tale with the traditional Jewish folktale about a family with an overcrowding problem, this high-energy adventure is chock-full of animals, kids, humor, whimsy, and silliness.
Check out our other storybooks at Apples & Honey Press.
For Other Adults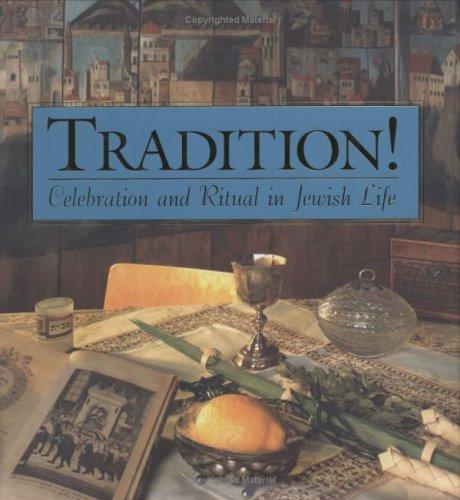 Tradition!
Edited by Vicki L. Weber
Featured in the Metropolitan Museum of Art store, this exquisite coffee table book contains all the whats, wheres, whys, and hows of Jewish living. Tradition! makes an impressive addition to any home library and would make a beautiful holiday gift.
Special price: Originally $40. Now $15 through the end of the year.*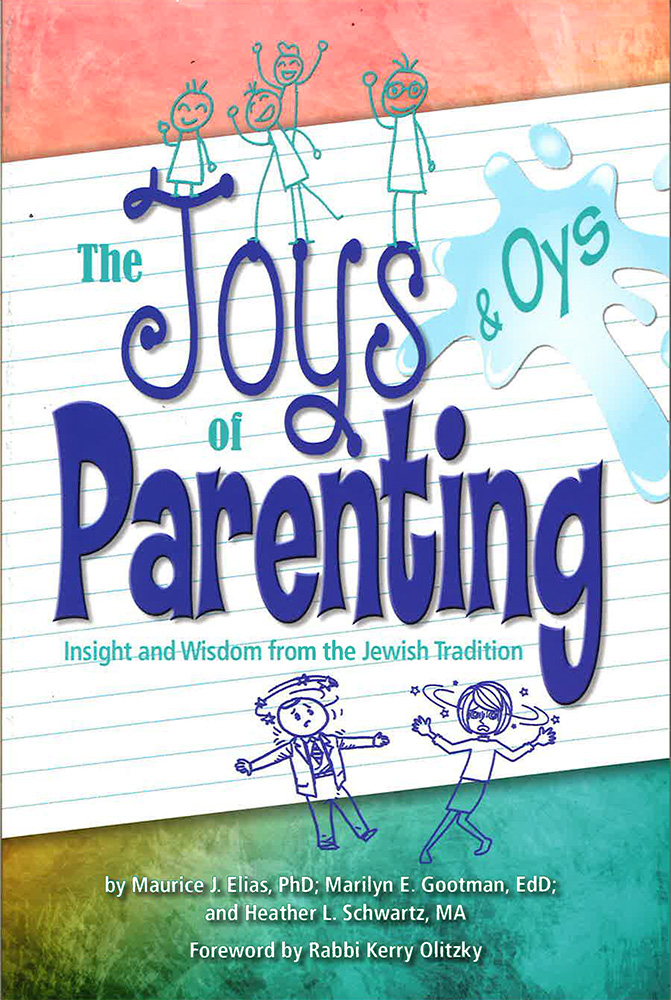 The Joys & Oys of Parenting
By Maurice Elias, Marilyn Gootman, and Heather Schwartz
Including chapters on maintaining a peaceful home, kindness, attitudes of gratitude, how to inspire our children to live with integrity, and more, The Joys & Oys of Parenting is a highly regarded book on how to raise our children to be happy, successful, and secure all while continuing the Jewish traditions. Popular among congregation reading groups, this book is perfect for guidance and discussion for both parents and educators.
Also available as a Kindle eBook.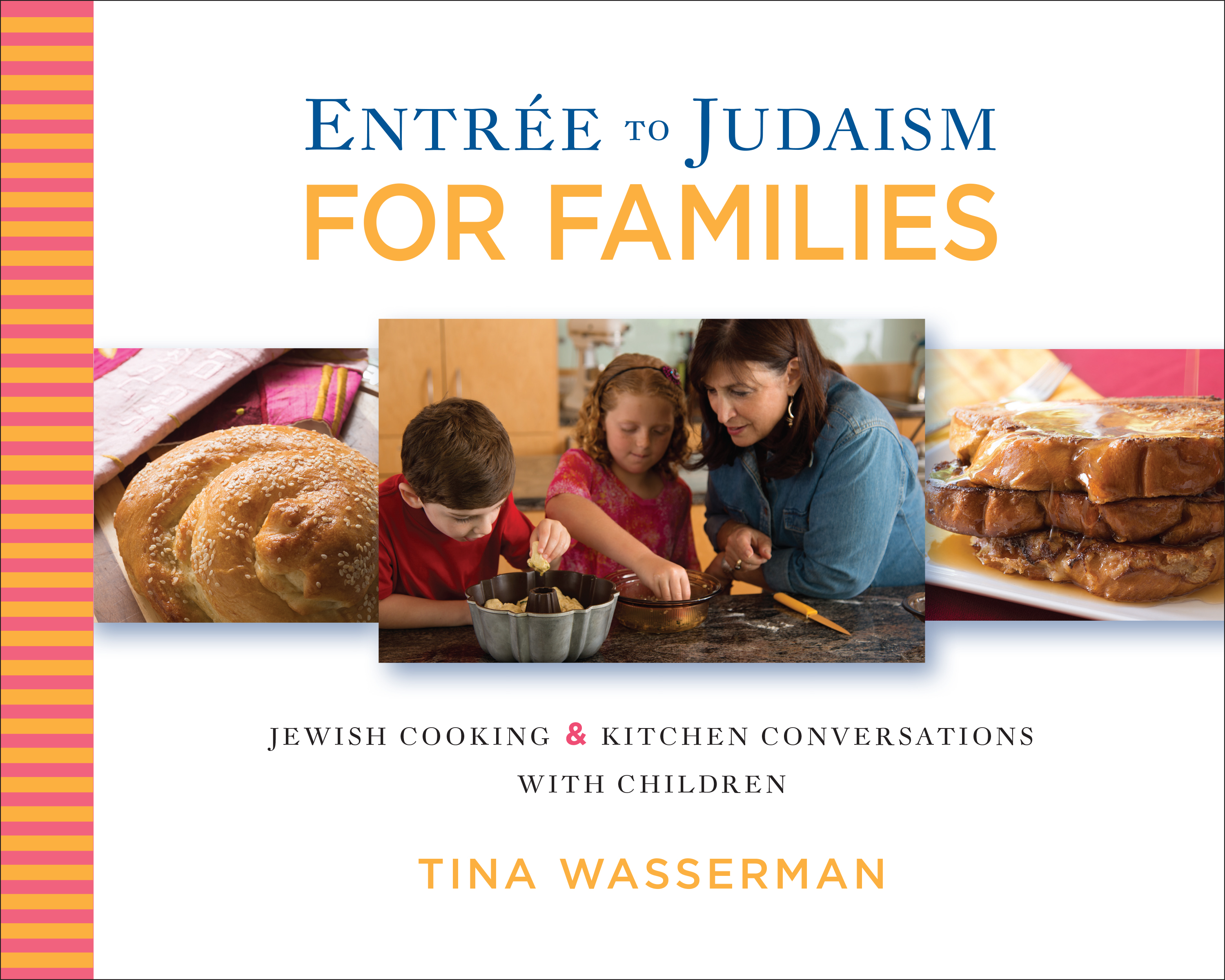 Entree to Judaism for Families
By Tina Wasserman
Entree to Judaism for Families is for both children interested in learning how to cook confidently as well as parents who would like more quality time with their young ones. This book not only contains the recipes for classic Jewish meals and helpful cooking tips but also includes beneficial and entertaining stories behind each recipe. With colorful photographs and 'Kitchen Conversation' starters, it's sure to engage any family looking to make a more meaningful experience of cooking together.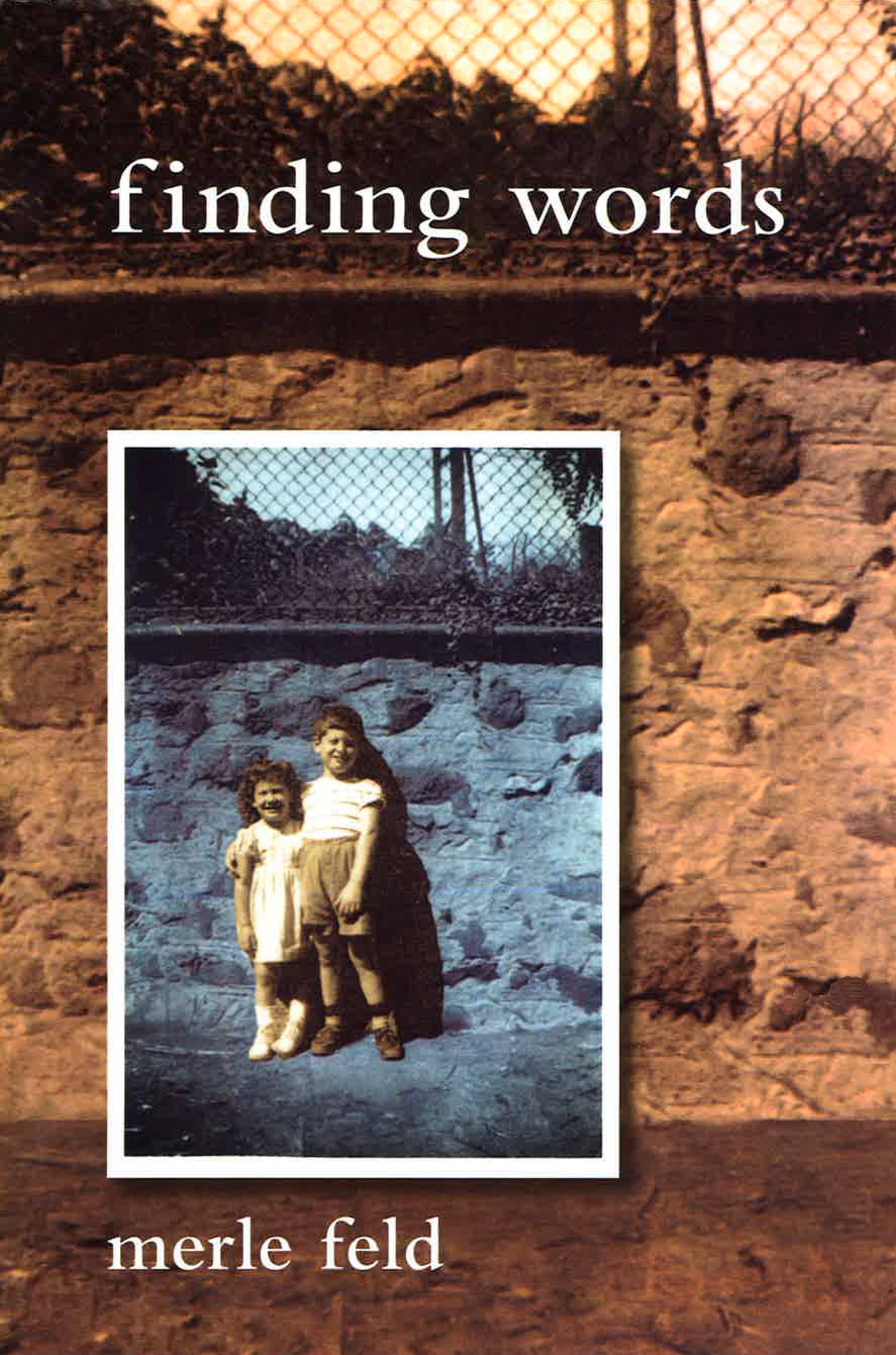 Finding Words
By Merle Feld
Merle Feld's latest poetry collection is a calming yet thought-provoking edition that explores subjects such as family, friendship, spirituality, and a meaningful life. While Finding Words makes an excellent read before bed, it also would be a discussion-provoking book club selection, study companion for an adult education course, or a gift for any meaningful occasion.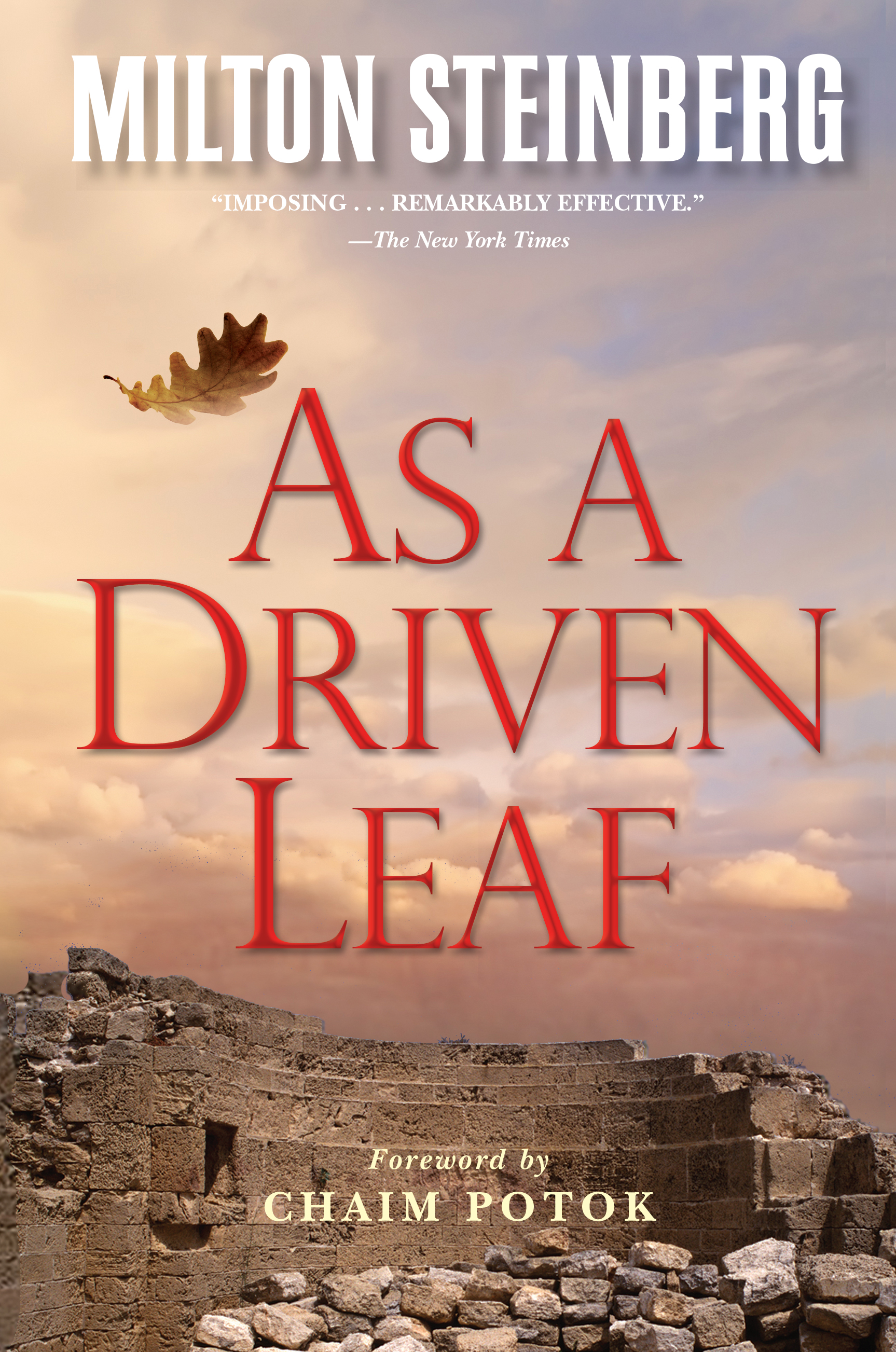 As a Driven Leaf
By Milton Steinberg
Lovers of historical fiction will appreciate Milton Steinberg's classic work surrounding the renegade talmudic sage Elisha ben Abuyah and the struggle to reconcile his faith with the allure of Hellenistic culture. A great selection for study, either in an adult education class or in a congregational reading group, this book continues to engage readers of all generations.
Also available as an eBook.


* No other discounts will apply for Tradition! Celebration and Ritual in Jewish Life.