How to Choose Hebrew Materials to Meet Your Goals
Written by Behrman House Staff, 28 of March, 2014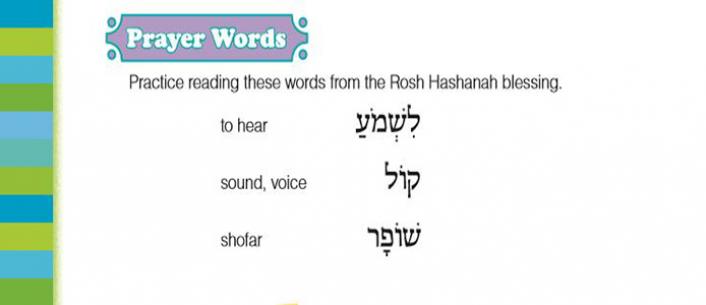 You're preparing for next year's classes and wondering what Hebrew materials will work best with your program. Let us help you with our 'How to Choose Hebrew' chart.
We've gathered together some organizing questions to help you think through your goals for your Hebrew program, and provided some ideas for you based on your answers to these questions.
The questions are organized by level, to help you think about;
Pre-Primers (for teaching basic letter recognition in grades 1 and 2)
Primers (for teaching decoding in grade 3)
Series (for teaching prayer or modern Hebrew in grade 4-6)
The Hebrew chart can be found here. Click on the appropriate level and answer the questions to find the best Hebrew materials suitable for your class. Yes, it's that easy!