Just in Time for Planning Next Year!
Written by Behrman House Staff, 11 of April, 2016
Our newest educational materials for students in grades 4 and up guide them on a personal exploration of their world and lives through a Jewish lens, and give them a chance to reflect on those experiences in deep and meaningful ways.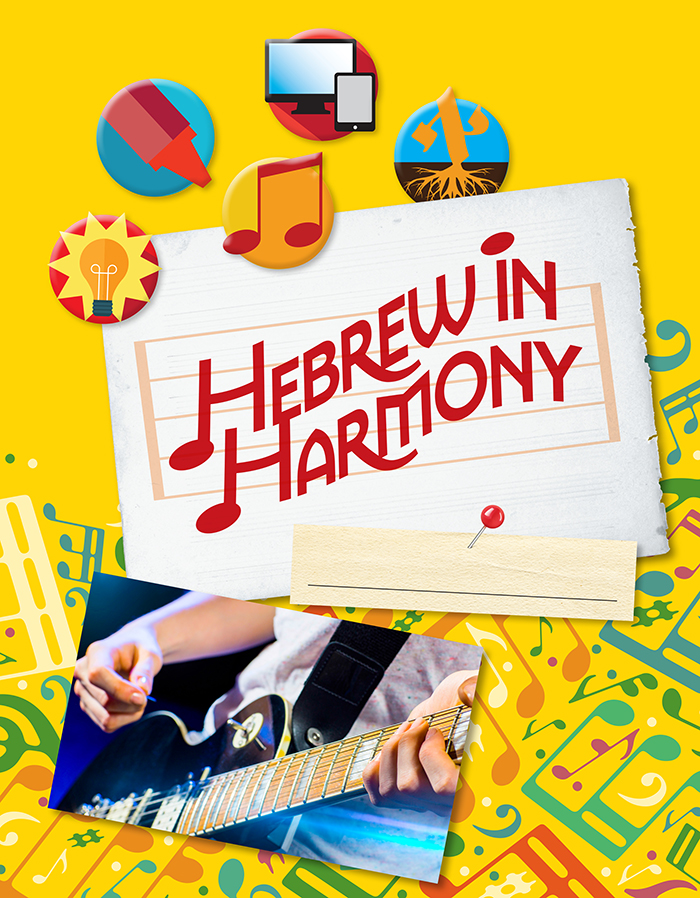 A groundbreaking curriculum for 4th-6th graders that uses the power of music to engage students with prayer. Featuring music from today's top Jewish musicians, along with arts, movement, mindfulness, videos, and a full digital learning experience, this multimedia, fully modular curriculum invites students to learn to sing and pray in Hebrew, as well as read, explore and interpret prayer text.
Each of the 22 individual prayer modules has three components:
1. Curriculum Core - A guidebook for educators with fully scripted lesson plans and activities, word cards, song lyrics for the accompanying music, and more; 2. 16-page student journal; 3. Digital companion - Each prayer has its own videos, downloadable music, Hebrew reading and recording options, educator review and feedback options, games, and more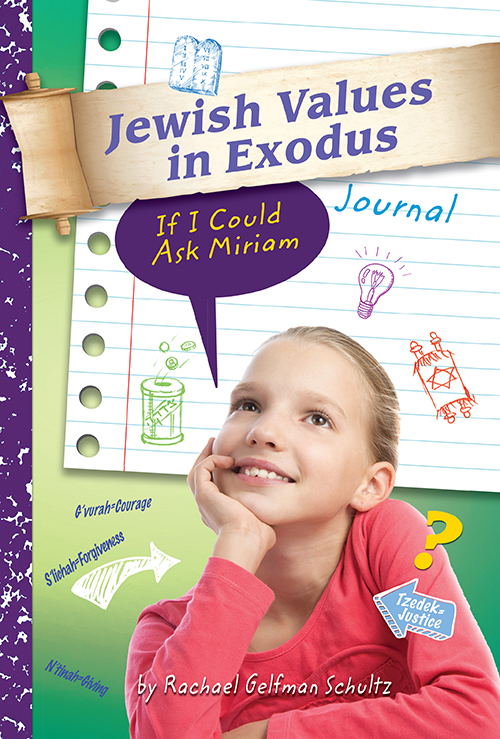 Guide 4th-6th grade students as they explore dramatic stories and make connections between Jewish values and their role in the larger community. Includes:
*Journal format - Writing prompts, hands-on activities, discussion questions, and a light, accessible design
*Bible story retellings - Encourage students to connect through art, drama, journaling, games, midrash, and more
*Active questioning - Help students to ask their own questions throughout
*Project-based learning - Learners select, plan, and execute a project to improve their classroom, school, synagogue, or local community by applying the values they studied.
Our teenagers face many issues in their daily lives, whether digital, medical, social, or ethical. Today's Hot Topics can help encourage students, educators, and families to explore those issues and develop their own opinions informed by Jewish values. Each chapter includes:
*An article that includes stories and acecdotes, and explores the issues from multiple perspectives
*A source sheet of relevant Jewish texts that speaks to the Hot Topic
*A lesson plan that takes you step-by-step through strategies for presenting the Hot Topic to a group of students, including essential questions, objectives, and activities across multiple disciplines
*A glossary of Jewish values and lessons to which they connect
Want to see more of our new releases?
By joining Golem Express, you can preview all our new educational materials as soon as they are published. You automatically receive a review copy of each new item in Golem packages, and we will bill you ONCE per year, at the time of your first shipment. Sign up now and we'll send you the Golem Express shipments we've already sent in 2016, PLUS all future 2016 shipments will arrive automatically.
Want to learn more about how to use these new materials with your students? Email us to arrange a consultation.