New Apples & Honey Press Books Chosen for PJ Library
Written by Behrman House Staff, 19 of July, 2017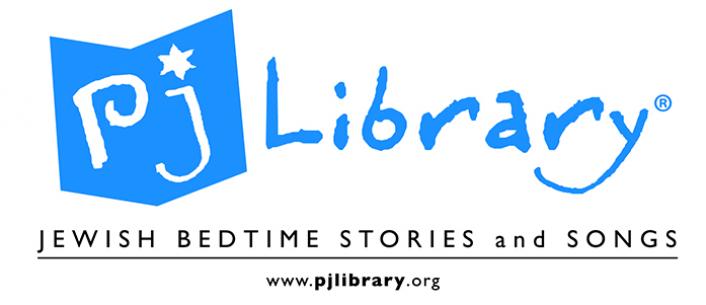 Four books from Apples & Honey Press are being sent to children all over North America through the PJ Library program. The organization purchases Jewish books from publishers to send to children - for free - all over North America, with different age groups receiving different books each month.
The following Apples & Honey Press books were chosen:
Noah's Swim-a-Thon
Written and illustrated by Ann D. Koffsky
Sent in June for children ages 5-6
Noah loves everything about summer camp -- except swimming. Nothing can get Noah into the pool until he learns about the camp swim-a-thon that will help give other children a chance to attend the camp he loves.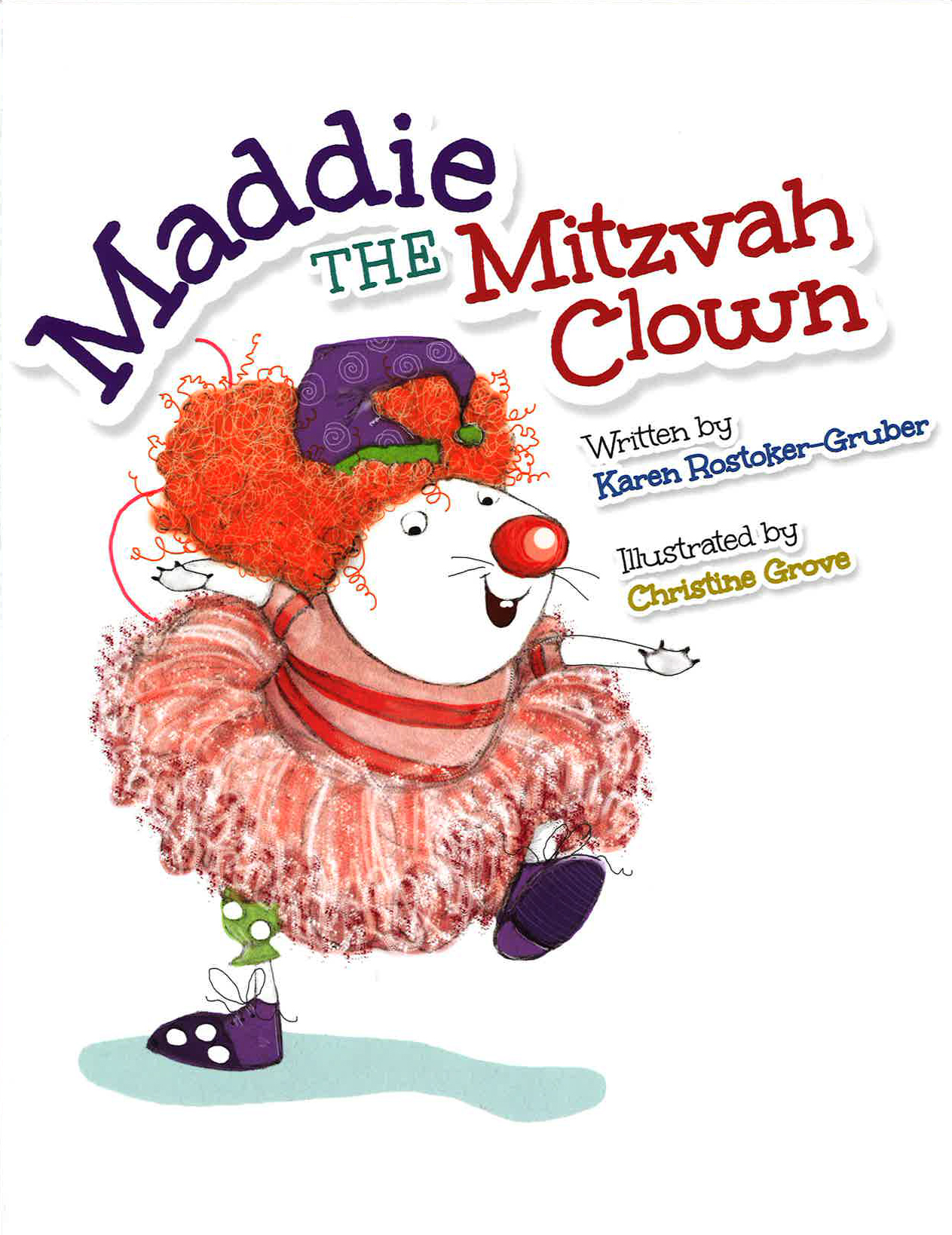 Maddie the Mitzvah Clown
Written by Karen Rostoker-Gruber
Illustrated by Christine Grove
Sent in July for children ages 4-5
Maddie wants to do a mitzvah, but she's very shy. In cheerful illustrations that evolve from black and white to full, exuberant color, Maddie dresses as a clown makes her feel a lot more confident, and clowns can do a special mitzvah -- cheering people up at her grandma's senior center!
Little Red Rosie
Written by Eric Kimmel
Illustrated by Monica Gutierrez
Coming in August for children ages 2-3
With Rosh Hashanah, the Jewish New Year, just around the corner, Little Red Rosie wants to make a round challah to celebrate the holiday. Who will help her make the challah -- and then eat it? You might be surprised!
Adam's Animals
Written by Barry L. Schwartz
Illustrated by Steliyana Doneva
Coming in October for ages 4-5
Meet Adam, and a dazzling array of fascinating and unfamiliar animals from A to Z in this playful alphabet book that retells the story of Adam naming the animals.
These storybooks are appropriate for children up through age 7. If you want to buy any of these books for a child in a different age group than the PJ Library distribution, or as a gift, the books are all available on Amazon.
Look for more Apples & Honey Press titles as part of the PJ Library program in the future!