New Permission Slip Puts You in Charge of Student Sign Up in the OLC
Written by Behrman House Staff, 10 of September, 2013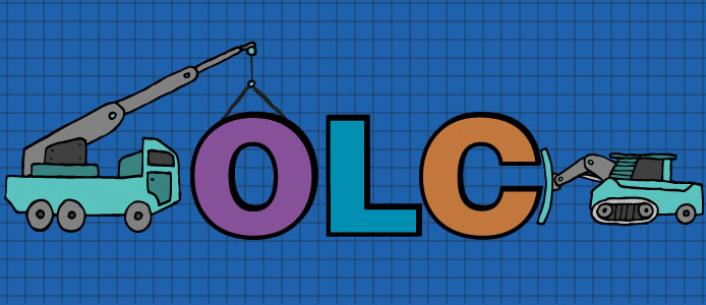 Our new process for adding students to the OLC (available NOW) will help you get classes underway quickly, and let students begin using the OLC without delay. This streamlined process will also make it simpler for your parents.
The key to the new process is a written permission slip to send parents at the beginning of the year that authorizes you to create student accounts yourself. With permission slips in hand, you'll be able to add students to a central enrollment list for your school with one simple process.
Any students already in classes in your OLC space this past year will automatically appear in your school enrollment list—you will only need to add new students. From this central list you will be able to manage class assignments with a simple point and click process.
Click here to download the new permission slip.
Be sure to keep completed permission slips in a secure location; you will need to keep them on file for as long as a student is in your OLC school. Also be sure to review the new OLC Terms of Use and Privacy Policy.
We have created new OLC User Guides to give you step-by-step guidance in the new way to add students to your school and assign them to classes. User Guides for Students and Parents as well as sample parent letters also available to download and send home.