Passover Books as Afikomen Gifts
Written by Behrman House Staff, 13 of March, 2017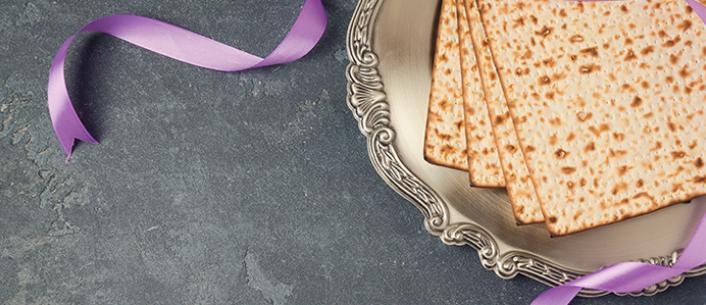 If you're looking for something special to tuck away for your yearly afikomen gift, why not consider a Passover-themed Apples & Honey book? Suitable for children around ages 3-8, these books will make for a quiet activity to both entertain and teach. If you're looking for something for someone a little older, we've also got coloring books ideal for the artist in your family. Choose one or choose them all!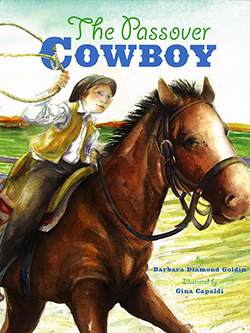 Passover Cowboy
"Faster, faster," Jacob urged his pony, Rosa. He had to hurry now.
It was getting late, and Passover was starting tonight!
Until last year, Jacob and his family had lived in Russia, where he and his friends would run in and out of each other's homes, one house right next to the other. But now his family had moved to Argentina, and to Jacob, it seemed that friends were harder to find in this new land. Could his new friend Benito join them for the seder? Would he? Could a Passover meal here in Argentina — with cowboys, ponchos, chickens, and horses — feel like home, too?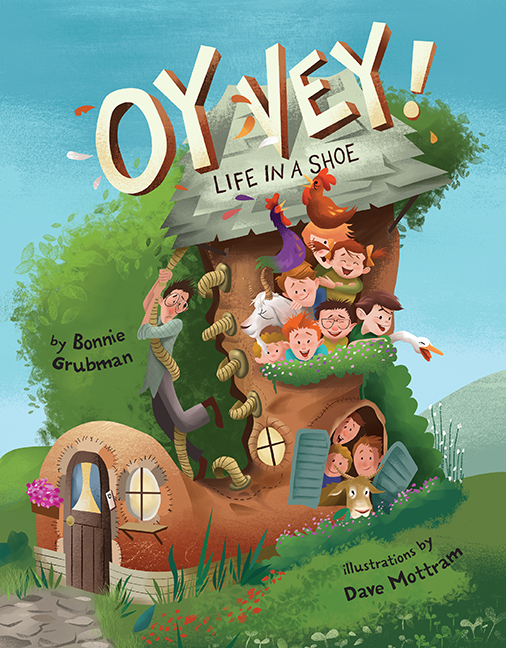 Oy Vey! Life in a Shoe
The lovely shoe was full of noise,
With jumping, yelling, happy boys.
Singing, laughing, joking too,
And a baby playing peek-a-boo.
But the husband kvetched
from day to night,
"Oy vey, it's loud and much too tight!"
Follow Lou as he appeals to the rabbi for answers on how to solve his overcrowding problem! A contemporary retelling of a classic and beloved Jewish folktale, this high-energy adventure reminds us that sometimes things have to go from bad to worse before you realize they were wonderful all along.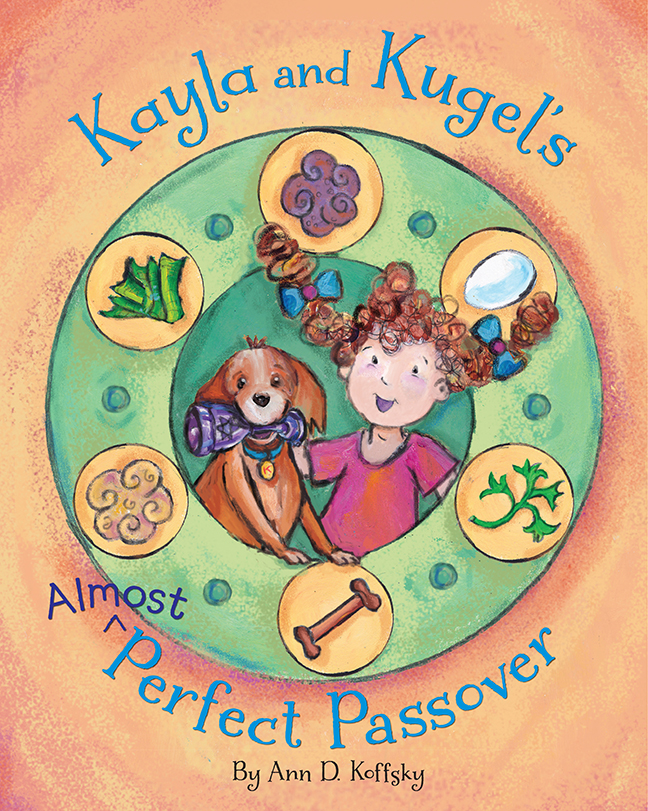 Kayla and Kugel: Passover
My dog Kugel helps me enjoy the perfect Passover seder.
Oh no, Kugel! Kugel, bring back the afikomen!
Celebrate Passover and freedom with Kayla and her mischievous dog, Kugel. And don't forget the best part — the songs!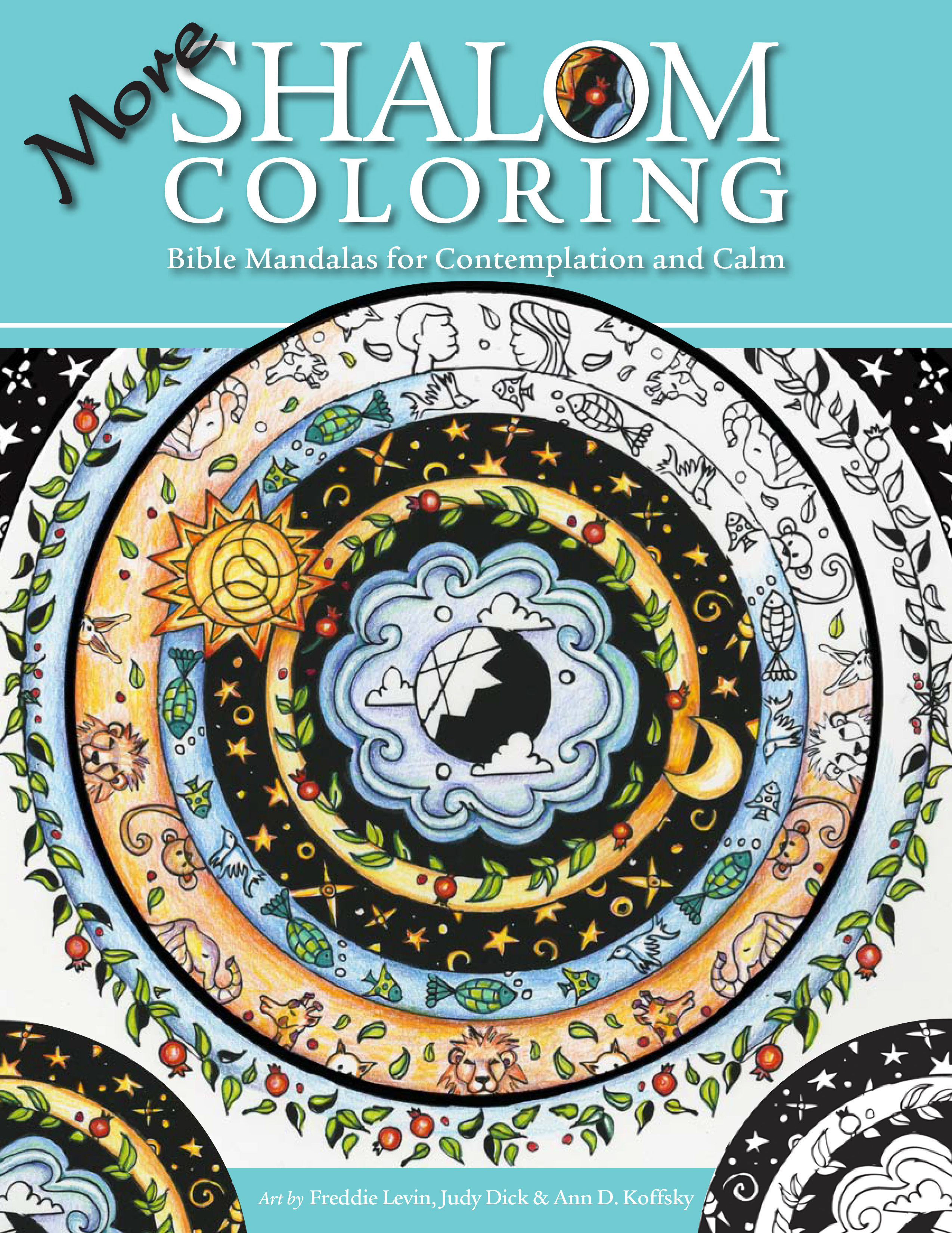 More Shalom Coloring: Bible Mandalas for Contemplation and Calm
This new collection of coloring pages features 34 Mandalas inspired by biblical stories and teachings.
Each gorgeous image allows readers and artists to focus and find calm within the wisdom and beauty of the Bible. From Joseph's coat of many colors, to thoughtful sayings from Proverbs, to the miracles of the Exodus, the Torah's rich imagery is captured in artful pieces that are each paired with related Biblical quotes.
A unique collection, the black and white line-art pieces allow novice and expert colorists alike to add their own vision to the images, and create personal works of art.