Peaceful Gifts for the Busy Educator
Written by Behrman House Staff, 06 of December, 2016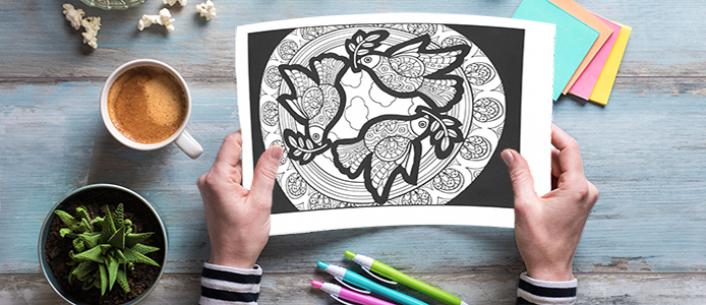 The first semester nears its end and teachers are starting to feel the bustle of the season setting in. With the busy swirl of grading, lesson planning, and holiday preparation, why not gift your educators with an opportunity for meditative practice?
More Shalom Coloring: Bible Mandalas for Contemplation and Calm, our newest coloring book for adults, makes an excellent last-minute Hanukkah gift option for any of your teachers. With page after page of detailed and delicate mandalas, complemented by quotations and stories from the Bible, readers (and color-ers!) will find calm and reflection as they work their way through each intricately designed page.
Download your free More Shalom Coloring page here.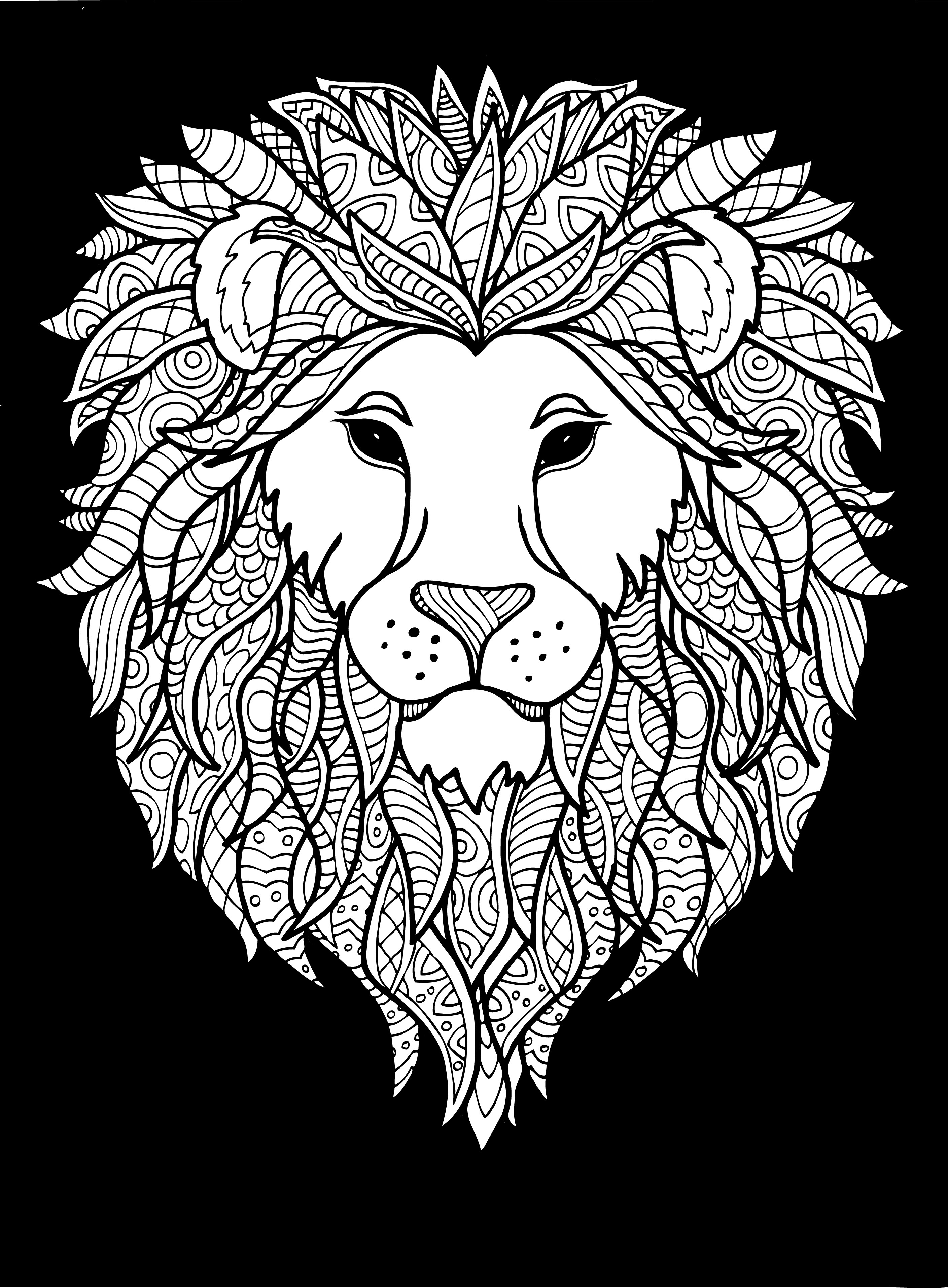 Also in our coloring series, Shalom Coloring: Jewish Designs for Contemplation and Calm explores the holidays with exciting yet peaceful patterns, all paired with inspirational, holiday-themed quotes. With their elaborate imagery, the Shalom Coloring series offers enough guidance for artists of any level. All that's left is to decide between markers or colored pencils!
Buy from Amazon today and receive your books in time for Hanukkah when you're enrolled with Amazon Prime.