Professional Development Using The Jewish Educator's Companion
Written by Behrman House Staff, 04 of August, 2017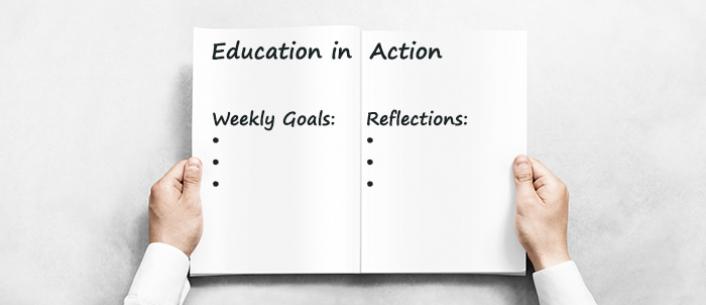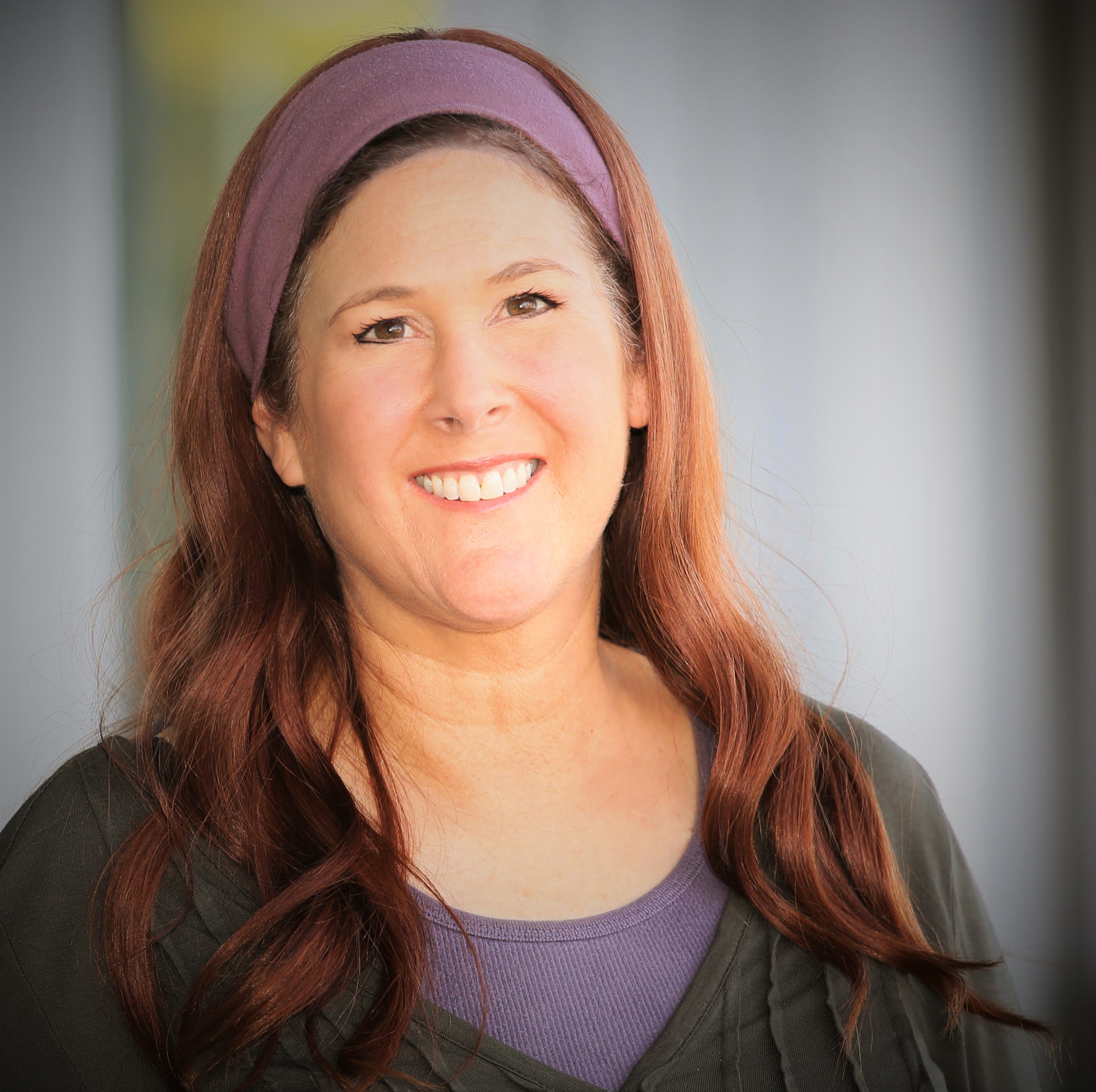 The work of Jewish educators is indeed challenging, and the rewards, of course, are limitless.
By continuing to learn and grow in your craft, the greater your influence and personal satisfaction will be. As you prepare for another year of learning, consider invigorating your team by using The Jewish Educator's Companion as the basis of a professional development day or series.
This new resource, by Batsheva Frankel, guides you through 18 chapters designed as a mini-workshops full of creative ideas and techniques meant to inspire educators and make the learning environment come alive. The book is organized into sections that focus on:
- Games and strategies to develop critical thinking skills
- A Jewish twist on STEM that addresses concepts such as God, prayer, and ethics
- Methodologies that are changing or enhancing traditional education, such as Understanding by Design and project-based and experiential learning
- Teacher tools to build community and manage a classroom, such as ice breakers, creative assessments, and lesson planning
- Models to inspire growth and change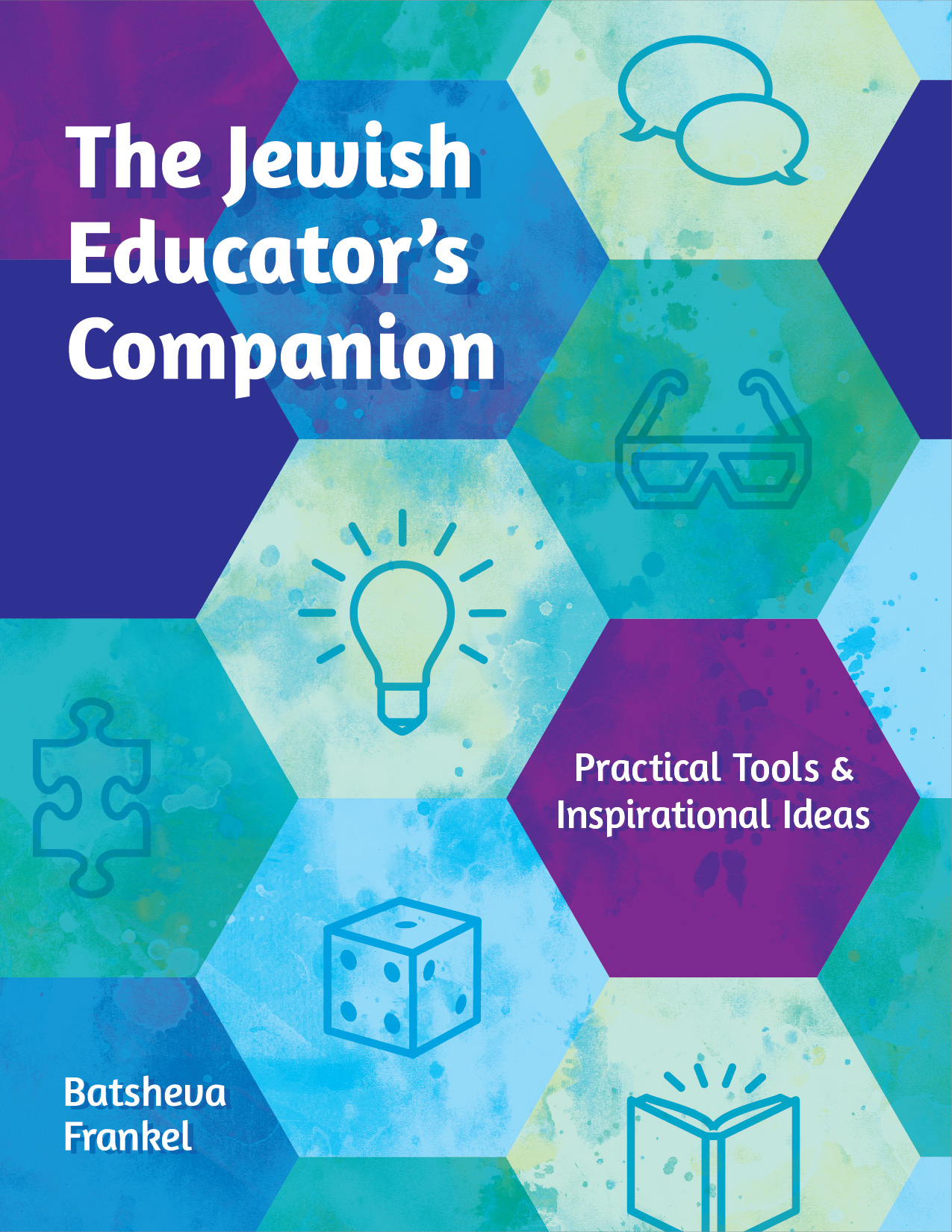 There are a variety of ways you can use The Jewish Educator's Companion for professional development.
For starters, give your teachers access to this dynamic resource. All the teachers at the religious school at Congregation Beth Israel in Houston will receive their own copies of The Jewish Educator's Companion at the start the school year. "This year we will be making a big push for our teachers to see themselves as professionals, and I thought this would be a nice gift to serve that purpose," said Samara Schwartz, principal at the the Miriam Browning Jewish Learning Center at the synagogue. "We are also increasing professional development opportunities throughout the year."
Set up a schedule of learning and sharing at staff meetings. Each educator can contribute by focusing on a chapter of the book and leading a discusson or workshop on it.
Form a book club with other educators based on the ideas in the book. Find question prompts for each chapter at behrmanhouse.com/jec.
Mentor and encourage new teachers. Share the book with a colleague and include your own favorite tools and ideas.
Create an "Education in Action" journal, which can include weekly goals, brainstorming, and reflections on lessons you've taught. Commit to try something new, and map out the steps you'll take.
Visit The Jewish Educator's Companion website for additional resources.