Show Us How YOU are Jewish
Written by Behrman House Staff, 22 of August, 2017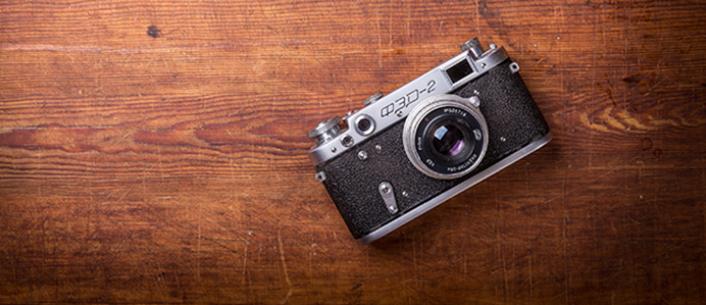 Is your Jewish family represented in published photos you see?
We know that no two Jewish children and families look alike. Books and learning materials become far more powerful when they reflect the people who use those materials. We aim to publish materials that reflect the diversity and breadth of the Jewish community. But it's often hard to find such images, at least ones we have the right to publish— and that's why we're coming to you.
We are looking for photos of all kinds of Jewish children and families doing different things that enhance our Jewish lives. This is not a contest or time-limited request. YOU are the best source of images that showcase the diversity within Judaism.
Perhaps you have pictures of your family practicing Jewish rituals - lighting candles, celebrating Havdalah, or celebrating a Bar or Bat Mitzvah.
Or instead, show us how you are Jewish. Do you volunteer within your congregation or at a summer camp? Does your family take part in a Jewish-themed book club? For Shabbat, do you and your loved ones go on a family hike? Snap a picture and let us know how you practice Judaism in your own way.
Send us your photos here and you may be featured in an upcoming article or publication.
We look forward to seeing your submissions. Thank you!