Simchat Torah Time: Show Students How It's Made
Written by Behrman House Staff, 18 of October, 2016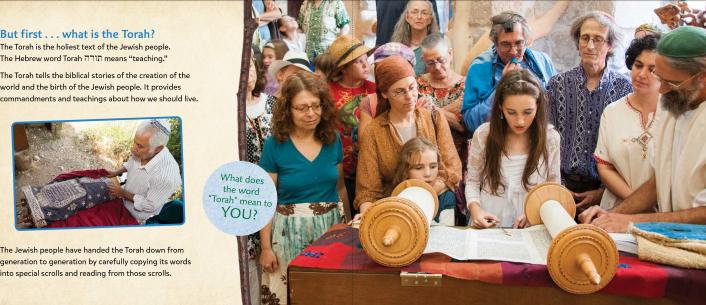 With Simchat Torah just around the corner, we've put together a free educator's guide for using How It's Made: Torah Scroll - the vibrant new resource that enhances the learning of the holiest object in Judaism.
In this new Apples & Honey Press book, students can explore how a Torah scroll comes into being through more than 100 full-color photographs and interviews that give a fascinating behind-the-scenes look at scribes, artists, and craftspeople in their workshops in Israel and the United States.
Learn all the materials and activities involved in creating a Torah scroll, the historic and modern traditions involved, and why we take such care in the making and preservation of the Torah.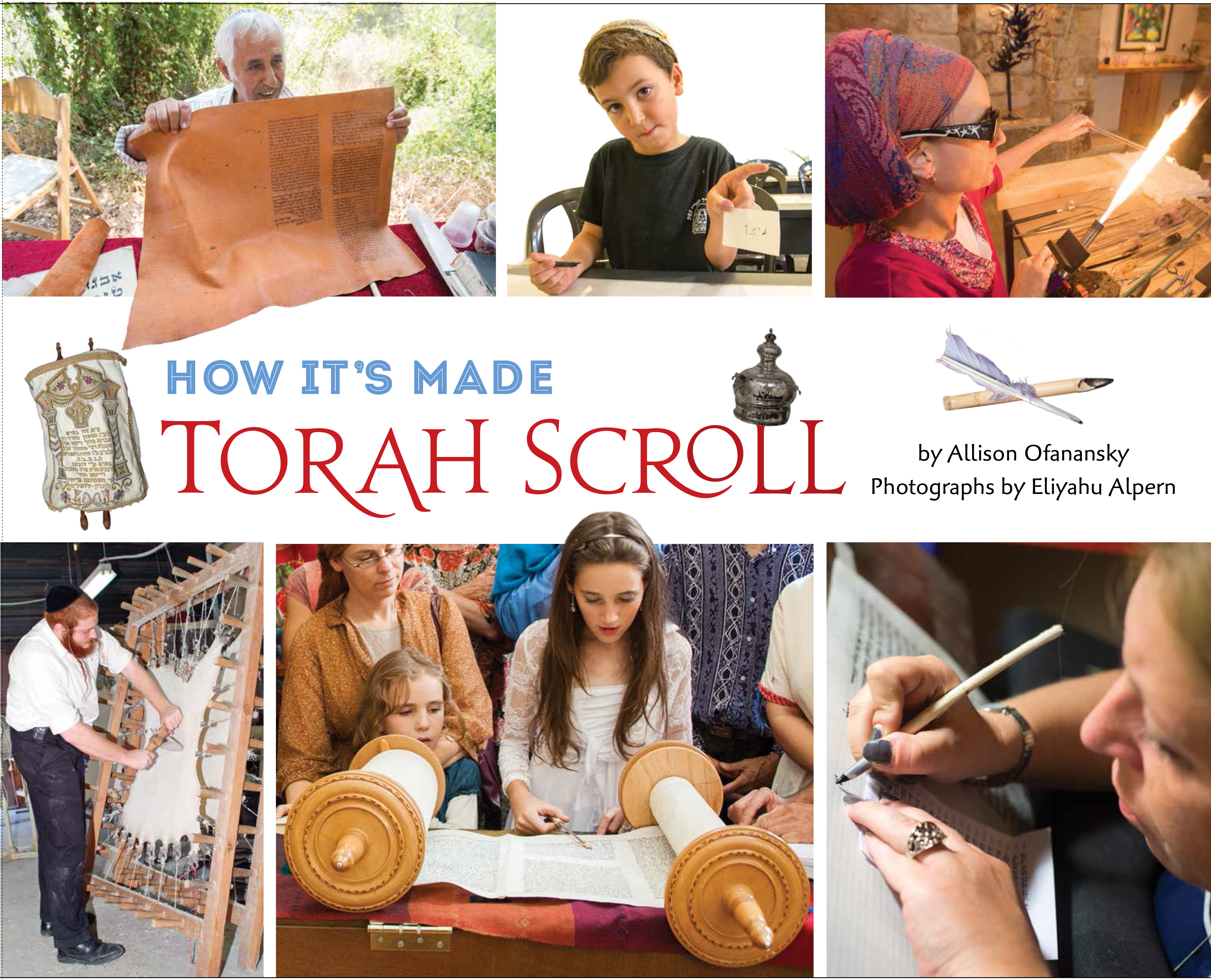 Booklist (the American Library Association) says, "This unique offering fills a need and will be welcomed by religious schools."
"Families will be better informed for Simchat Torah and throughout the year after reading this book together," writes The Jewish Journal. And according to Kirkus Reviews, "There is a strong sense of community and modernity as men and women and girls and boys all work together for this very special creation."
Our FREE Educator's Guide to Using How It's Made: Torah Scroll is full of ideas for when and how to use the book, whether as an introduction to Torah or as part of units on Hebrew, Shabbat and holidays, mitzvot, or values. Download the FREE Educator's Guide to Using How It's Made: Torah Scroll here.
How It's Made: Torah Scroll is the first in a series of photographic books that also includes How It's Made: Matzah. How It's Made: Hanukkah, will be published in 2018.
Order enough copies for your school by clicking the button below.
Ordering just for yourself? Place an order on Amazon today.