Starting a New Job? 3 Things to Do Right Now
Written by Behrman House Staff, 11 of July, 2017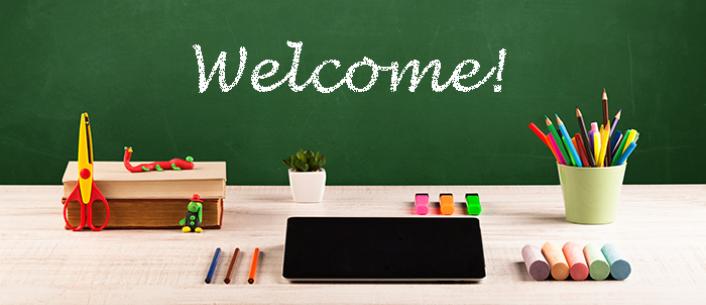 Settling into a new job can feel overwhelming and exciting at the same time. Spend five minutes now to ensure things run smoother later.
1. Check that we have your new address.
We can best help you if we have your current contact information. That means your new mailing and email addresses. Having updated contact information allows us to help you quickly when you call to place an order, and to send you our catalog and announcements about new materials.
Stay in touch by contacting our Customer Support team at customersupport@behrmanhouse.com or 800-221-2755.
2. Sign up to preview our newest titles.

Did you know that you can automatically get a copy of all the new educational materials we publish as soon as they are released?
It's valuable to flip through the pages of a book, feel its pages, and envision you or your students using it - all so you can make an informed purchase for your learners.
The Golem Express program is a subscription plan that brings the newest products in Jewish education right to your door for a once-annual fee of $99, billed with the first shipment. All additional packages arrive automatically with no additional charges and free shipping. We typically release new materials three to five times per year.
Sign up for Golem Express here. If you join now, your first shipment will include all materials previously released this year. If you want to see what's coming in 2018, auto-enroll for 2018. We'll send you the bill with your January shipment.
(*Golem Express membership fee and materials are not refundable.)
If the Golem Express plan isn't right for you, know that you can also receive a 30% discount on student materials for review copies.
3. Make sure your teachers are receiving our newsletter.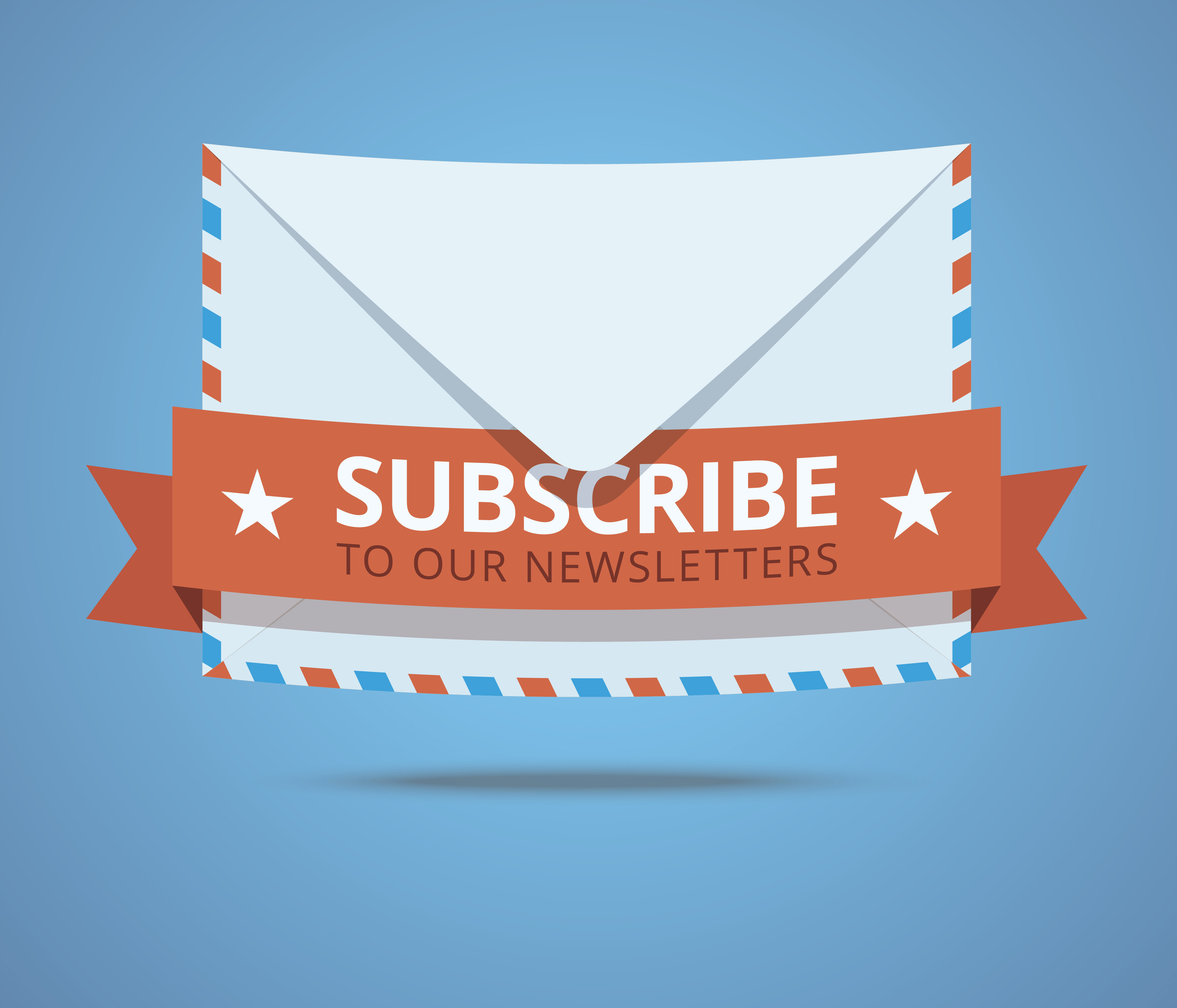 Get resources, idea, and inspiration - right to your inbox every week. This is a valuable tool for educators - from teaching tips and lesson plans to professional development opportunities and stories from the field - perfect to start the new year. Subscribe here.
(Upcoming must-read issues will focus on curriculum planning, using storybooks with students, and communications - another reason to make sure we have your current email address. We'd hate for you miss out.)