Students as Ambassadors for Inclusion
Written by Behrman House Staff, 06 of December, 2016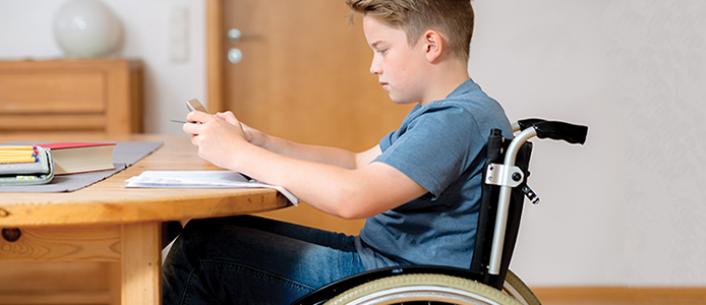 For the many Jewish congregations and organizations considering ways to make their environments and programs more inclusive, the challenge is less about why than of how.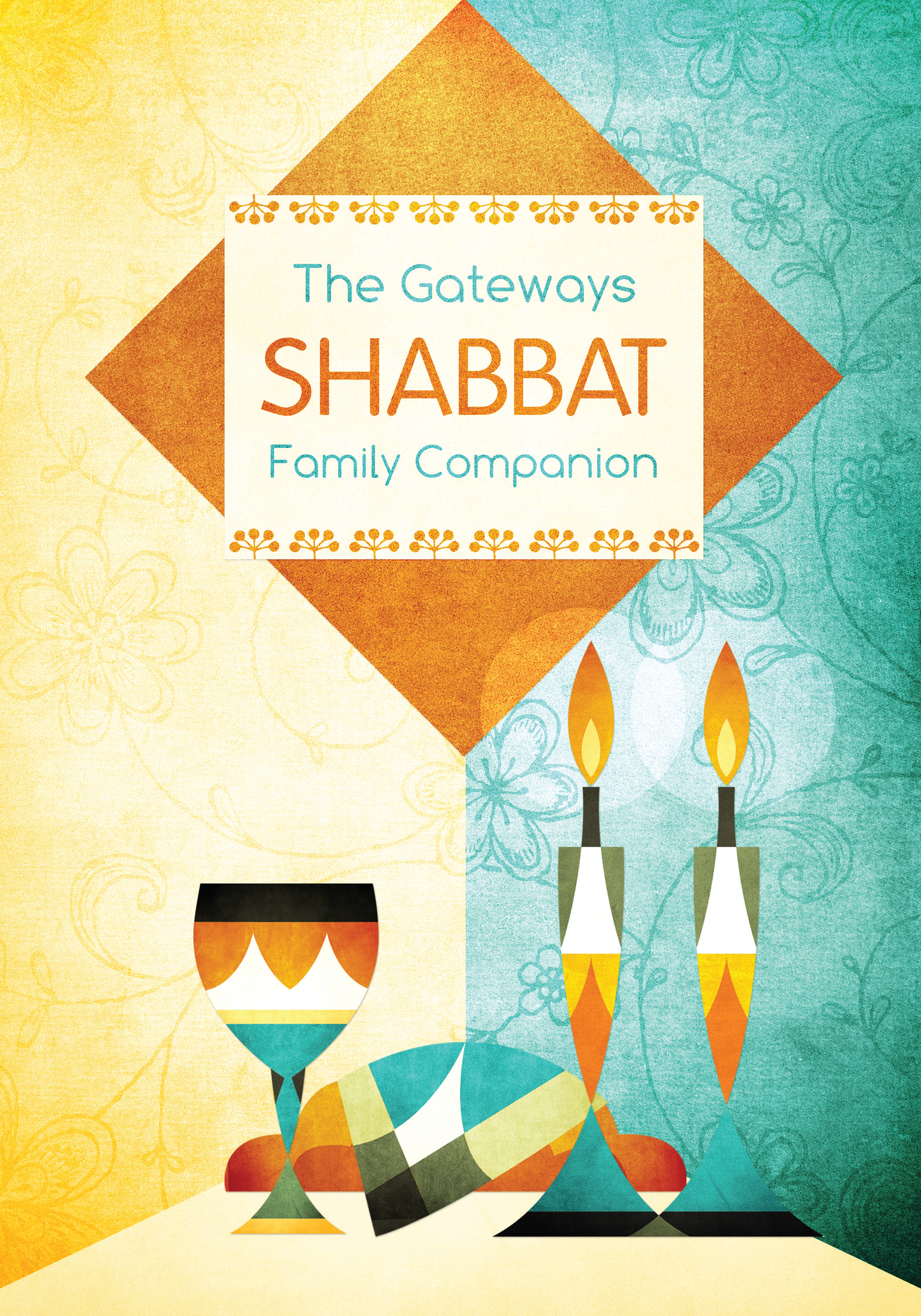 A new initiative seeks to empower K-12 students to be voices for inclusion in the Jewish community. Gateways: Access to Jewish Education, a Boston-area organization that provides high-quality special education services to children with diverse learning needs, has recently partnered with the Ruderman Family Foundation and Understanding Our Differences to launch Ambassadors for Inclusion, a program to educate students about special needs and difference. Ambassadors for Inclusion teaches students in Jewish congregational and day schools to understand, respect and speak thoughtfully about differences, and provides them with the tools, information and resources they need to foster and thrive in an inclusive Jewish community.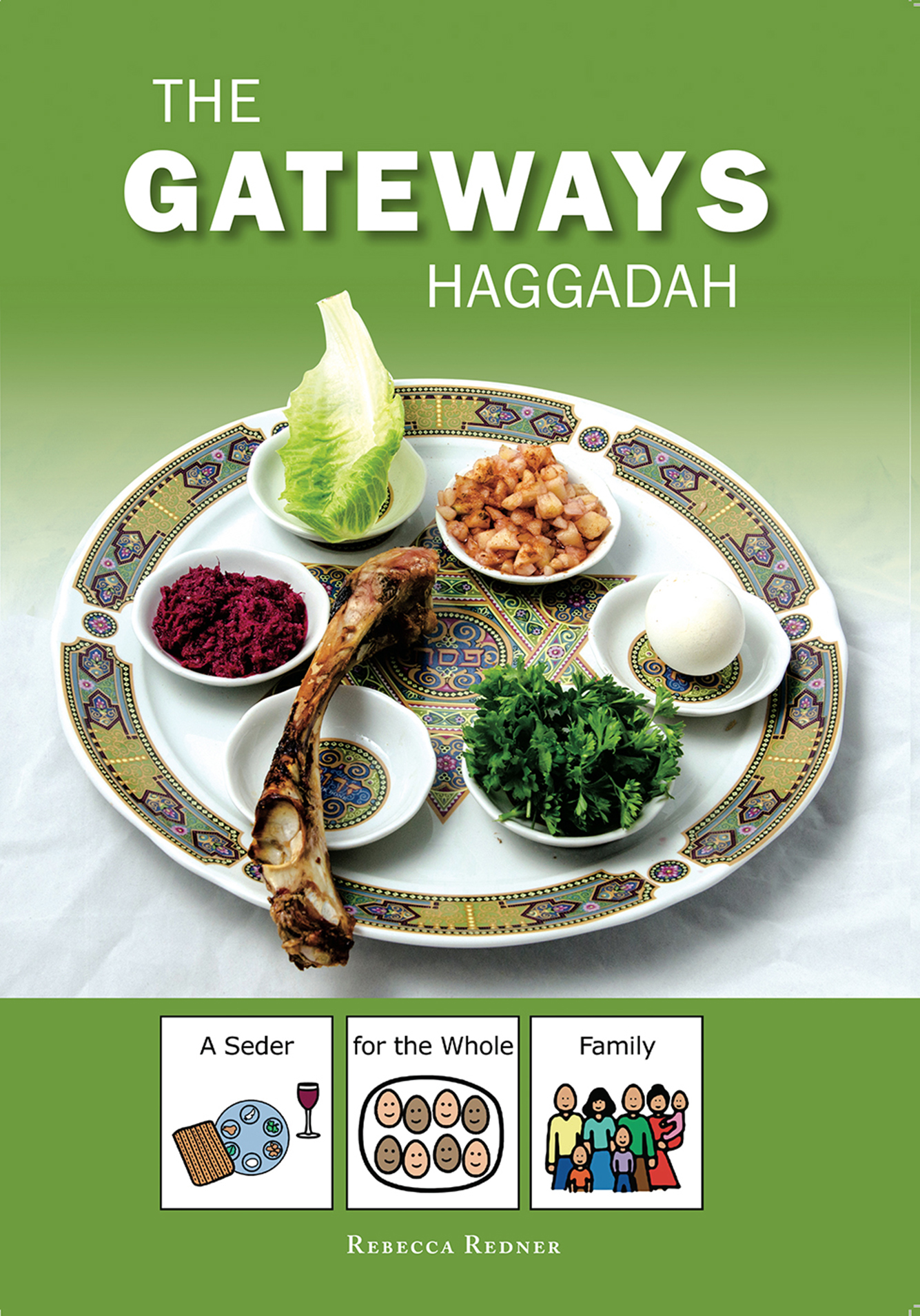 Ensuring that children feel welcome in Jewish setttings and receive a Jewish education means making sure that families have resources at home. Behrman House partnered with Gateways to create the Shabbat Family Companion and the Gateways Haggadah so that children of all ages and abilities can experience the joy of Friday night Shabbat and Passover celebrations. Both feature vibrant photographs and prayers illustrated with picture communication symbols developed by Mayer-Johnson™, the leading creator of symbol-adapted special education materials. Families can experience the home celebrations through clear, direct language and rich images and help children look forward to taking part meaningfully. Also, when purchased through Behrman House, quantity discounts are available.
To read more about the new Ambassadors for Inclusion program, click here.