Sweet and Savory Recipes for Shavuot
Written by Behrman House Staff, 22 of May, 2017
Shavuot is approaching and the discussion of cheesecake has begun. If you're looking for something a little different to add to your table this year, look no further. We've pulled some recipes from our available cookbooks for you to share with your families or keep to yourselves!
Click the images below to download the recipes.
Choose-Your-Own-Cheesecake and Choose-Your-Own-Topping
This recipe from Get Cooking! A Jewish American Family Cookbook is perfect for families looking for a recipe that is traditional while still having wiggle room to experiment. Bakers can choose their preferred crust, filling flavor, and topping. The best part? All options are included in two simple recipe pages.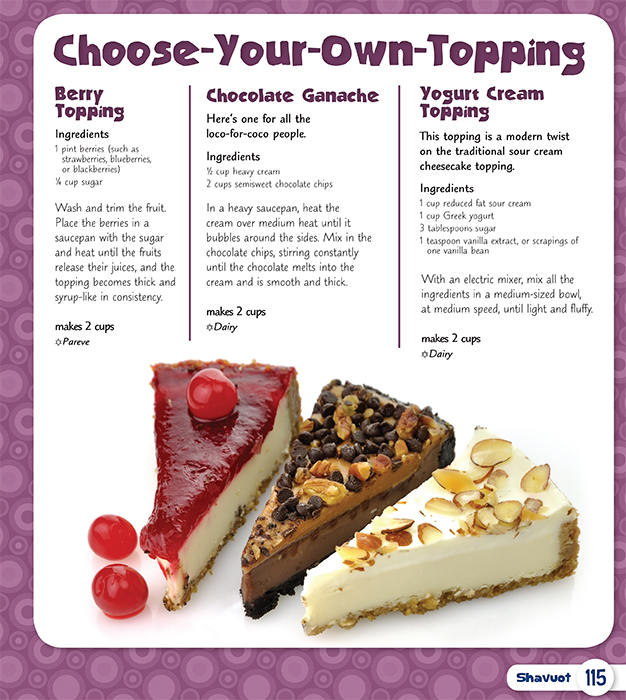 Grandma Lucille's Blintz Soufflé
Blintzes are a common part of Shavuot celebrations, but what about trying a blintz soufflé? Tina Wasserman, writer of Entrée to Judaism for Families, writes about how this recipe was fairly non-existent before the 1970s. The version featured in her cookbook originates from her own collection of recipes and is written in her mother's own handwriting.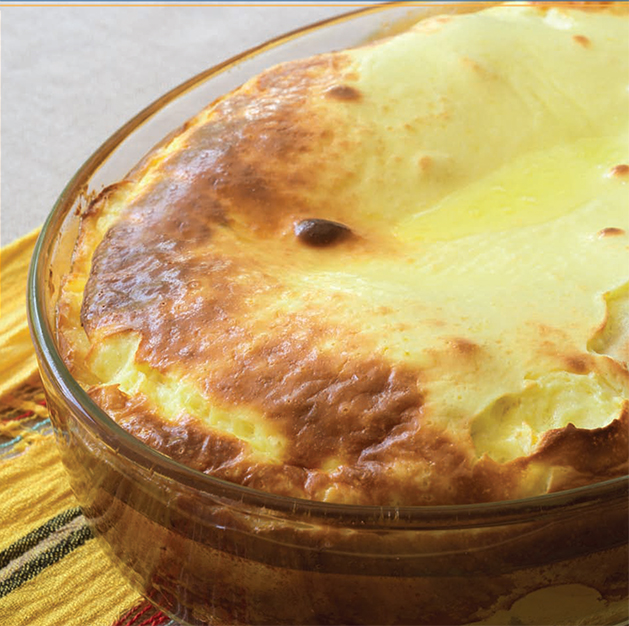 Mediterranean Cheese Torta
Looking for an appetizer? Also by Tina Wasserman, Entrée to Judaism features a recipe for a layered cheese dish that works perfectly when accompanied with pita chips or bagel slices.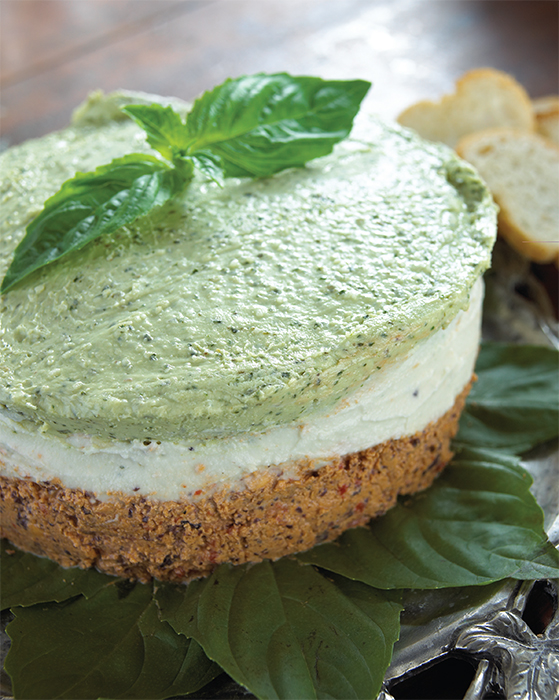 Check out our All Things Shavuot Pinterest page for other recipes, celebration activities, and more.