Take Students on a Tour of Jerusalem
Written by Behrman House Staff, 26 of April, 2017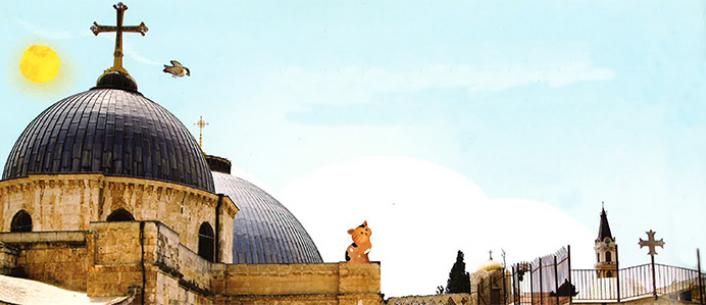 The newest holiday on the Hebrew calendar - Yom Yerushalayim (Jerusalem Day) - is on May 24 and offers an opportunity to honor this ancient city.
This year marks 50 years that the city has been under Israeli sovereignty, and schools throughout Israel devote an entire week to learning about the history and geography of Jerusalem.
In Journey Through Jerusalem, a new Apples & Honey Press book written by written by Amanda Benjamin and illustrated by Tamar Blumenfeld, see the city through the eyes of a mother cat and her three kittens during a fun-filled romp that introduces children to some of this ancient city's most iconic places.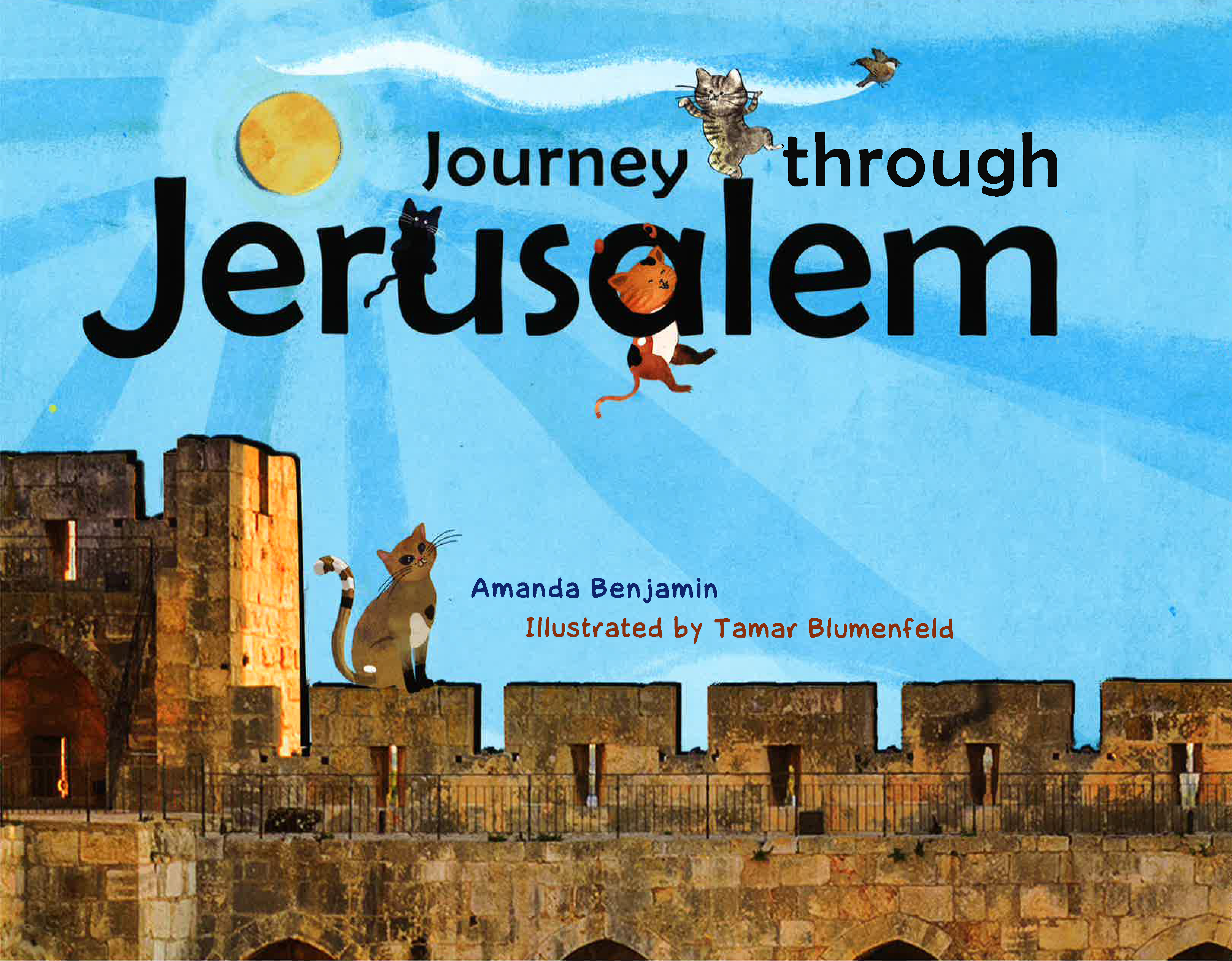 With a unique combination of photographic images and illustrations, follow Olivia and her three kittens - adventurous Mirri, serious Jem and shy Bex - as they find themselves on the go in Jerusalem after escaping the confines of their travelling basket. From the Windmill to the Wall, the Dome of the Rock to via Dolorosa, Christ's tomb to the Light Rail, and including visits to the Jewish shuk, parliament, museum and Biblical Zoo, the cats scamper around the city as if it were their personal playground, arriving safely back at their moshav after an unexpectedly exhilarating day out.
What can students learn from the story?
- The many beautiful and historic sites of Jerusalem
- The Jewish value of Sh'lom Bayit (peace in the family)
- We don't always have to travel far to have an adventure; sometimes, all you have to do is open a book!
Discussion Questions
- Do you have a pet? What would your pet talk about if they could talk? Where would they go if they could explore the world? If you don't have a pet, imagine you do: what kind of animal is it?
- Of all the landmarks in the book, where would you want to go?
- If you could plan your own adventure, where would you go? Who would you bring with you?
Journey Through Jerusalem is available here, and also at Barnes and Noble.