The Fast Track to Hebrew and Prayers
Written by Behrman House Staff, 25 of February, 2016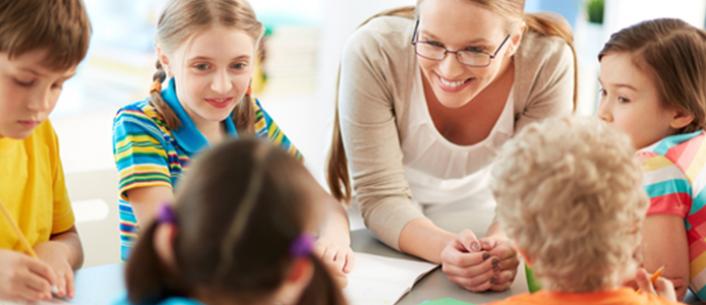 The Hineni series has been a long time favorite resource for teaching Hebrew and prayers. The new Hineni Express, by Ellen Rank, offers the same proven approach as Hineni 1, 2, and 3, combined into one easy-to-use volume. It's especially useful for studnets who have joined your program in 5th grade or later.
Ideal for learning the core prayers of the Friday evening and Shabbat morning services, Hineni Express will help students become familiar and comfortable with the opening prayers, Amidah, Torah service and concluding prayers, as well as blessings and songs for home observance.
Whether students are preparing to become a bar or bat mitzvah, or are adults studying Hebrew for the first time, Hineni Express is the ideal guide to fluent understanding and enjoyment of prayer.
If you are a Golem Express member, soon you will be recieving your copy of Hineni Express at no additional charge.
Not a Golem Express member? You can sign up now and all prior 2016 Golem Express materials will be shipped at the time of your order.