The Jewish Home is Now Available
Written by Behrman House Staff, 24 of January, 2017
Explore Jewish observance in the newly released edition of the classic book The Jewish Home, by Rabbi Daniel B. Syme, with all new images and updated content.
The Jewish Home can be used in adult education settings or by individuals to answer many of the whys of major Jewish holidays and life-cycle events, and learn the whats and how-tos of Jewish rituals and practices, and the symbolism and historical and cultural roots of those practices. With a simple question-and-answer format, The Jewish Home addresses such topics as: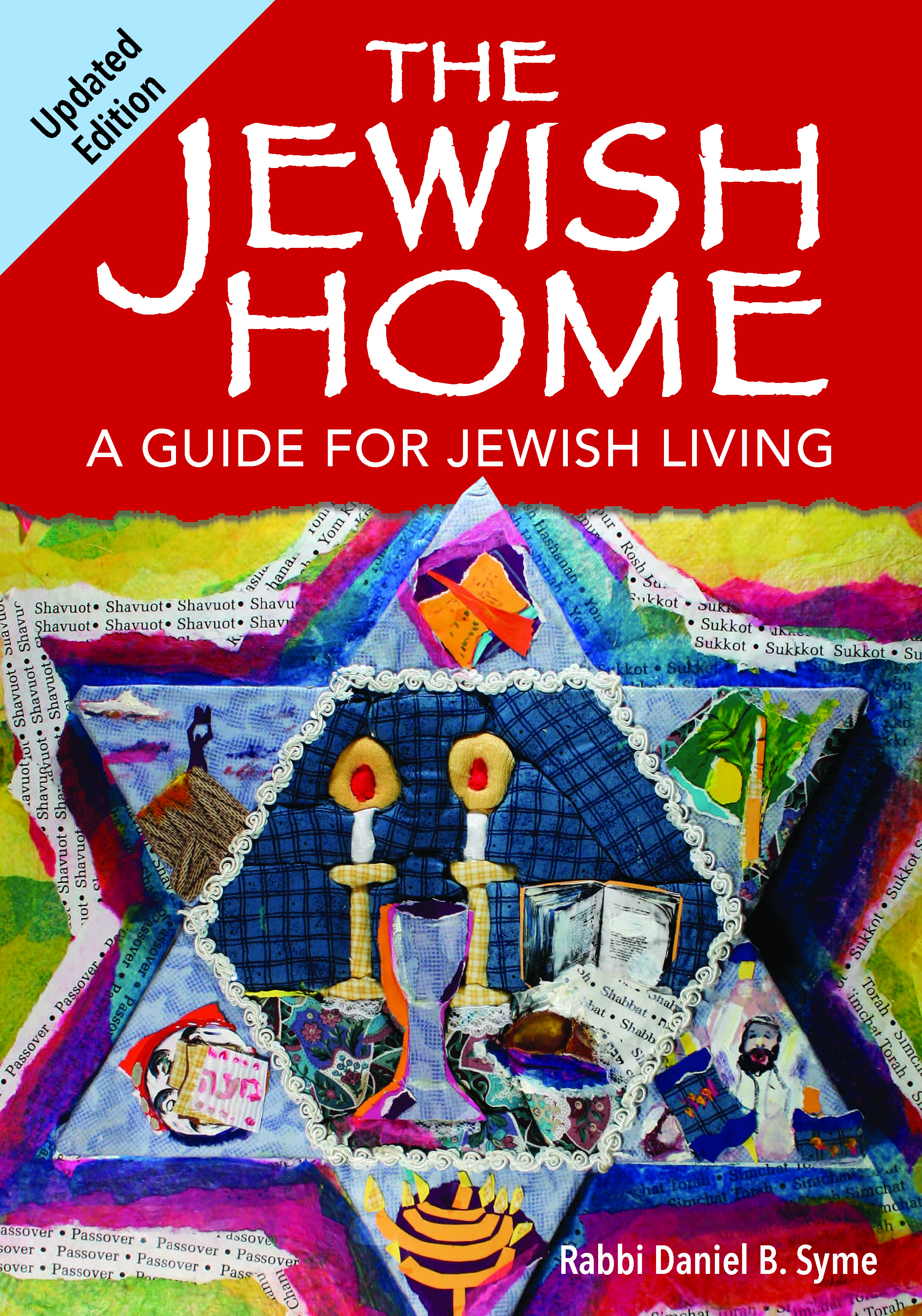 *Why we blow a shofar on the Jewish New Year
*What the Exodus has to do with eating matzah
*How to bless your children on Shabbat
*Why brides wear a veil
*What to say to someone in mourning
With his signature warmth and clarity, Rabbi Daniel Syme explains traditional and contemporary practices in this highly readable resource that explores Jewish observance and explains the root of Jewish life.
The Jewish Home Kindle Edition coming soon!