Travel (Virtually) to Israel for the High Holidays with ISRAEL21c: Sukkot
Written by Behrman House Staff, 25 of September, 2015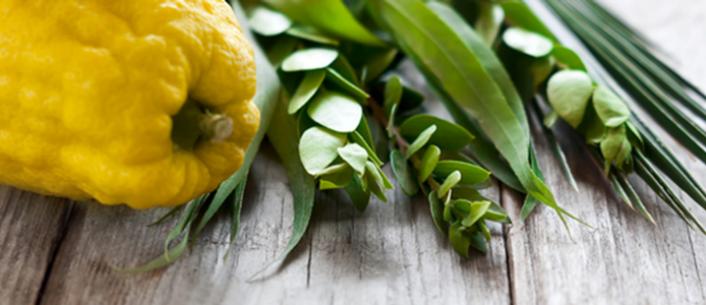 Sukkot has begun and ISRAEL21c has everything you need to help students join the harvest festival activities going on in Israel right now!
This year, on October 1st, the annual Jerusalem March will take place.
Thousands of marchers parading through Jerusalem, Sukkot 2014. Photo by Miriam Alster
You can encourage students to make their own flags and banners and host your own Sukkot parade!
Continue the celebrations with the fourth annual International Hot Air Balloon Festival.
Every year, people arrive on the first evening of the festival (this year on September 29th) to watch the balloons inflate and enjoy family activities while they camp out to see the balloons take flight at dawn.
Music fans also look forward to the Tamar Festival and the 47th Abu Gosh Music Festival.
You can give your students a complete virtual tour of Sukkot in Israel here.
This is part three of a three part series to celebrate Rosh Hashanah, Yom Kippur, and Sukkot.
For more resources from ISRAEL21c, visit their website at www.israel21c.org