We Need YOUR Help to Improve Our Site
Written by Behrman House Staff, 24 of February, 2015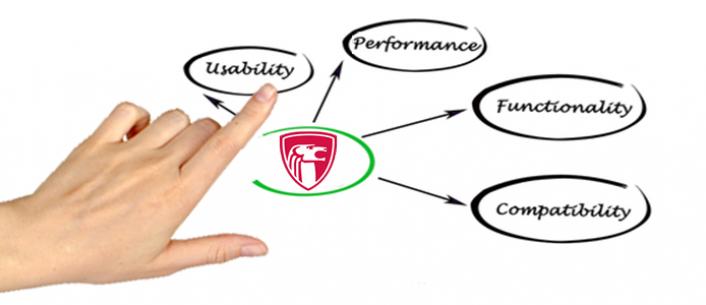 We are always at work making our website work better for you.
Behrman House recently hosted two different usability tests to see our website and digital materials at work from an outside view - and did we learn a lot!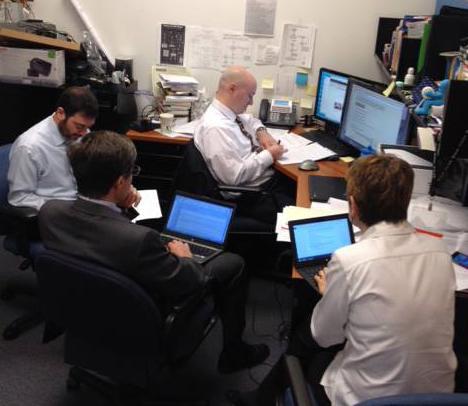 Thanks to our testers we have been able to sort out problem areas, get great feedback, and even test out some new products.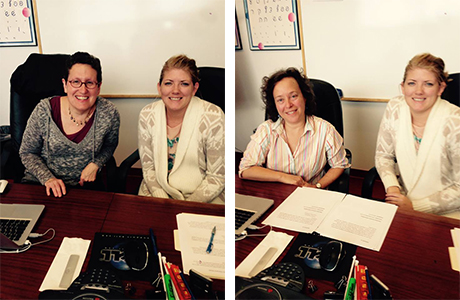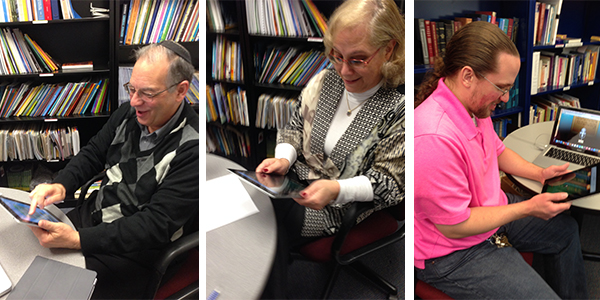 We were especially eager to see how our upcoming materials will work on iPads!
Do you want to help us better our website? We are always looking for different testers to perform tasks to help us better our site and you can help.
The next usability test will occur the first week of April. Contact us today and let us know you want to help!*
*We are looking for testers in the NY and NJ area who can get to Springfield NJ for the day.