Webinar: For Teachers - How to Use Hebrew in Harmony
Written by Behrman House Staff, 29 of November, 2016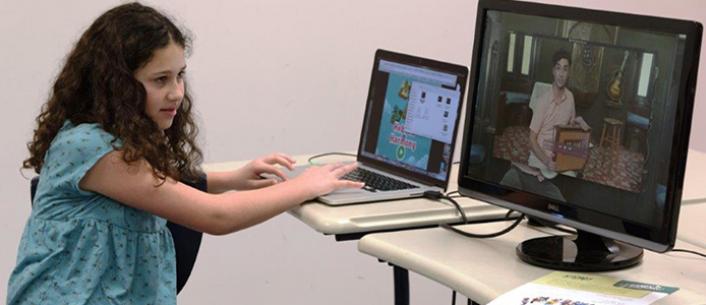 Whether you're a teacher currently using Hebrew in Harmony, or just considering it, we've got a webinar for you.
"For Teachers: How to Use Hebrew in Harmony"
Tuesday, December 6, 1 pm EST
Presenter: Terry Kaye
In 40 minutes, you'll learn:
* The goals of the program
* What's in the Curriculum Core
* How to run a lesson — from the "start" activity when kids arrive, through the music and movement, to using the journal, and finally to the wrap-up activity.
* How it all integrates with the digital companion
We welcome your colleagues too. Please let them know!
For more information, please contact Terry Kaye.
Keep up to date with the latest program information on our Hebrew in Harmony Facebook group.