Why Jingles Work
Written by Behrman House Staff, 01 of March, 2016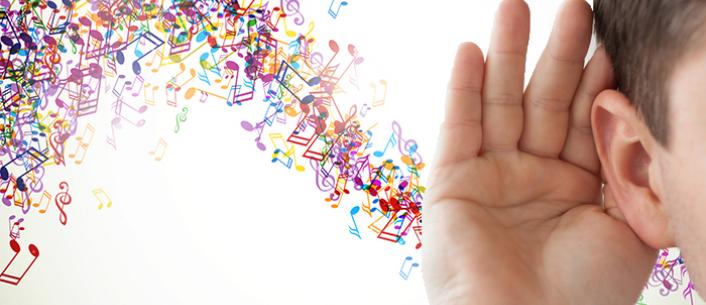 You know how those silly jingles you hear on the radio or TV stay in your head for hours? There's a reason some work so well - and it has to do with memory and emotion.
Companies use jingles to help customers remember their business name and products. Songs in commercials can help put listeners in a good mood, which they then associate with the company.
For example, when FreeCreditReport.com released its commercials with those catchy songs, it saw a 20% increase in website memberships.
What can we learn from these catchy commercials?
We know that music taps into long-term memory, and through repetition, music can help students not only learn Hebrew and prayers, but also remember them.
Our soon-to-be-released Hebrew in Harmony curriculum focuses on music as a means to encourage students to create meaning from personal and communal prayer. The flowing words help students learn Hebrew through the music!
If you are a member of the Golem or Golem Express plan, you will be recieving a free copy of the Hebrew in Harmony Sh'ma student booklet and pocket folder with the March shipment.
Not yet a Golem Express member? You can sign up now and you will receive the March Golem Express materials at the time of your order.