Training

The Behrman House Consulting Group has one goal: to build your leadership skills within your congregation, school, organization, or camp.

Benefit from 90 years of expertise in responding to the needs of Jewish organizations. Behrman House Consulting Group brings together the best in organizational and non-profit consultants to address your most pressing challenges in the following areas:

We will be your partners in promoting Jewish growth, community, and identity. We will provide the support you need to create optimum conditions for Jewish engagement. And with you we will build vibrant educational programs and foster meaningful Jewish living. Learn more.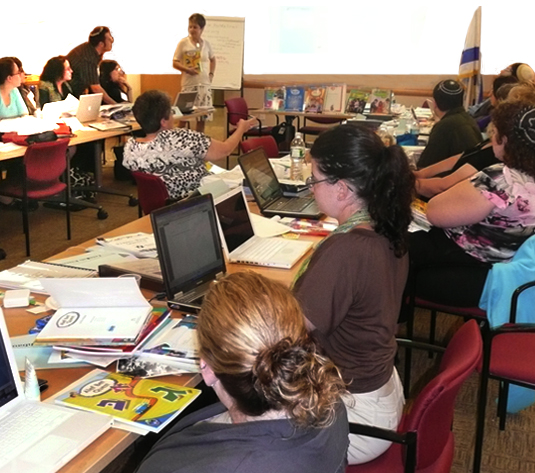 Hands-on workshops led by professional facilitators can instill best practices, bring out the best in your staff, and help your organization perform better.