Hebrew in Harmony In The News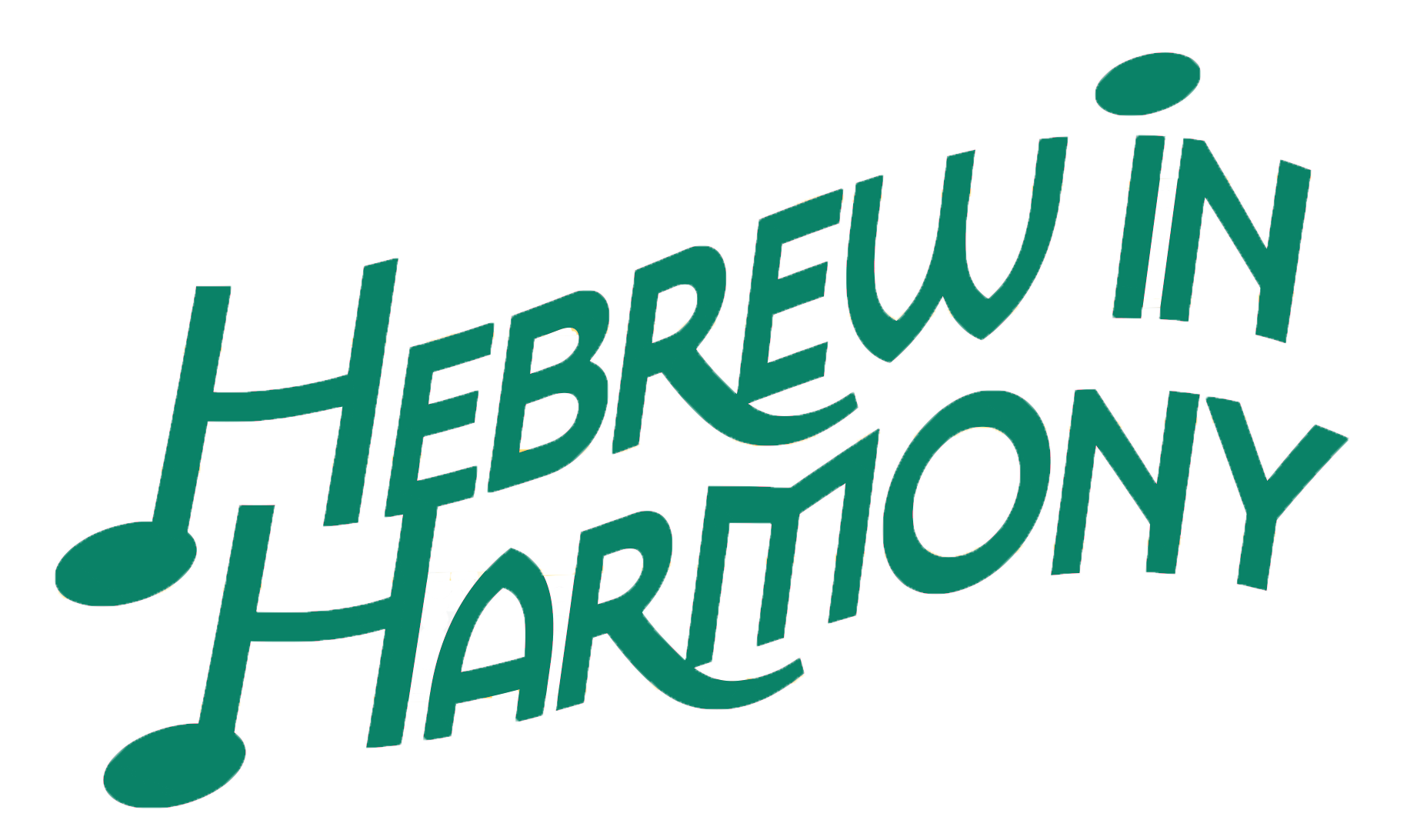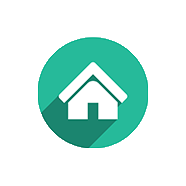 In The News
Extensive Research Leads One New Jersey School to Hebrew in Harmony
When Congregation M'kor Shalom in Cherry Hill needed a change to its Hebrew program, educators got organized.
Teacher Buy-In and Curriculum Change: A Case Study in Thoughtful Planning
Temple Sinai in Atlanta has advice for fellow educators navigating through Hebrew in Harmony. Read on for helpful tips from professional teachers.
California School Adopts Hebrew in Harmony - Giving Its Education Committee A Voice
When educators at Shir Hama'alot in California wanted to adopt Hebrew in Harmony, they made sure to include their education committee in the planning.
What I Learned from Watching a Master Teacher Use Hebrew in Harmony
A visit with Yael Rahamim—a master Hebrew teacher at United Synagogue of Hoboken, New Jersey—in action with her 5th grade class.