The Joys & Oys of Parenting: Insight and Wisdom from the Jewish Tradition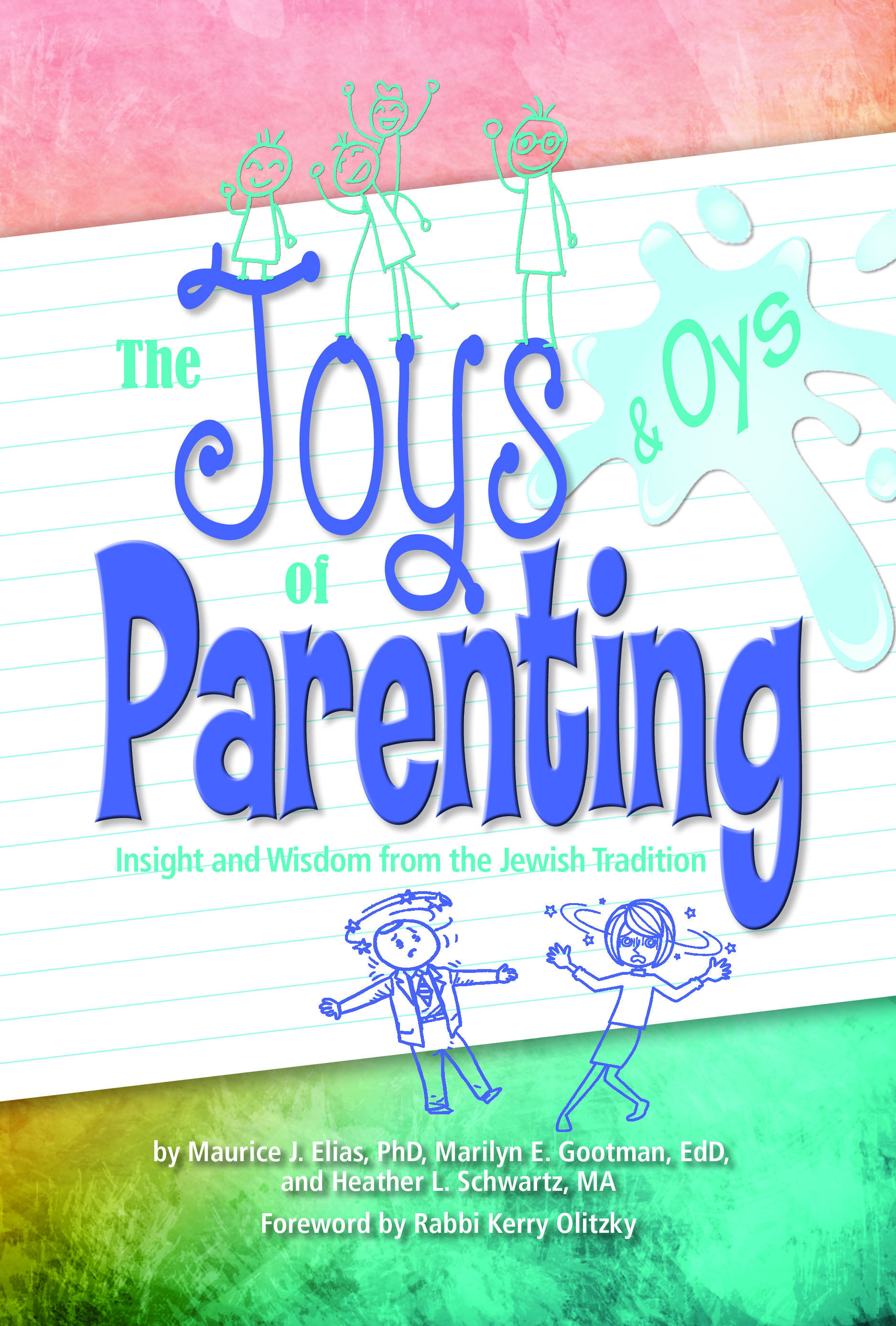 The Joys and Oys of Parenting: Insight and Wisdom from the Jewish Tradition combines practical ideas, advice, and inspiration with an emphasis on being mindful of the joys involved in parenting and in our children themselves.This book pulls from the lasting, rich, and meaningful customs, values, and wisdom of Jewish tradition to help parents create a nurturing and fulfilling home for their children.
ISBN: 978-0-87441-942-9
Pages: 248
Price: $15.95
Available: October 2016
About the Authors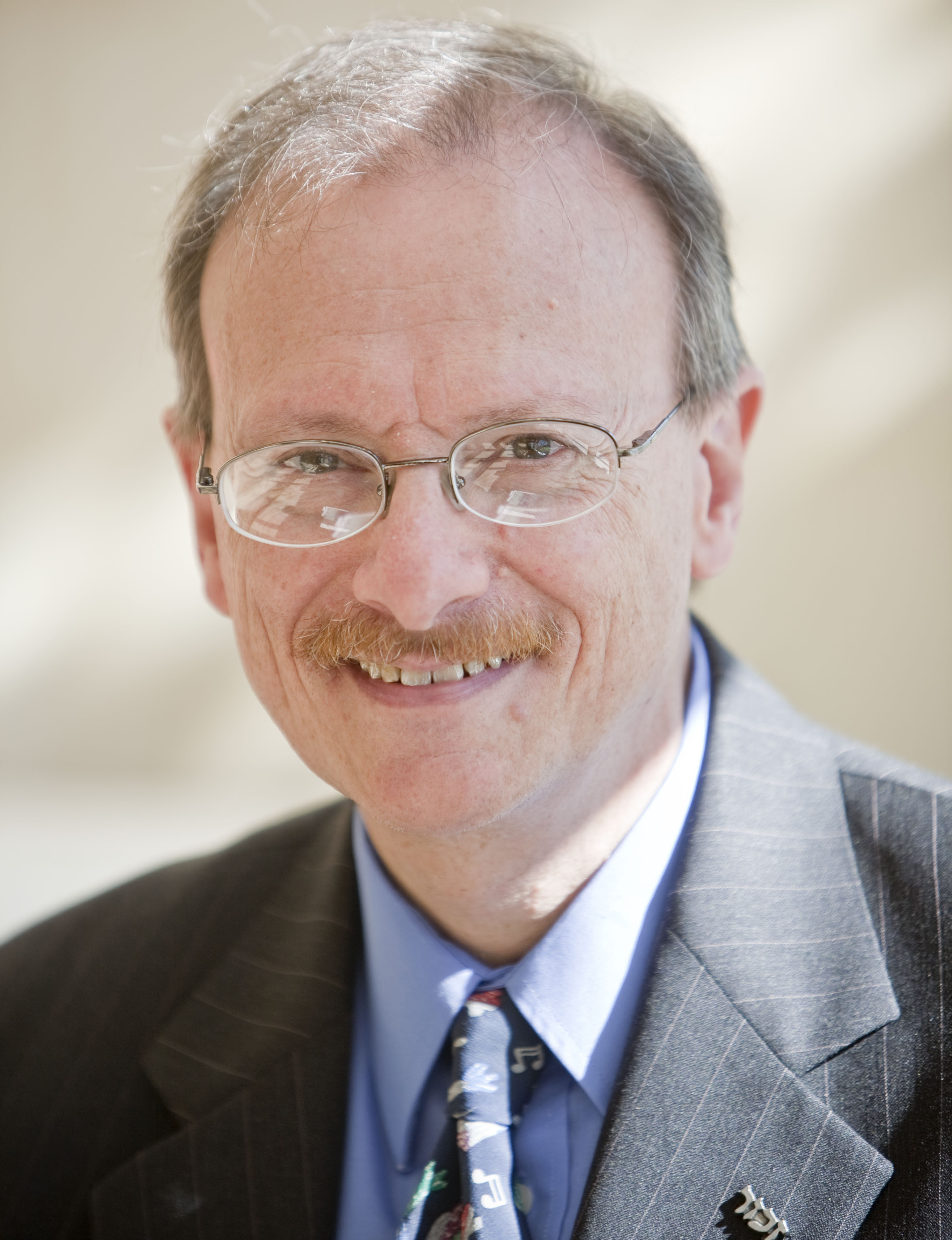 Maurice J. Elias, Ph.D., is a professor in the Department of Psychology at Rutgers University in New Jersey, a contributing faculty member in the Department of Jewish Studies at Rutgers, and director of the Rutgers Social-Emotional and Character Development Lab (secdlab.org). Dr. Elias lectures nationally and internationally, is frequently sought out as an expert in various mass media, and devotes his research and writing to social-emotional and character development in children, schools, adn families, as well as Jewish adolescent identity development and Jewish education. He has written an award-winning weekly parenting column and conducted Jewish parenting workshops. He is coauthor of Emotionally Intelligent Parenting: How to Raise a Self-Disciplined, Responsible, Socially Skilled Child (translated into Hebrew and ten other languages), The Educator's Guide to Emotional Intelligence and Academic Achievement: Social-Emotional Learning in the Classroom, and Urban Dreams: Stories of Hope, Resilience, and Character. He collaborated with storytellers in the United States and Israel and with a prominent Israeli school psychologist to create a book for young children: Talking Treasure: Stories to Help Build Emotional Intelligence and Resilience in Young Children. Maurice is the recipient of the Joseph E. Zins Memorial Senior Scholar Award for Social-Emotional Learning and the Sanford McDonnell Award for Lifetime Achievement in Character Education. He is a licensed psychologist in New Jersey and writes a blog on social-emotional and character development for the George Lucas Educational Foundation at www.edutopia.org.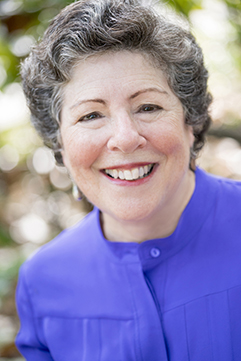 Marilyn E. Gootman, Ed.D., is an educational consultant who has advised parents, teachers, and administrators throughout the country on successful strategies for raising and educating children. She has over 35 years of teaching experience, ranging from early childhood to the graduate school level, in both Jewish and general settings. Dr. Gootman has written books for parents, teachers, teens, and toddlers, including When a Friend Dies: A Book for Teens about Grieving and Healing (Free Spirit Publishing: 1995, 2005), The Loving Parents' Guide to Discipline (Berkley: 1995), The Caring Teacher's Guide to Discipline (Corwin: 2008), and Thank You Trees (Kar-Ben: 2013), which The New York Times Book Review called a "charming celebration of Tu B'Shevat." Formerly, Dr. Gootman has worked as a Coordinator and faculty member at the Atlanta branch of Siegal College of Judaic Studies and at the University of Georgia College of Education. Frequently called upon to share her expertise by media outlets including CNN, MSNBC, Newsweek, and Parents Magazine, she has become increasingly passionate about her work running a group for Jewish families in Athens, Georgia, where she lives. The group, which she founded under the auspices of the PJ Library program, has blossomed into a powerful community for parents seeking authentic ways to weave Judaism into their family life. The experiences of those families, and of her own three children and six grandchildren, inspired Dr. Gootman to write this book.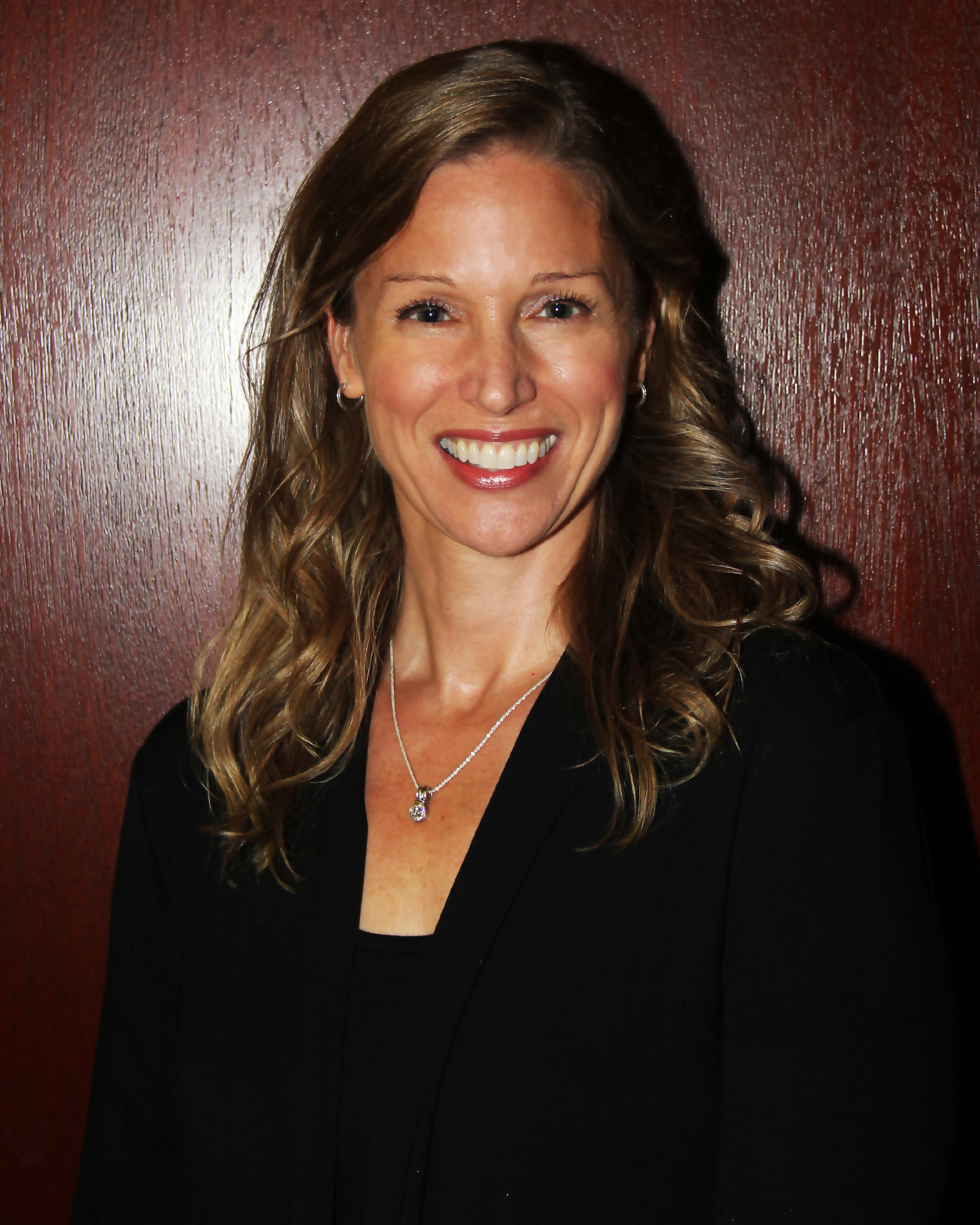 Heather L. Schwartz, M.A., is committed to the education of students from primary school through the university level and is currently working academically with student athletes at the University of Georgia. She has also worked on social and economic initiatives promoting the education of girls and children's health issues in developing countries. Heather has a Master's degree in international relations and spent years working with an international organization in Washington, D.C. supporting lending and development initiatives for South Asian countries. She has also consulted for an NGO involved with microfinance and trafficking in Nepal and Bangladesh and has guest lectured on international development at the university level. Heather has held leadership positions in the Athens PJ Library Program, the Athens Jewish Film Festival, and additional parenting groups in other parts of the country. She considers parenting her four sons to be her greatest privilege and is in the midst of the joys and oys of raising them.
Rabbi Kerry M. Olitzky is the executive director of Big Tent Judaism (formerly the Jewish Outreach Institute), the only national independent organization dedicated to bringing Judaism to interfaith families and the unaffiliated. he has been named one of the "50 Leading Rabbis" in North America by Newsweek. A leader in the development of innovative Jewish education, particularly for adults, he has shaped training programs for clery of all faiths, especially in the area of pastoral care and counseling in the Jewish community. He has done pioneering work in the area of Jewish Twelve Step spirituality, as well as Jewish gerontology, and is the author of over seventy books and hundreds of articles in a variety of fields. His opinion pieces are published in leading publications throughout North America and in Israel. Among his most recent publications are New Membership & Financial Alternatives for the American Synagogue: From Tradition Dues to Fair Share to Gifts from the Heart (Jewish Lights Publishing) with Rabbi Avi Olitzky, and Playlist Judaism: Making Choices for a Vital Future (Rowman & Littlefield). Learn more at www.BigTentJudaism.org.