Color Your Way to Calmness
Written by Behrman House Staff, 24 of August, 2015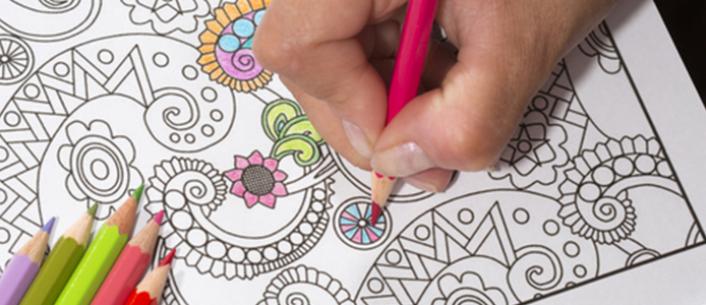 It's a pastime our students and children love, but I bet you didn't know it's good for YOU too.
According to a recent article in the Huffington post by Pricilla Frank, of the current top 20 selling books on Amazon six of them are adult coloring books.
"The unlikely pastime for those of us who have successfully graduated from kindergarten has been gaining popularity of late, as an easy means to express oneself and de-stress along the way," Frank explains.
Psychologist Antoni Martinez recommends adult coloring books as a relaxation technique explaining "We can use it to enter into a more creative, freer state. I recommend it in a quiet environment, even with chill music. Let the color and the lines flow."
The variety of adult coloring books ranges from floral designs to funny cartoons, but soon Behrman House will release an adult coloring book focused on Jewish spirituality and calmness.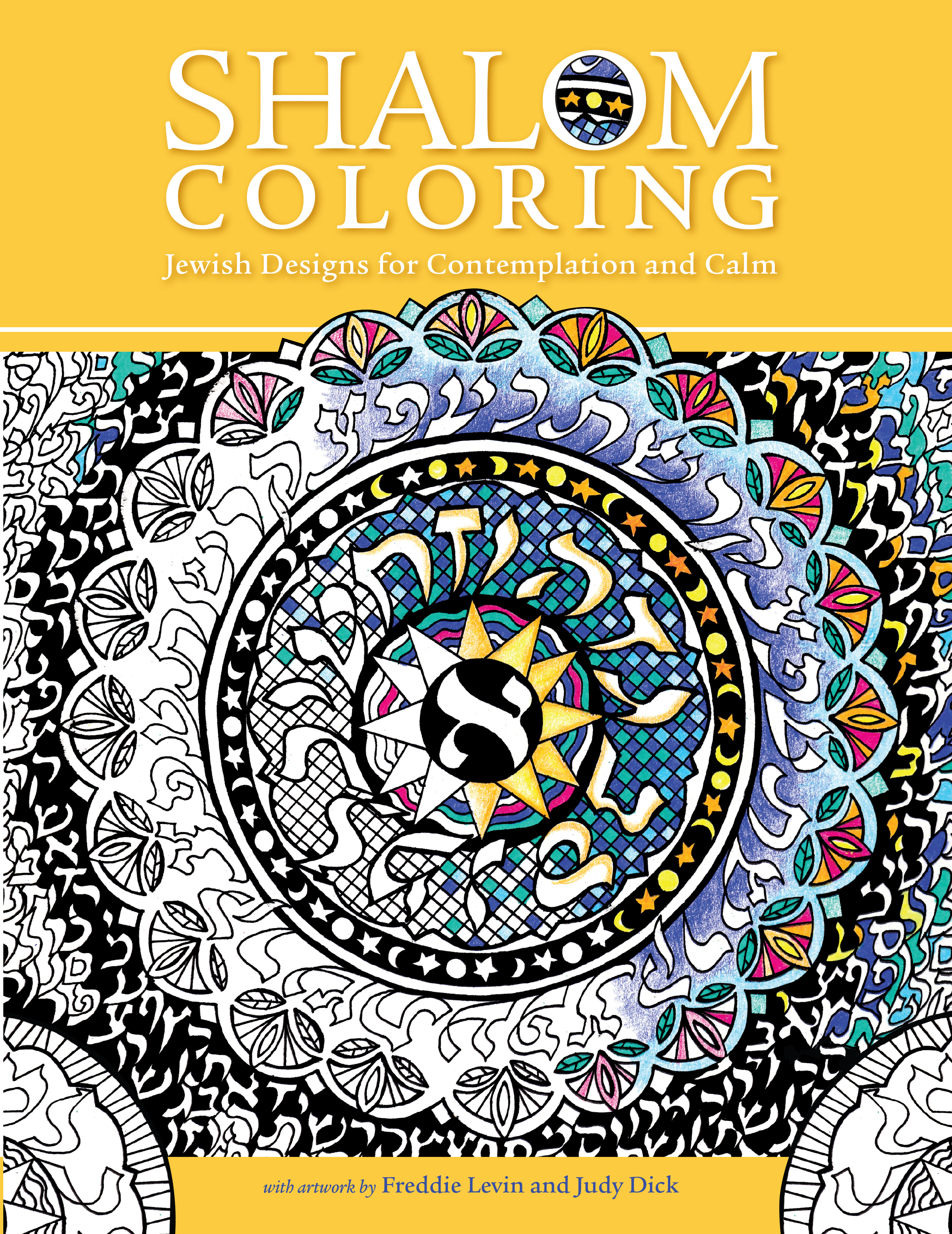 Drawing on the rich history of Judaic objects, art, and tradition, this new collection of exquisite imagery features complex illustrations and patterns that will inspire novice and expert colorists alike. Each beautiful piece is designed specifically for adults, and allows them to escape their stresses and mentally relax with a rainbow of choices and beauty.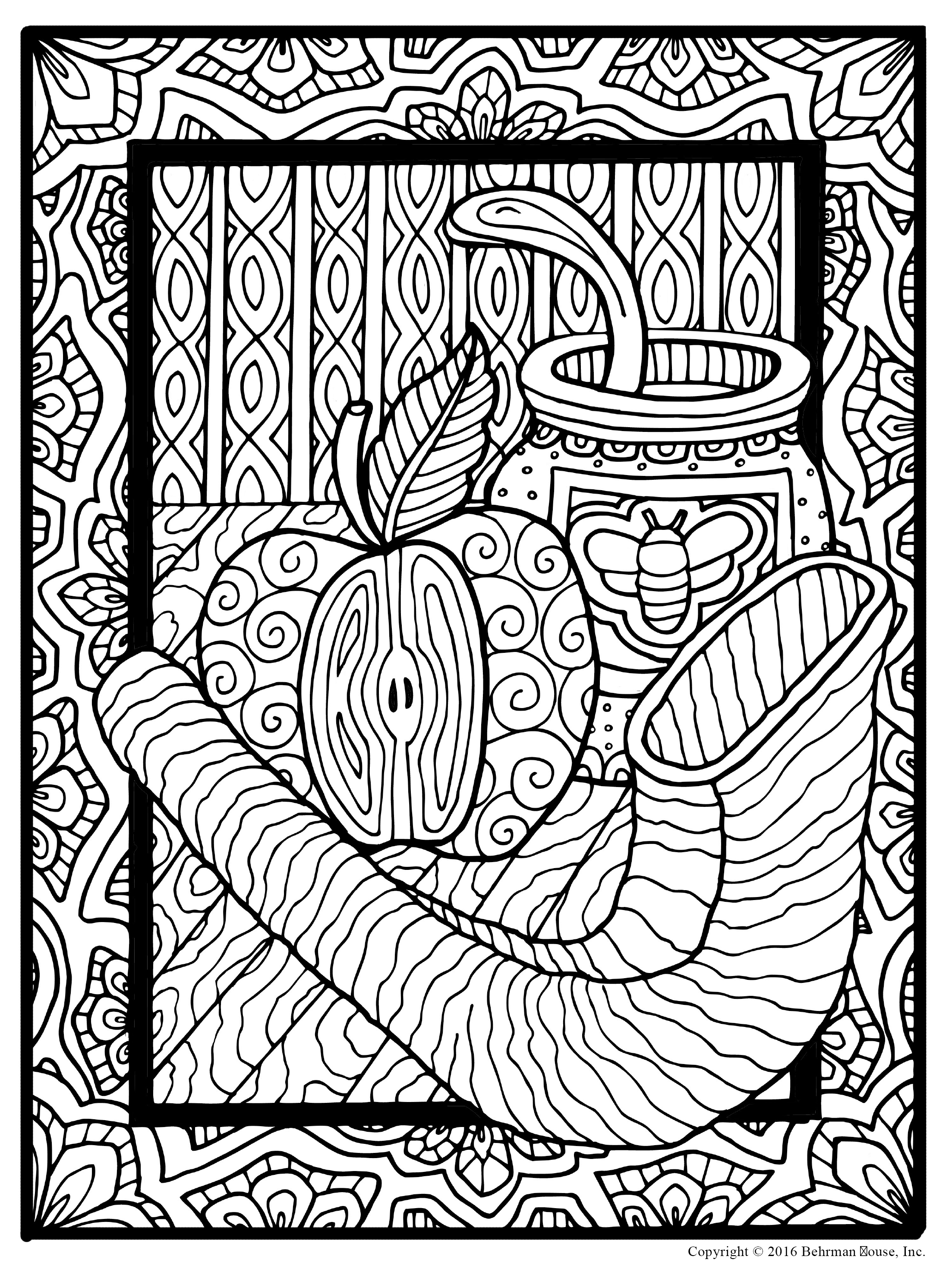 Download this coloring page here.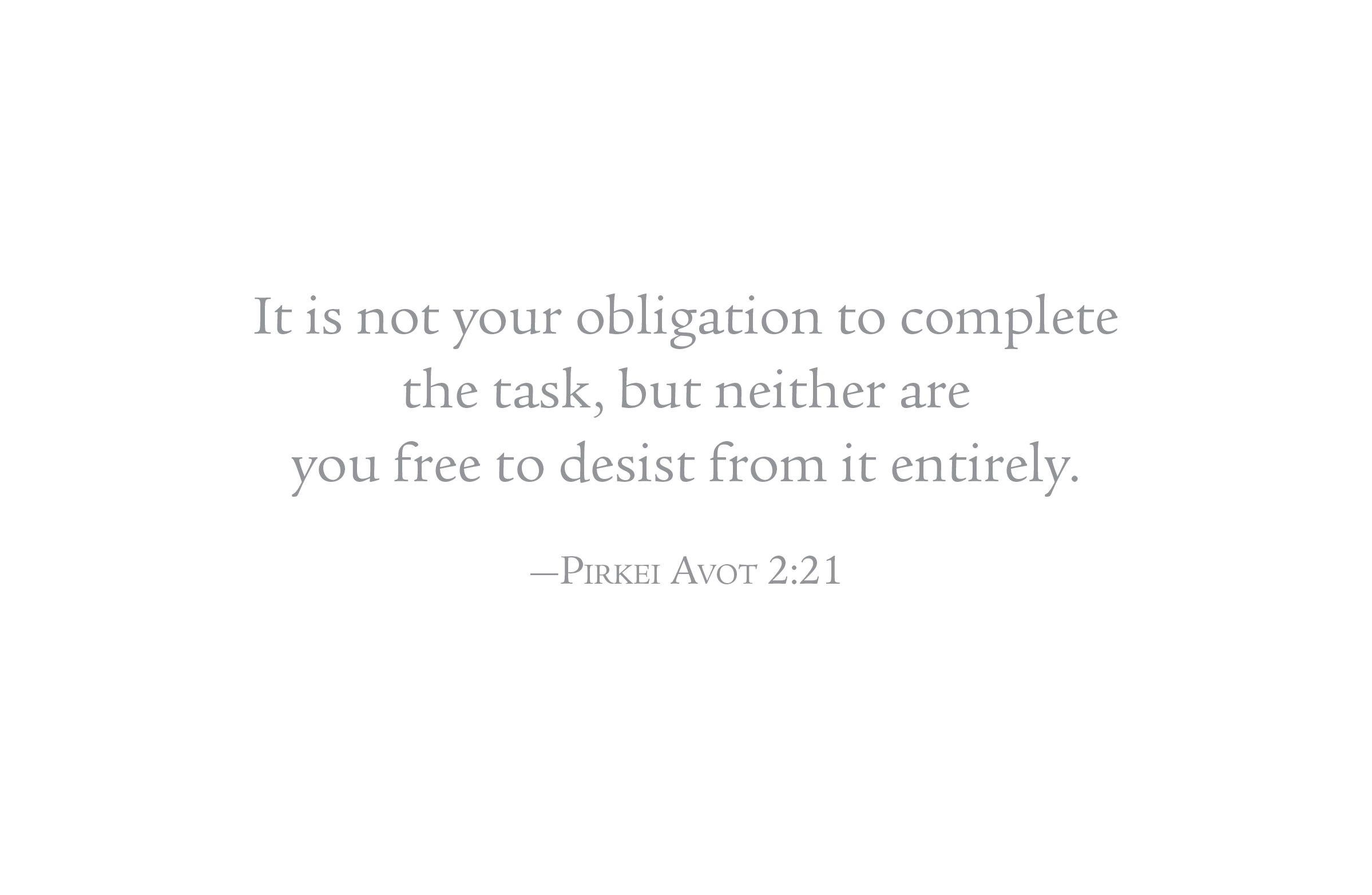 Shalom Coloring will be available this fall, but you can find out how to pre-order Shalom Coloring when you follow us on Facebook!
To read the full Huffington post article click here.