Coming in January: The Complete Hebrew in Harmony
Written by Behrman House Staff, 18 of December, 2017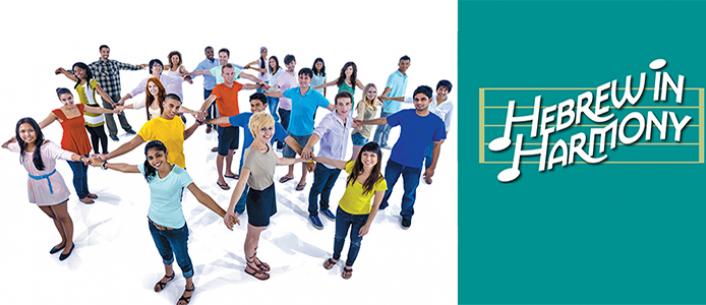 Coming in January: Hebrew in Harmony will be complete! Teach Hebrew through music with this groundbreaking program that features dozens of today's top musicians.
Here's a preview of what's coming.
New Prayer Modules
Seven more prayers, for a total of 22 prayer modules in the series.
* Aleinu
* Ashrei
* Birchot HaHaftarah (incl. Eitz Chayim Hi)
* Birchot HaTorah (incl. Mi Shebeirach Lacholim, V'zot HaTorah)
* Ein Keloheinu, Adon Olam
* Hotza'at HaTorah
* Kaddish
Each prayer module consists of three elements that all work together to create a rich learning experience for students:
1. A 16-page student journal - includes Hebrew reading, drawing and other reflection activities, music interpretation, and a variety of otherprompts for personal relevance.
2. A completely re-designed digital app that can be used on any device – tablets, smartphones, or computers. Includes videos that teach the meaning of each prayer, music, games, and practice and recording capabilities
3. A Curriculum Core for with three full lesson plans for each prayer
For a complete list of prayers in Hebrew in Harmony, click here.
Goals and Enduring Understandings for each module can be found here.
What to Expect
Here are some pages from the new journals, which include multiple avenues for engagement with the prayer, such as art, movement, mindfulness, partnered discussion, and more.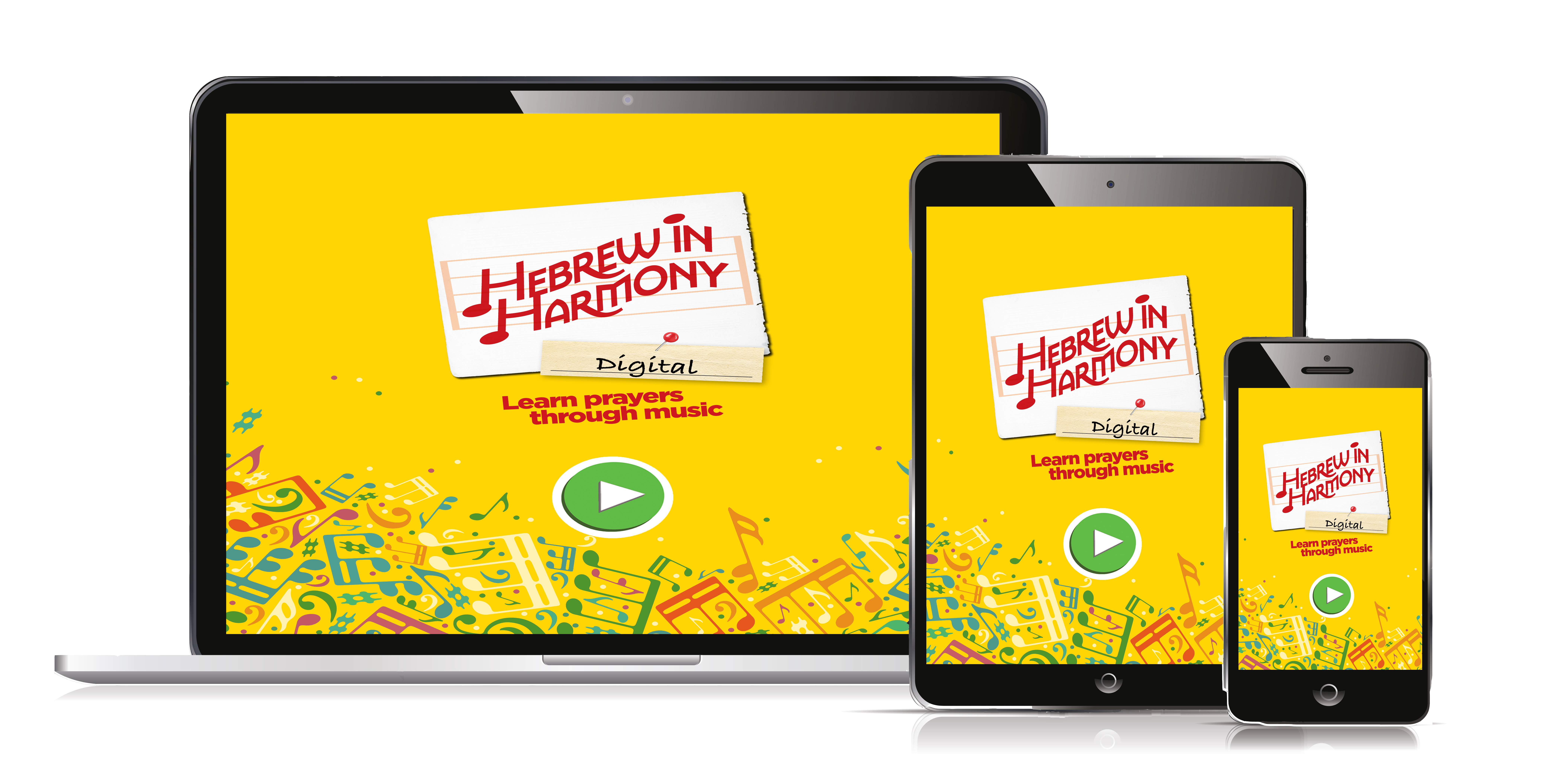 The digital companion is also getting a makeover, with easy access to all the music, new videos for each prayer, new games, and new prayer reading.
If you already have licenses for the Hebrew in Harmony Digital
Companion, the new digital prayers will automatically be added at no extra charge (still just $9.95 for a 12-month license).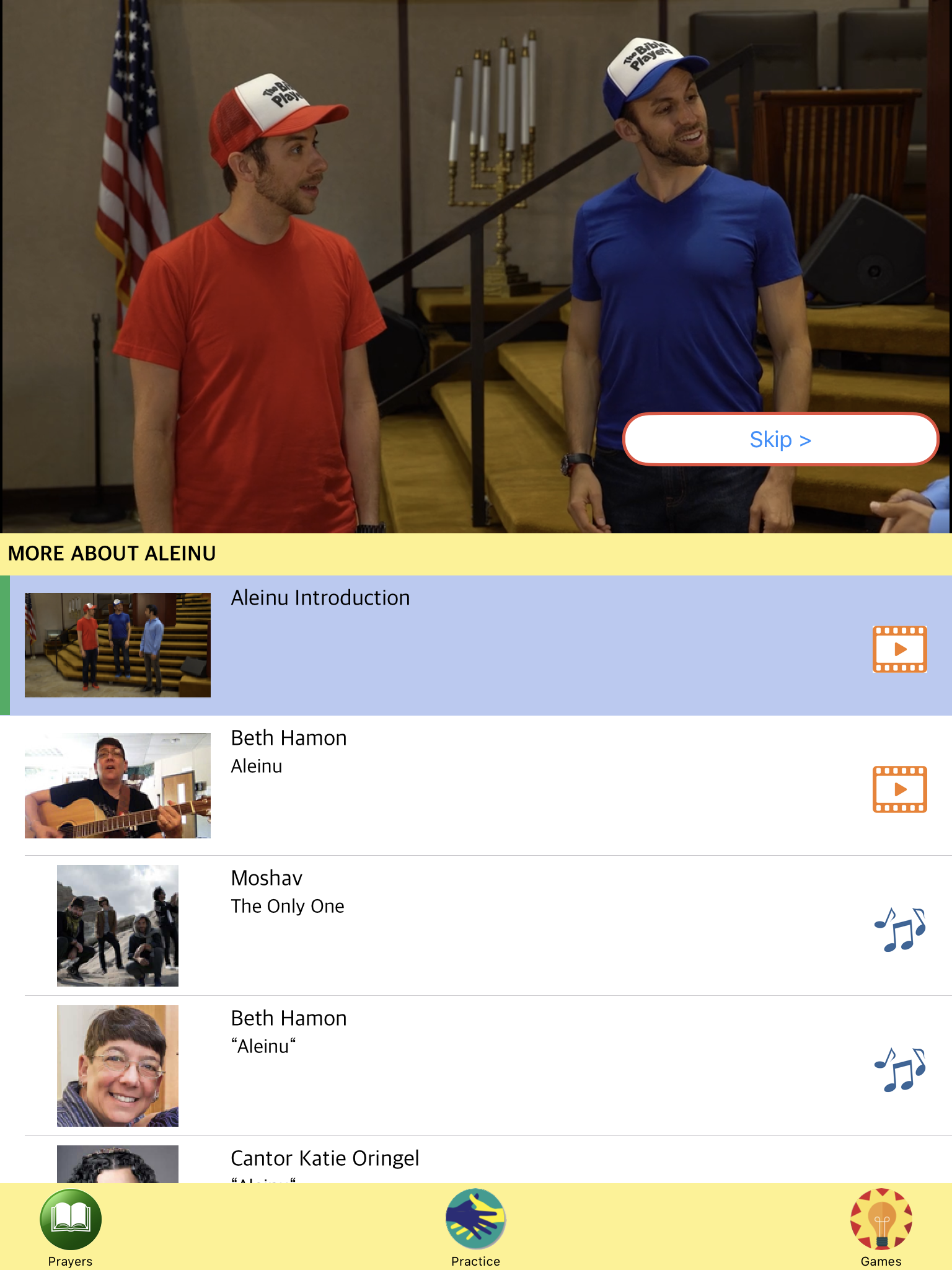 New Music
Each prayer module features a traditional melody, plus 3-4 musical interpretations of the prayer. Here is a small sample of some of the music that will be included in the new modules released in January.
For the complete list of musicians featured in Hebrew in Harmony, click here.
Join our growing Hebrew in Harmony Facebook group for the fastest information and tips for success.