Enhance Hebrew Study with "Shuffle It in Hebrew"
Written by Behrman House Staff, 15 of August, 2017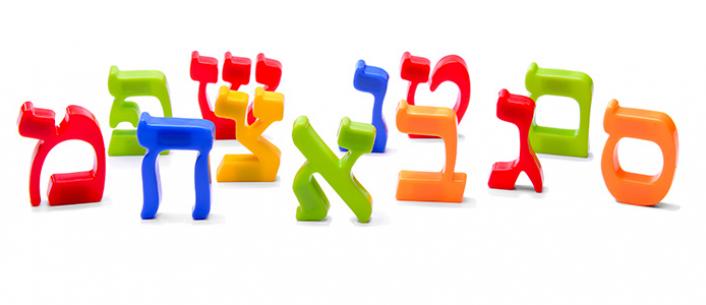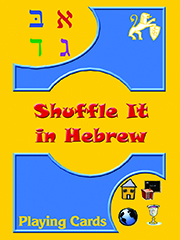 Take a break from traditional Hebrew study and try an informal way to build skills in letter recognition, decoding, word comprehension, and categorization. Whether you want to break the ice with Hebrew and get students' energy flowing or simply add in a game component to enhance Hebrew study, Shuffle It in Hebrew helps students learn while having fun and bonding in a team of their peers.
Each deck of colorful playing cards includes:
- 52 cards, each with a unique Hebrew word
- 4 word lists (one per suit)
- 6 sample games
- A letter to parents
With vocabulary words about the family, the classroom, Shabbat and holidays, and the world, students will gain a well-rounded and full knowledge of the Hebrew language in a way that will get them moving, laughing, and thinking differently about their studies.
Preview two sample games below.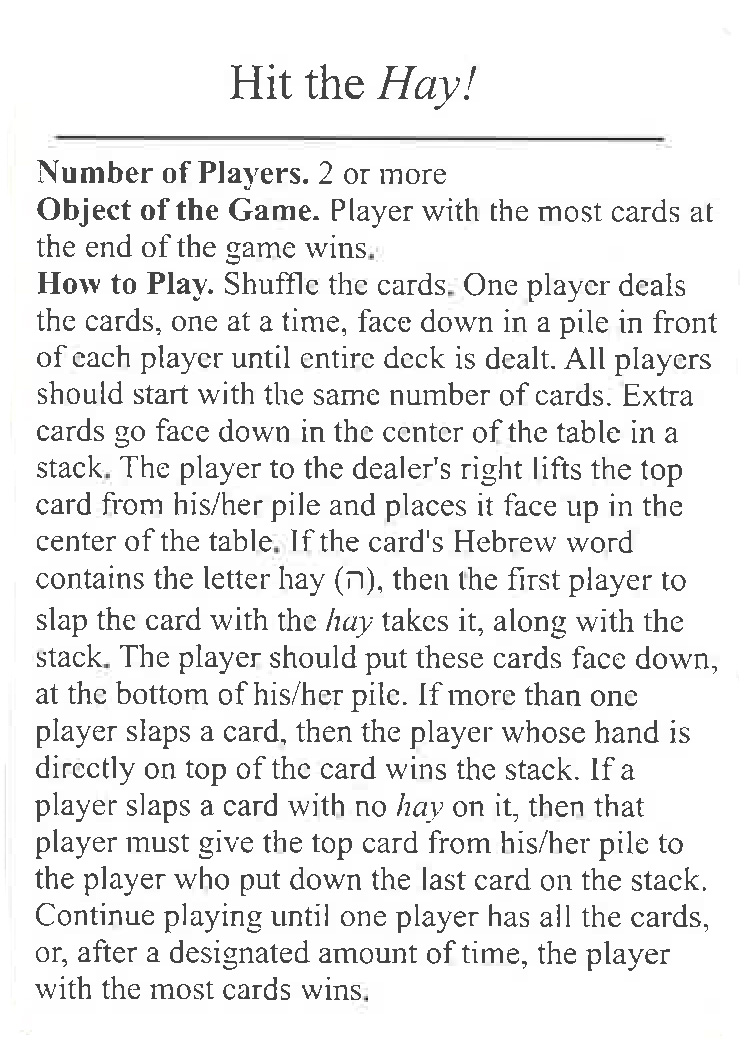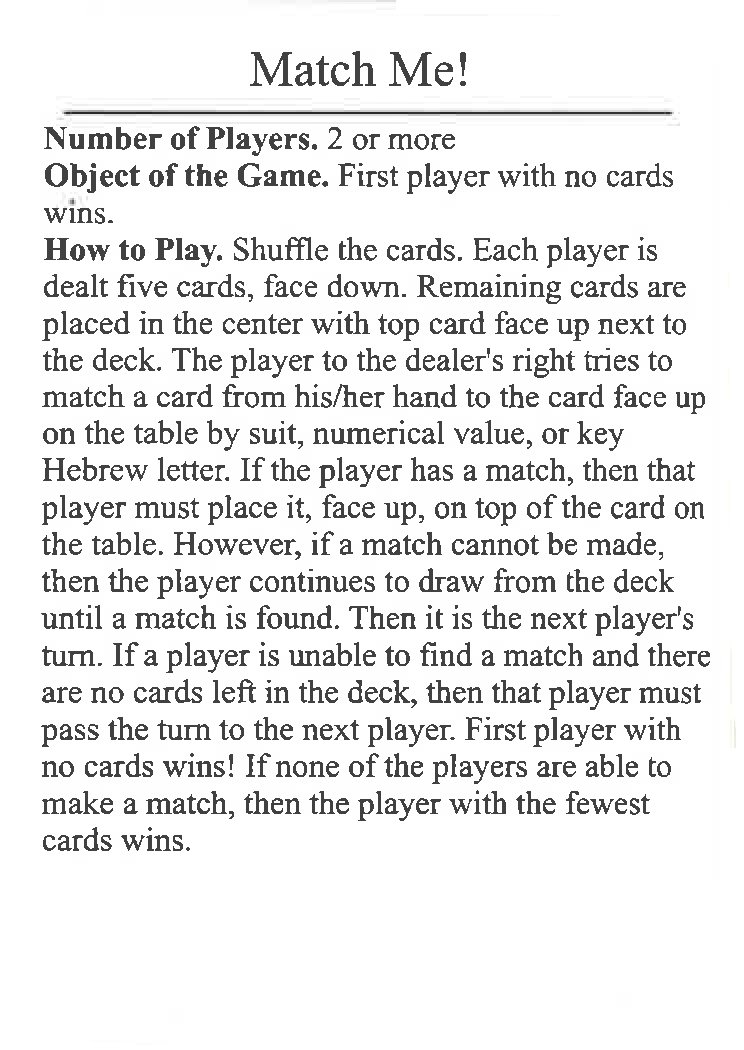 Shuffle It in Hebrew is available for purchase here. Purchase decks for your entire school and receive quantity discounts: Order 5-9 packs and receive 15% off; an order of 10 or more packs will receive 30% off.