Get Ready! The First Hebrew in Harmony Webinar is February 23rd
Written by Behrman House Staff, 20 of February, 2017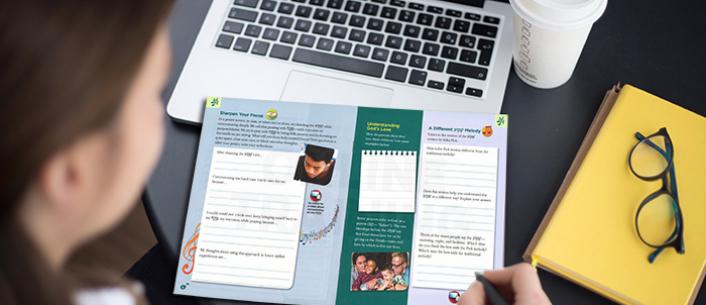 If you're thinking about using Hebrew in Harmony with your students, or just want more information, register now to join us for the webinar "Basic Introduction to Hebrew in Harmony." The first in a three-part series, this webinar is perfect for those who want to learn more about the program.
Participants will learn:
The goals of the program
The benefits of teaching through music
The three essential components of the curriculum
How the digital component works
Participants will also have the chance to hear from skilled users of the program who have faced their own challenges, developed their own techniques, and have found success using this unique and innovative program.
This webinar will be presented live by Terry Kaye on Thursday, February 23rd from 1-1:40 PM ET.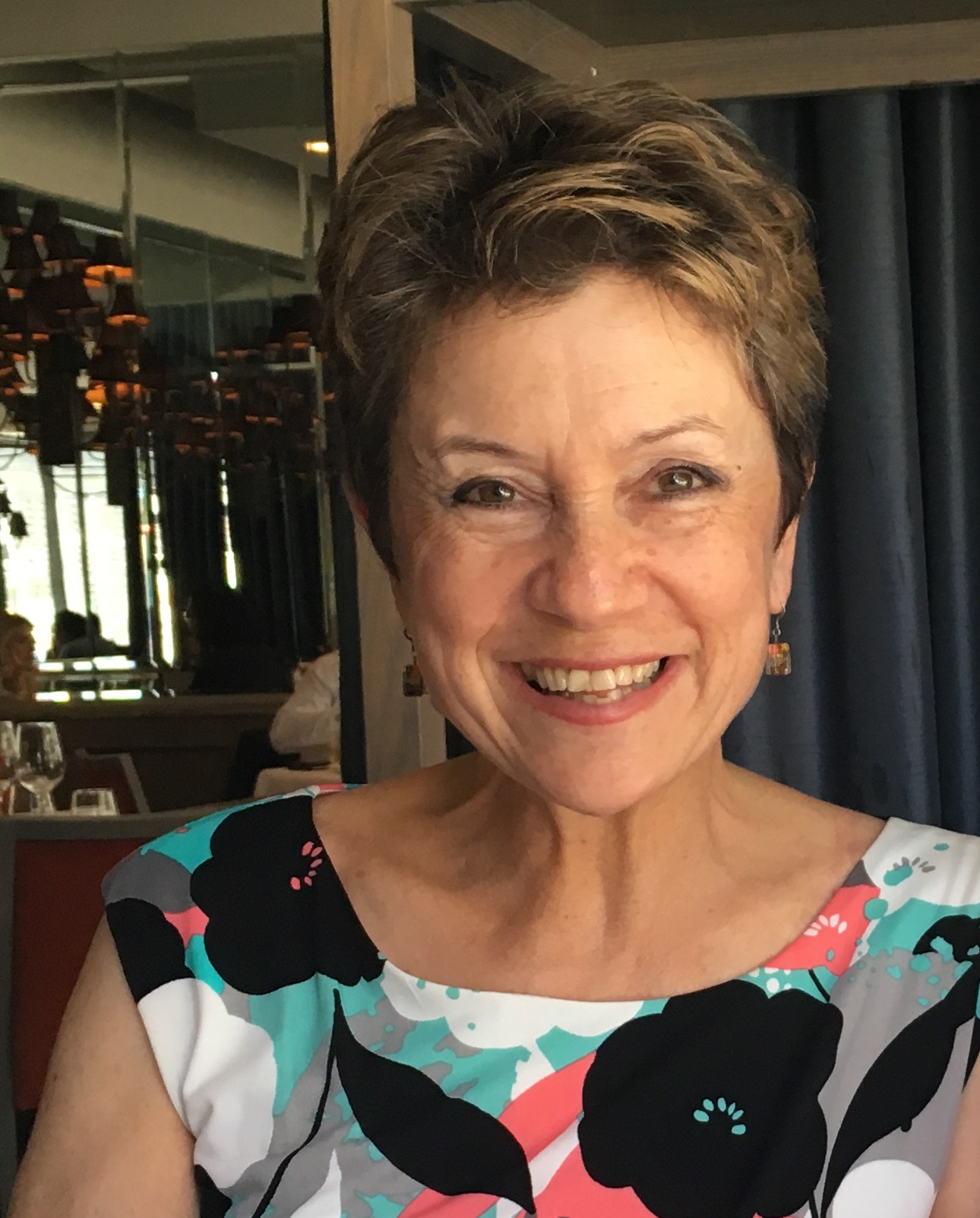 Two additional webinars are slated for the following months. The next webinar, on March 21st, will address how to use Hebrew in Harmony and the last, on April 25th, will help any educators who need a refresher course in using the Online Learning Center.
For more information, please contact Terry Kaye.