Get Your Haggadot From Bed Bath and Beyond this Passover
Written by Behrman House Staff, 25 of February, 2016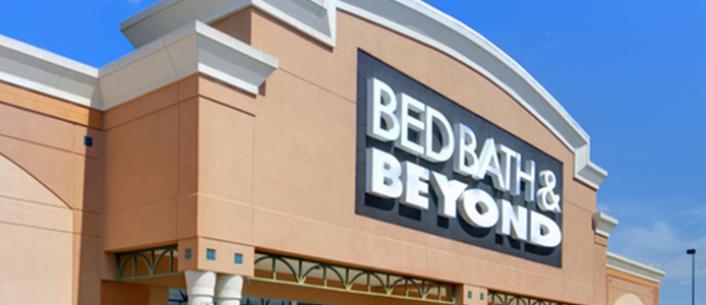 This Passover, visit your closest Bed Bath & Beyond* to get copies of Simply Seder and Family Haggadah: A Seder for All Generations.
The Passover titles will be available for purchase at more than 100 Bed Bath & Beyond locations in early March.
Complete your seder in 30 minutes or an hour - it's up to you! Create your own meaningful seder with clear directions, explanations of time-honored rituals, and thought-provoking discussion starters will help you create a memorable experience for your guests.
Turn the book over for Planning Your Passover Seder, your guide to creating a memorable seder, including plan-ahead checklists, activities for children, ideas for encouraging participation, and more.
With its easy-to-follow format and glorious full-color illustrations, this is the ideal choice for a home seder attended by many children, or a congregational model seder. In just 40 pages, Family Haggadah presents all the key elements of the seder in a child-friendly way that will charm everyone at the table.
*Click here to find the Passover titles in a Bed Bath and Beyond near you!
Behrman House haggadot are also featured at Barnes and Noble, and you can find them on Amazon.com