How to Choose A Haggadah for Your Seder
Written by Behrman House Staff, 14 of February, 2017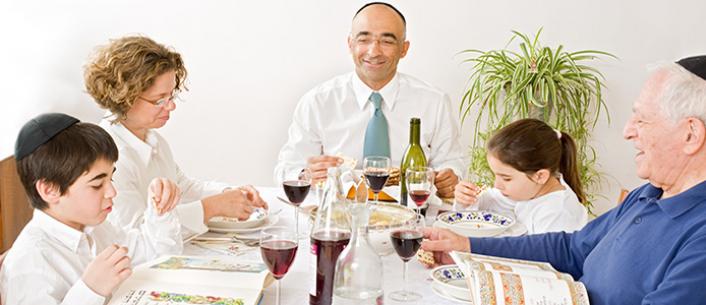 The calendar may still say winter, but don't let Passover sneak up on you. Whether you're hosting seder for the first time or you've lost count, the key to a perfect holiday lies in the planning. The first seder is April 10, and it's not too early to start thinking about which haggadah to use this year.
Start by considering your guest list. Who's coming dictates what kind of haggadah to use.
If you have guests with special needs or who are non-readers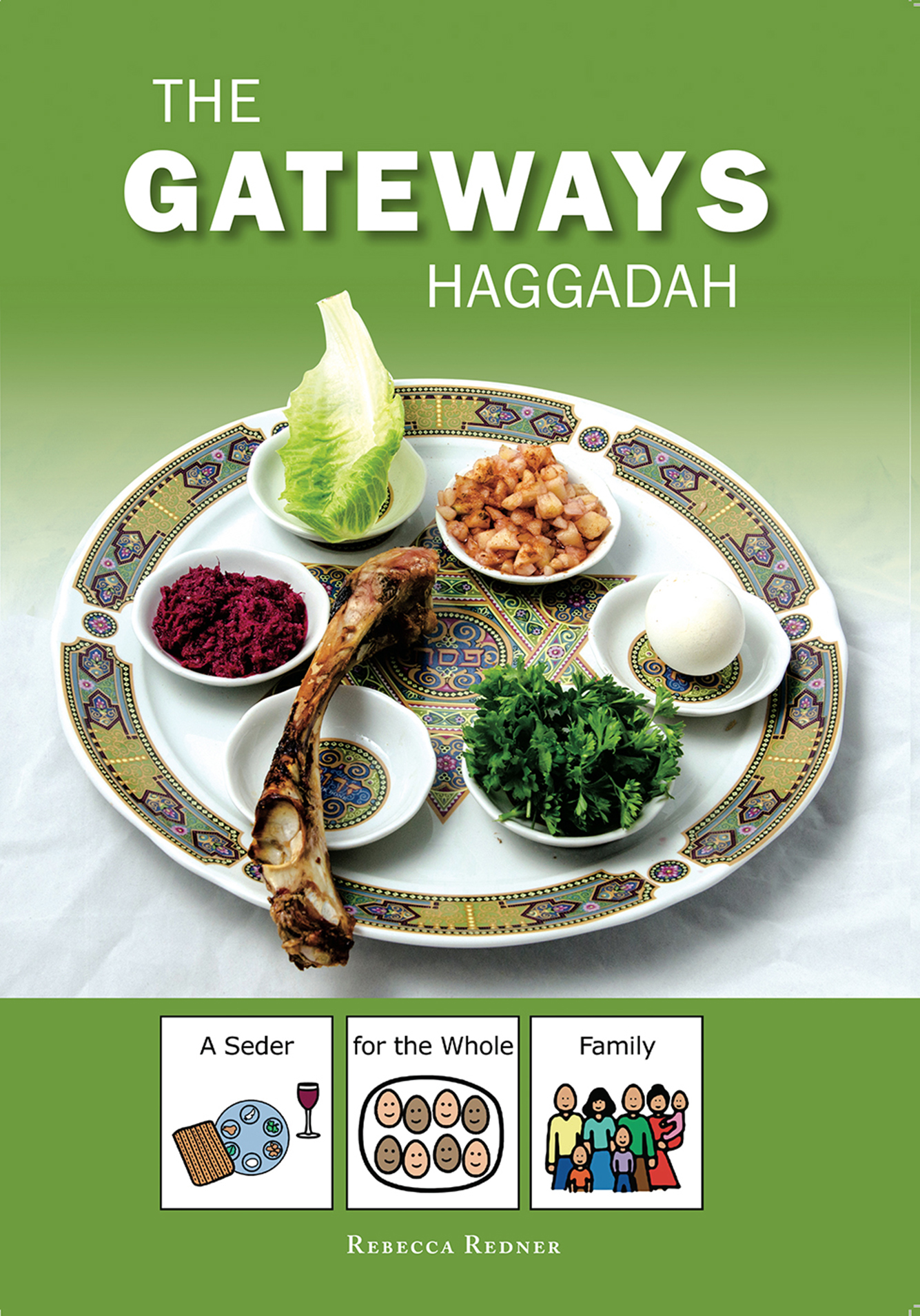 Welcome families with young children of all abilities and disabilities with the The Gateways Haggadah: A Seder for the Whole Family. The haggadah uses more than 150 picture communication symbols developed by Mayer-Johnson™ to help people overcome speech, language, or learning challenges alongside photos of children with and without visible disabilities - just how any Jewish family might look. It's also a great choice if you have a lot of pre-readers coming to your seder table.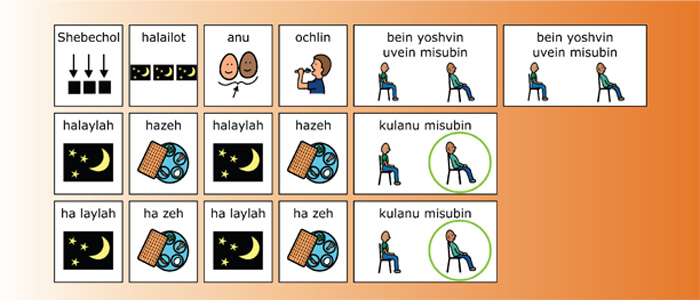 If you've never hosted a seder before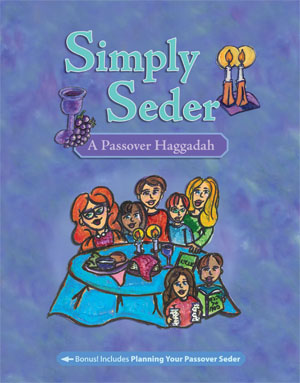 Simply Seder helps you plan and host your first seder with confidence. Clear directions, fully transliterated Hebrew, simple explanations of rituals, and discussion starters encourages participation. The book includes this Planning Checklist to make seder preparation easy, keep track of all the details, and avoid a last minute rush, plus links to additional resources and recipes online.
Simply Seder is also popular with families, congregations, and schools. Consider using it with your students to teach the blessings and prayers, to host mock seders, and retell the Exodus story.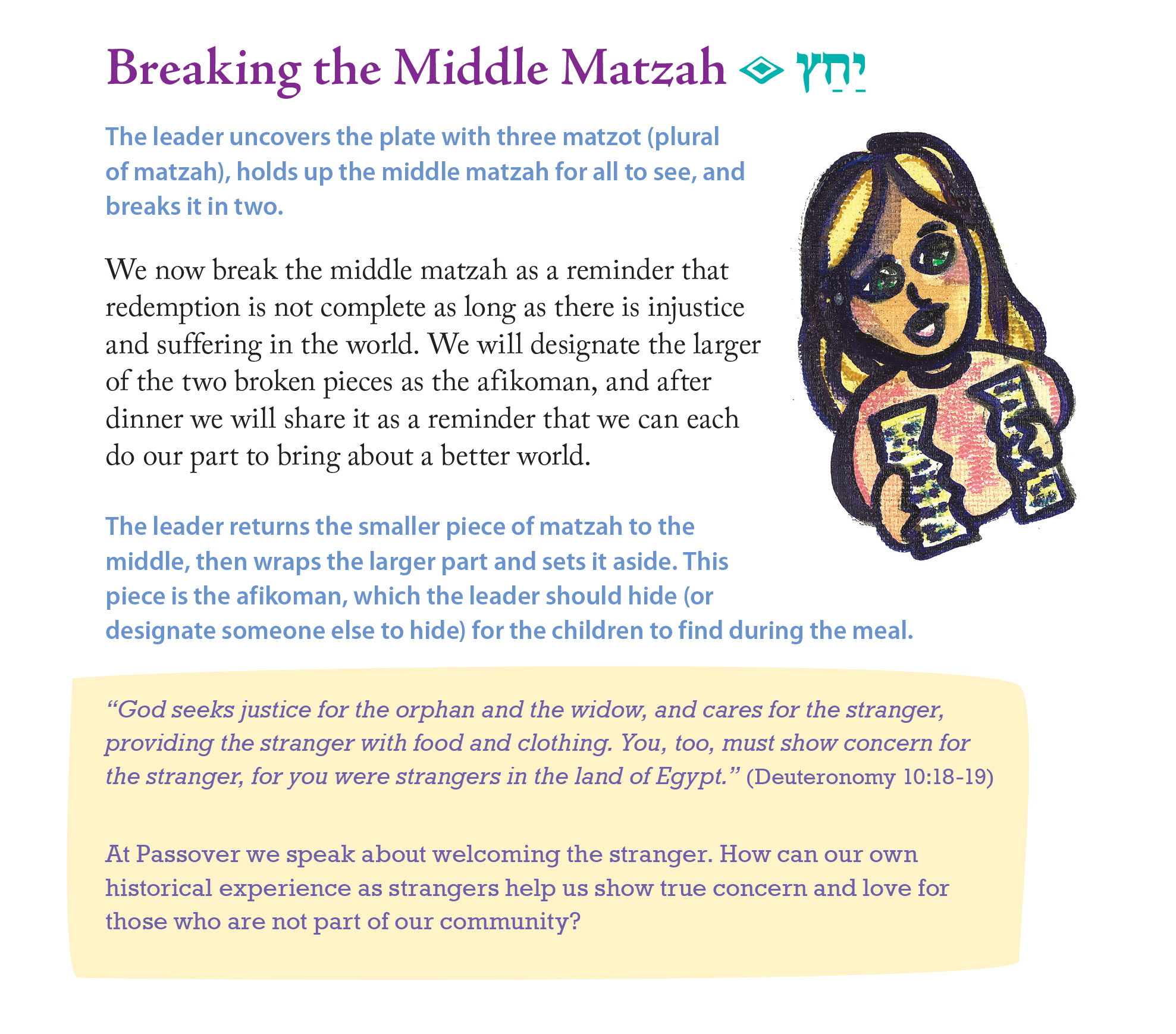 If it's the same old crowd and you need new fun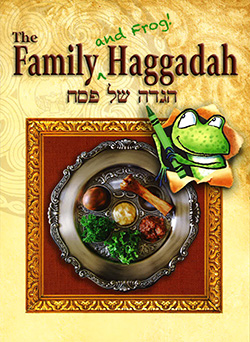 Add a new guest to your seder this year to hop, er, help you celebrate. In our new Family (and Frog!) Haggadah, Frog has lots to comment on, and much to do throughout the seder, including demanding more grape juice, bathing in salt water and running from the plagues. 'Think About' prompts and fun facts encourage intergenerational discussion and Frog livens up a traditional text and content.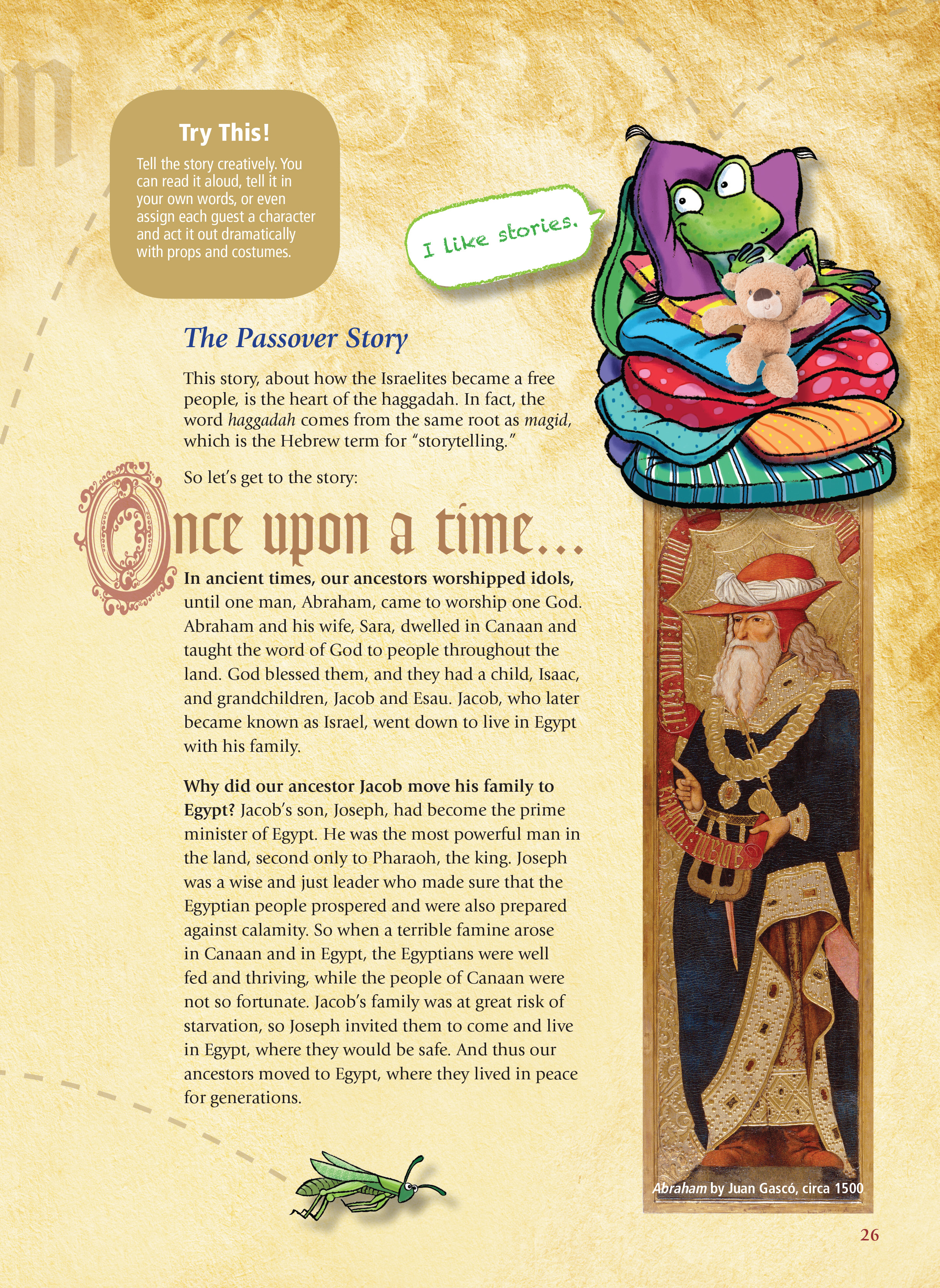 Click here for information about our other haggadot. Quantity discounts on Haggadot are available for schools and congregations.