Israel Matters - in China
Written by Behrman House Staff, 08 of May, 2017
Israel Matters, the well-received resource for teens and adults, has been translated into Chinese.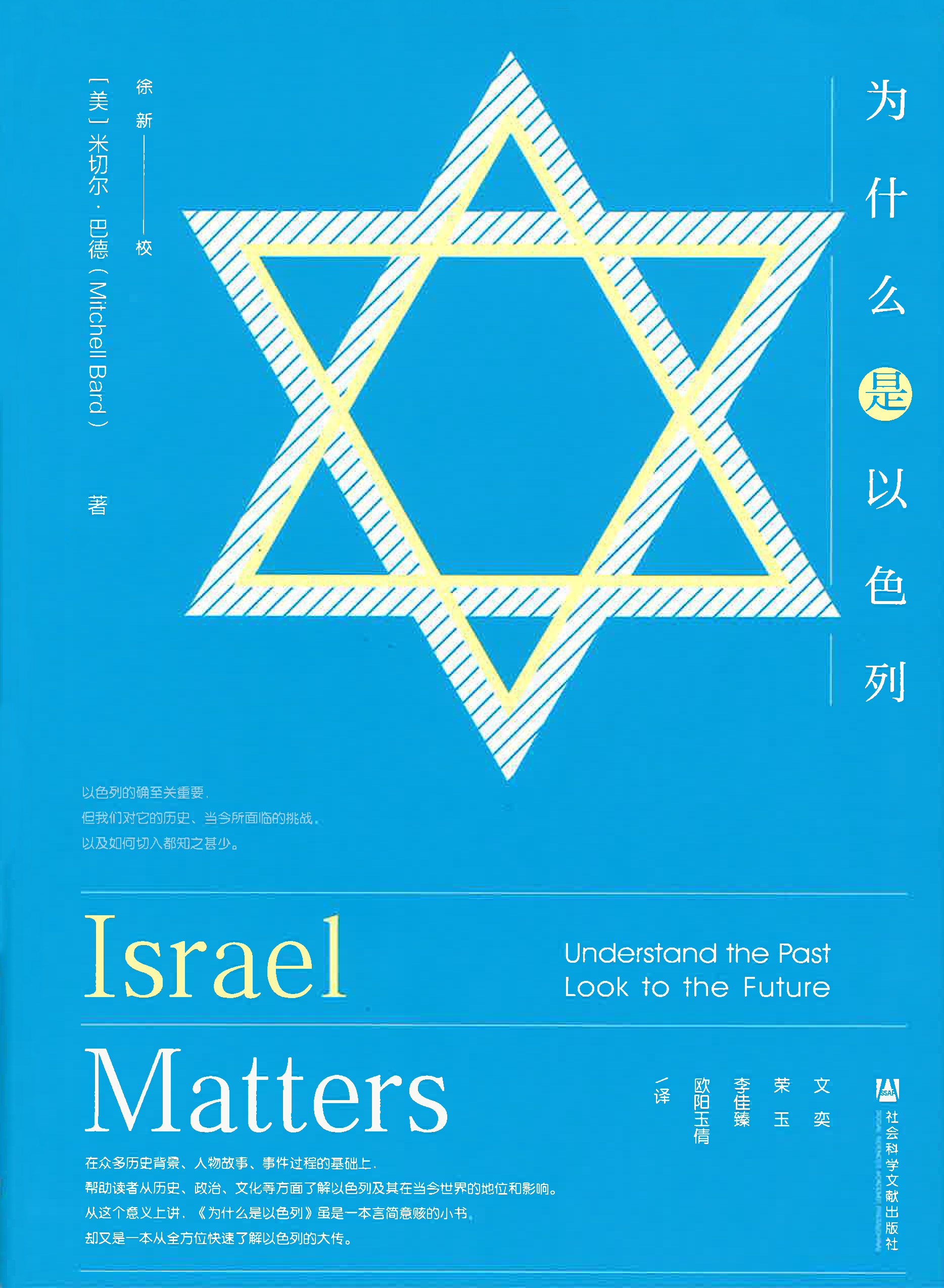 With an all-new cover, the book by leading middle-east authority Mitchell Bard digs deeply into the political, cultural, and historical forces facing the Jewish state. With historical context and fact-based answers to the criticisms and controversies, students and adults can come to appreciate Israel for its complexity and advocate for advocate for a balanced view of Israel that is fair to the Jewish state.
The book also includes a timeline highlighting the most crucial events in the history of Israel, starting with Biblical times up until the present day
This is the first Chinese translation of a Behrman House title. A Chinese university professor encountered the book through a contact in Los Angeles and licensed it to make it available in China.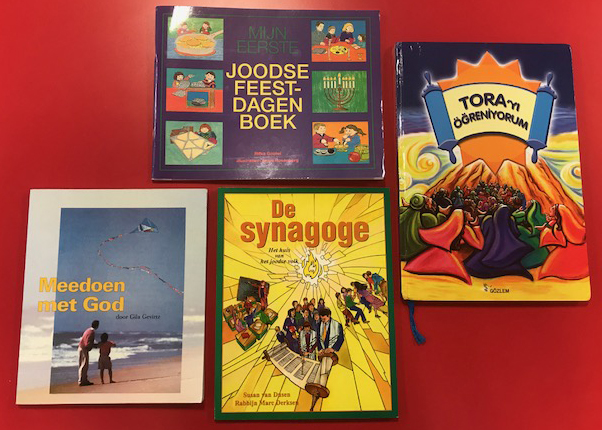 In recent years, Behrman House books have been translated into several languages, including Dutch, Russion, Swedish, Urdu, and Hebrew.
Although there is a small Jewish community in China, the country has strong longstanding ties to Israel. China's economic and manufacturing strength and Israel's hi-tech innovations have attracted each other. China is investing in rebuilding the ports of Haifa and Ashdod, and there are intellectual connections, such as the Technion satellite at Shantou University in Guangdong province. There are also ten universities in China with Jewish Studies programs. Trade between the two countries is currently about $11 billion.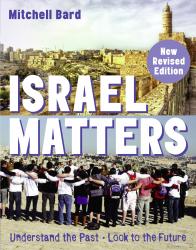 "Israel Matters is an excellent introduction for everyone who feels a gnawing connection to Israel but doesn't know why -- as well as for everyone who wants to speak up for Israel but doesn't know how. Instead of the cardboard cutout descriptions of Israel one reads either in the popular media or promotional literature, Mitchell Bard presents a three-dimensional Israel -- full of political debate, cultural clash and the human dilemmas of real people. If you didn't have your Bar Mitzvah at the Western Wall, haven't been on a Birthright trip, and missed more than your share of Sunday school classes -- and even if none of these categories applies to you -- Israel Matters will open your eyes to the wonder, complexity and challenges of the Jewish state." --former US Ambassador to Israel Dennis Ross, The Washington Institute for Near East Policy