Meet the Newest Releases from Behrman House!
Written by Behrman House Staff, 18 of April, 2017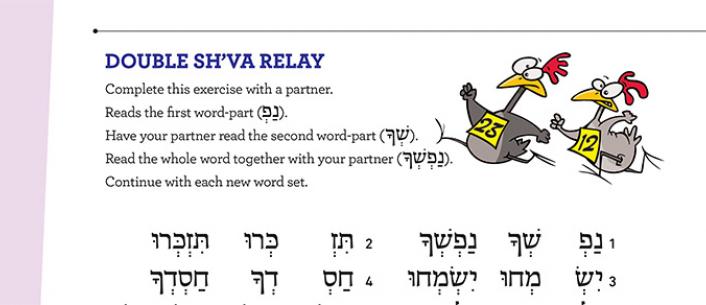 A journal for Bar and Bat Mitzvah students to both plan and destress before the big day. A Hebrew workbook filled with quick games that strengthen Hebrew skills while encouraging movement and play. A supplementary program to help students search for the meaning in Hebrew prayers. What if you had the opportunity to look at these materials before committing to them for the entire school year? With the Golem and Golem Express plans, you can get an early look at all of our new releases. Choose our standard Golem box to pay with each package we ship out and you'll receive each item for 30% off. Or, to help budget your material purchases, choose Golem Express and pay one flat-rate of $99 at the beginning of the year. You'll save even more and you won't have to worry about another payment after January!*
Golem members will be receiving these new Spring releases any day. Interested in signing up for Golem or Golem Express? Click here to learn more.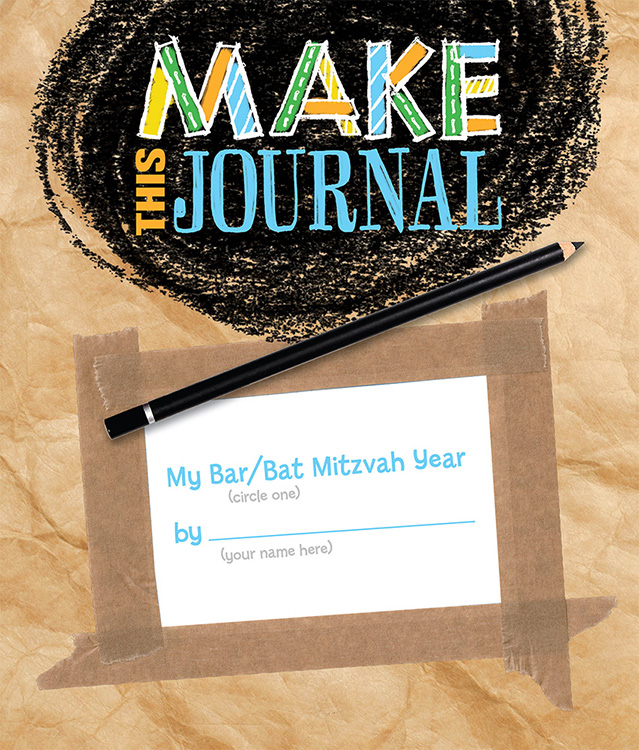 Make This Journal: My Bar/Mat Mitzvah Year
This smart and hilarious journal is the perfect companion for the young person preparing for their bar/bat mitzvah. Kids can open to any page and pick from a wide variety of funny, thought-provoking, and clever prompts that will encourage them to draw, write, and create.
Irreverent and respectful at the same time, Make This Journal is sure to spark the bar or bat mitzvah kid's imagination, and encourage them to reflect on this meaninfgul, ridiculous, spiritual, and stressful simcha that we all know and love.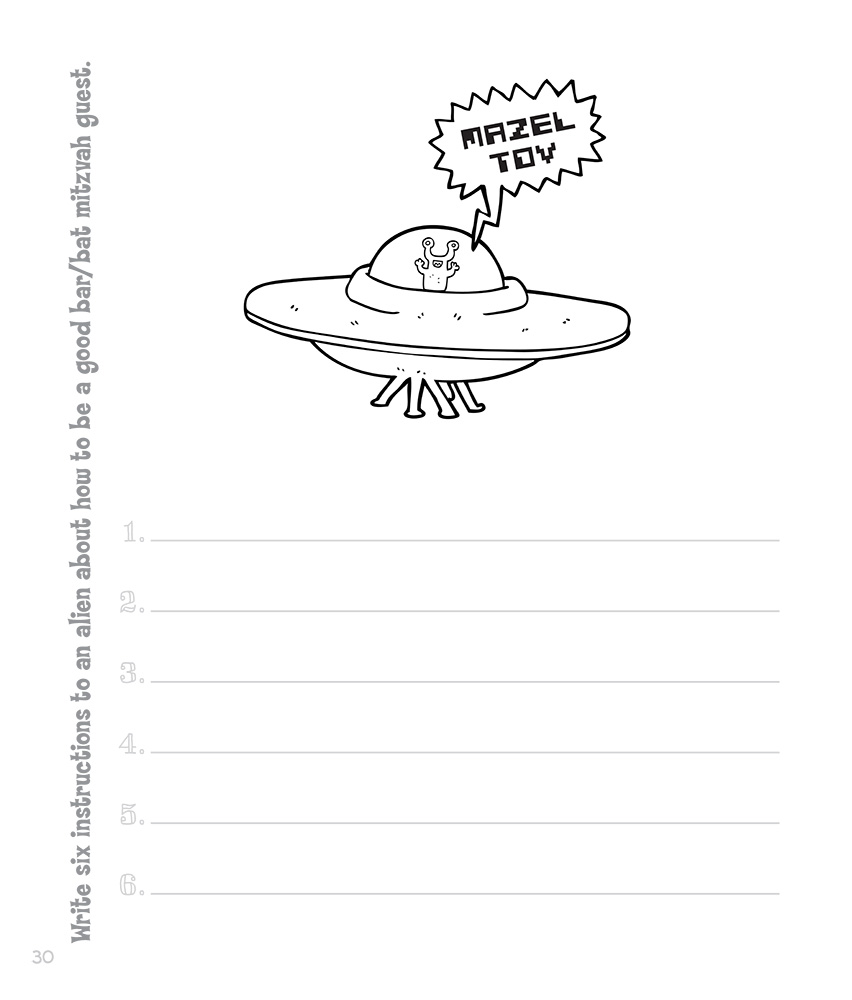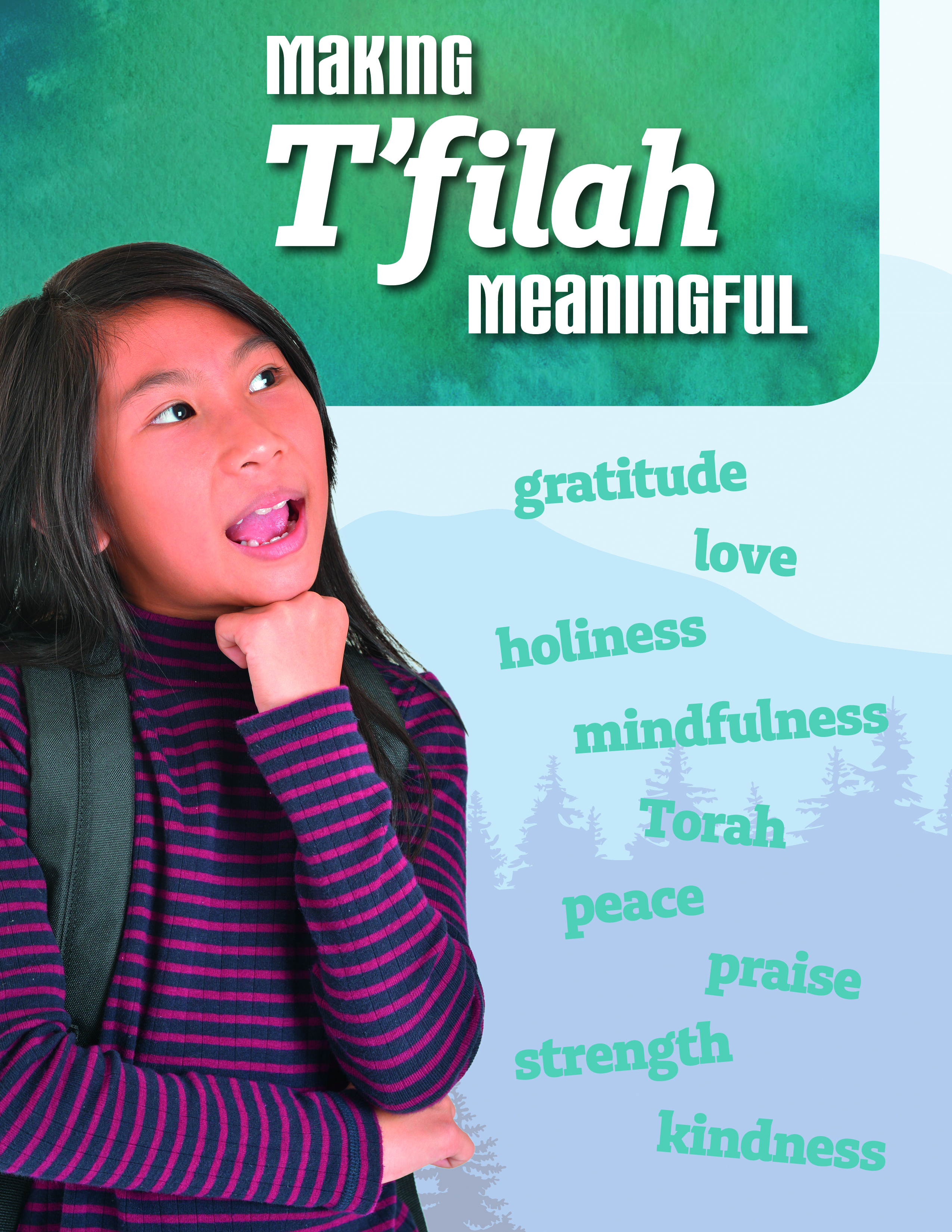 Making T'filah Meaningful
Twelve Student Booklets and Guiding Lesson Plan Manual
Making T'filah Meaningful is a series of individual 8-page prayer booklets that focus attention on meaning and kavanah in prayer. Students dig deeply into the meanings of individual prayers and also explore larger questions including, "Why do we pray?" "What meaning can prayer bring to my life?" "How does prayer relate to our lives?"
Student Journal Booklets: Twelve individual booklets, one for each prayer included in the series, explore specific Jewish prayers for themes of gratitude, love, kindness, holiness, mindfulness, comfort, respect, family, and community through guided activities such as text study, prompted discussions, games, role-playing, and mindfulness exercises. Learners can explore through chevruta (partners), small groups, or individually.
Lesson Plan Manual: A complete guide to using the booklets, including active experiences to further student exploration, background information, and ideas and accommodations for students with special needs.
Want to find out more about using Making T'filah Meaningful to help learners unlock prayer meaning? Contact us for more information.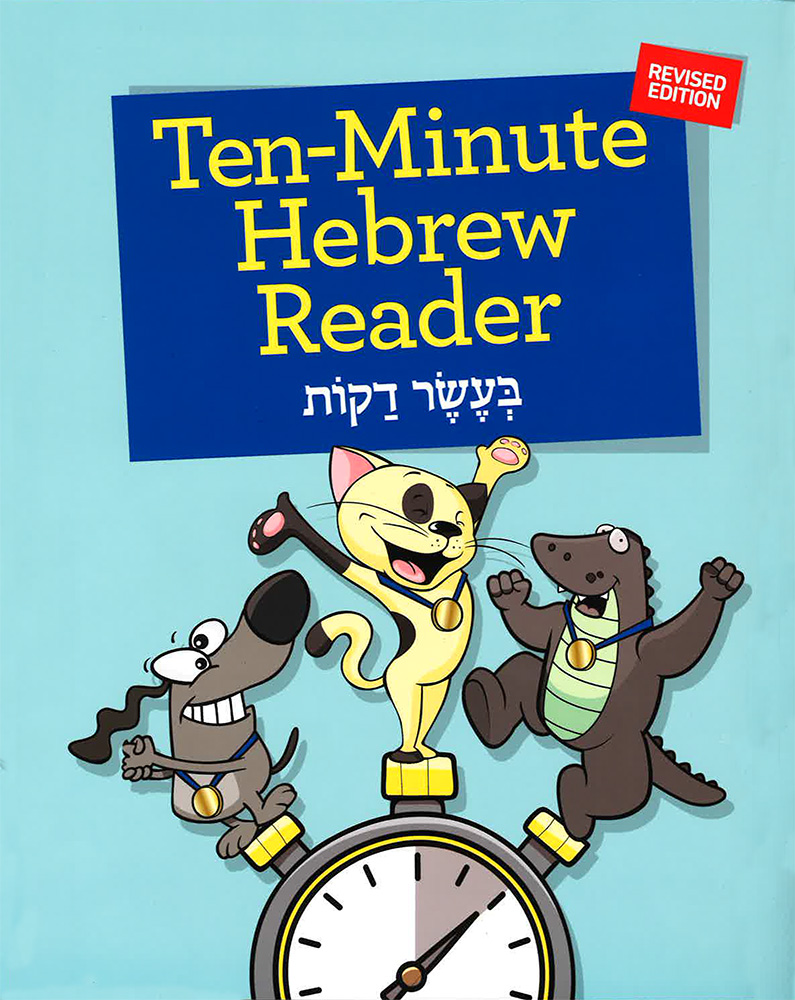 Ten-Minute Hebrew Reader, Revised Edition
Strengthen your Hebrew in just 10 minutes!
Keep Hebrew skills sharp by practicing your Hebrew reading using these simple and quick games. Each game is designed to help you strengthen a specific Hebrew reading skill while having fun at the same time. You'll read words to hit a home run and bowl a strike. You'll sing, stretch, clap, and even do some jumping jacks. As you play, you'll get faster. More accurate. You'll find yourself growing into a confident Hebrew reader. Each game takes just ten minutes; unless of course, you can do it even faster! So, on your mark, get set...read!
This revised edition of the classic and popular Ten Minute Hebrew Reader Book 1 has a colorful new design and fresh activities that work for class, small group, study pairs, and independent tutoring. Many of the activities incorporate movement into the 'workout' to keep learning Hebrew lively.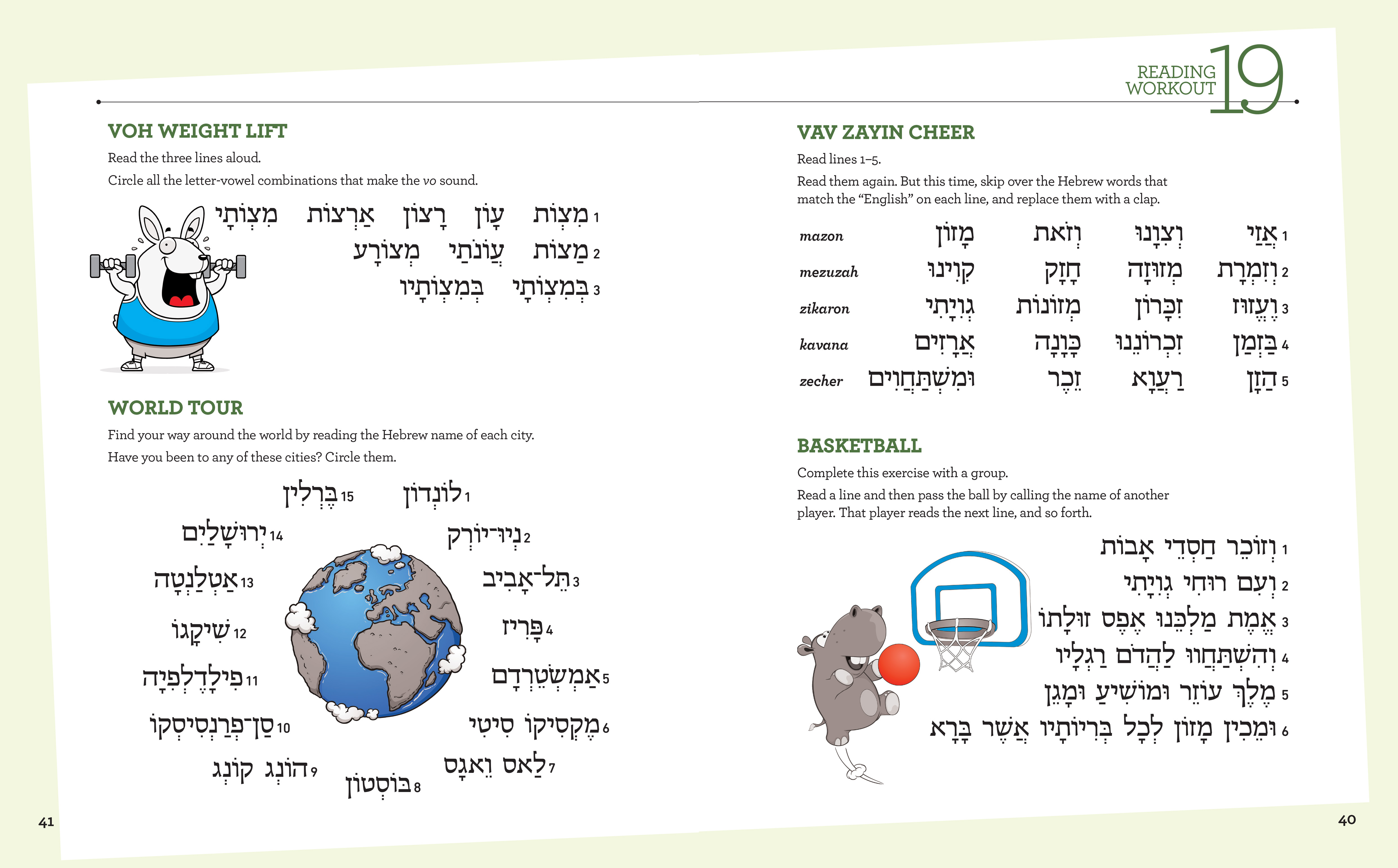 *Golem Express Plan terms: $99 for the calendar year, billed at time of first shipment. Additional shipments for the year at no additional charge. Free shipping on all Golem Express materials. Golem Express materials are not returnable, but make a valuable addition to your reference library. For those who join mid-year, your first shipment will include all materials previously released for the year. Golem Express membership fee not refundable.