Packing for Camp? Rainy Day Essentials You Don't Want to Forget
Written by Behrman House Staff, 20 of June, 2017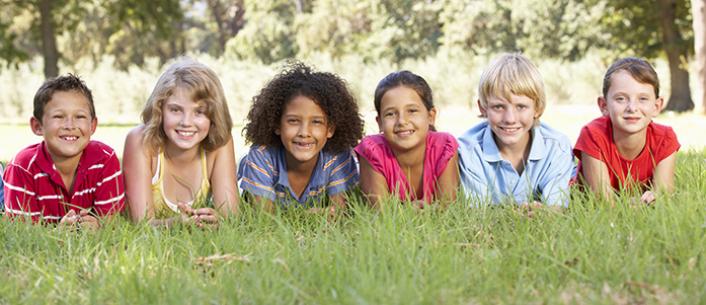 Summer's arrived, and that means it's camp season. As you finish your packing and planning, remember to include some activities to use with your campers on rainy days or downtime. We also ship to camps.
Playing Cards
Games are more than just fun. They provide informal, hands-on learning opportunities that also build positive memories. Yes, they're learning. And yes, it's fun.
Campers can learn or reinforce Hebrew while playing their favorite card games. This colorful 52-card deck includes directions for six sample games, plus four short Hebrew word lists. In Hit the Hay, for example, players try to collect the most cards by slapping cards if the word contains the letter hay placed face up in the center
You can adapt your favorite cards games to this deck or even create your own. Designed for children through grade 4.
Designed for pre-teens and teens by educator Robyn Faintich, this set of 58 cards uses informal play for team building, values clarification, and skills building.
Each card in the deck includes the name of a significant Jewish value in English, Hebrew, and transliterated Hebrew, along with a one-sentence explanation to help clarify the value. Each deck includes instructions for 13 different games, including "Judge and Jury," "What's Important to Us?", and "Say It in Hebrew!"
Coloring Books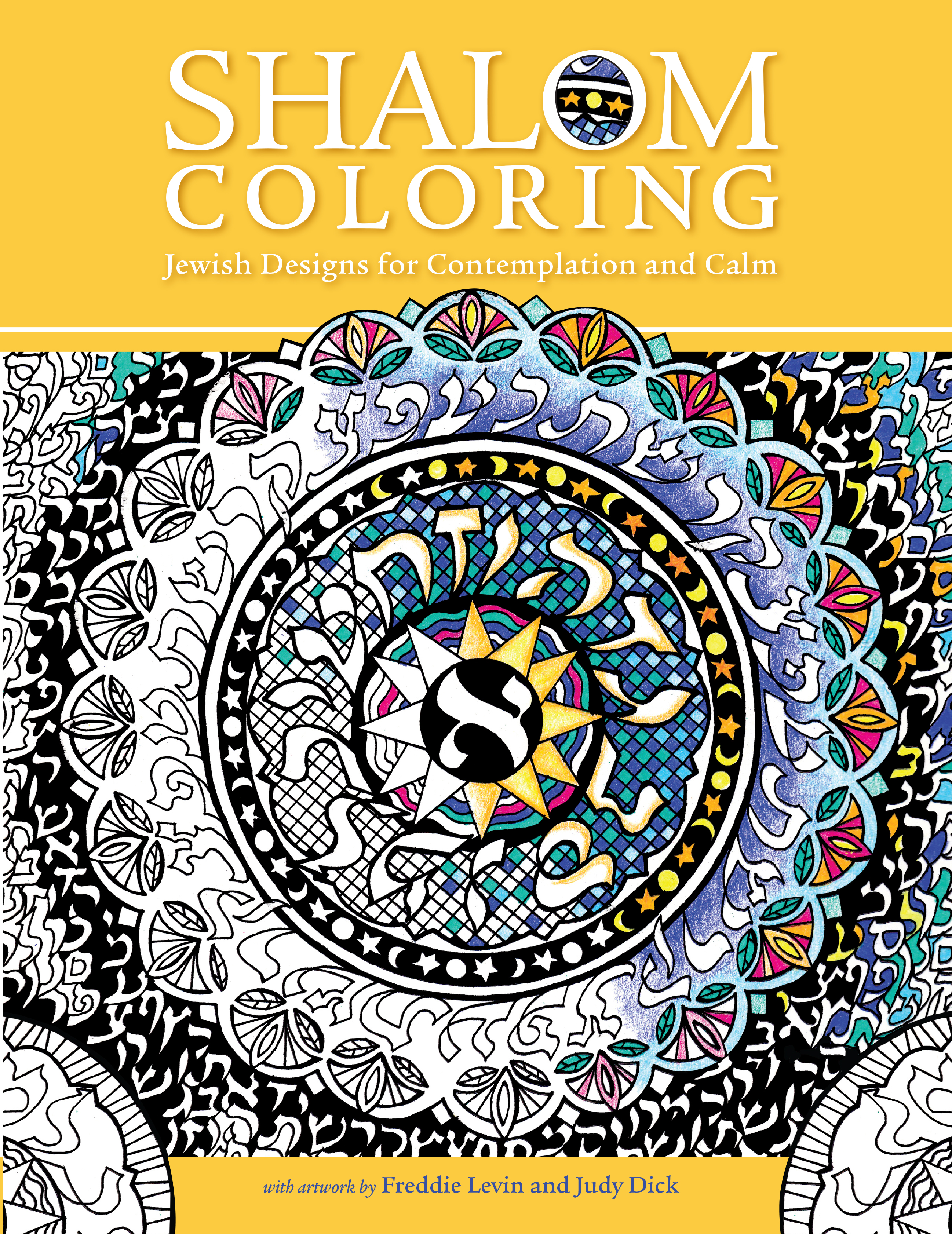 Campers can color themselves calm with the Shalom Coloring collection, which features complex intricate black and white lin-art that inspire and help focus on the wisdowm and beauty of Judaism and the Bible. Each image is paired with inspirational quotes.
Shalom Coloring draws on the rich history of Judaic objects, art, and tradition.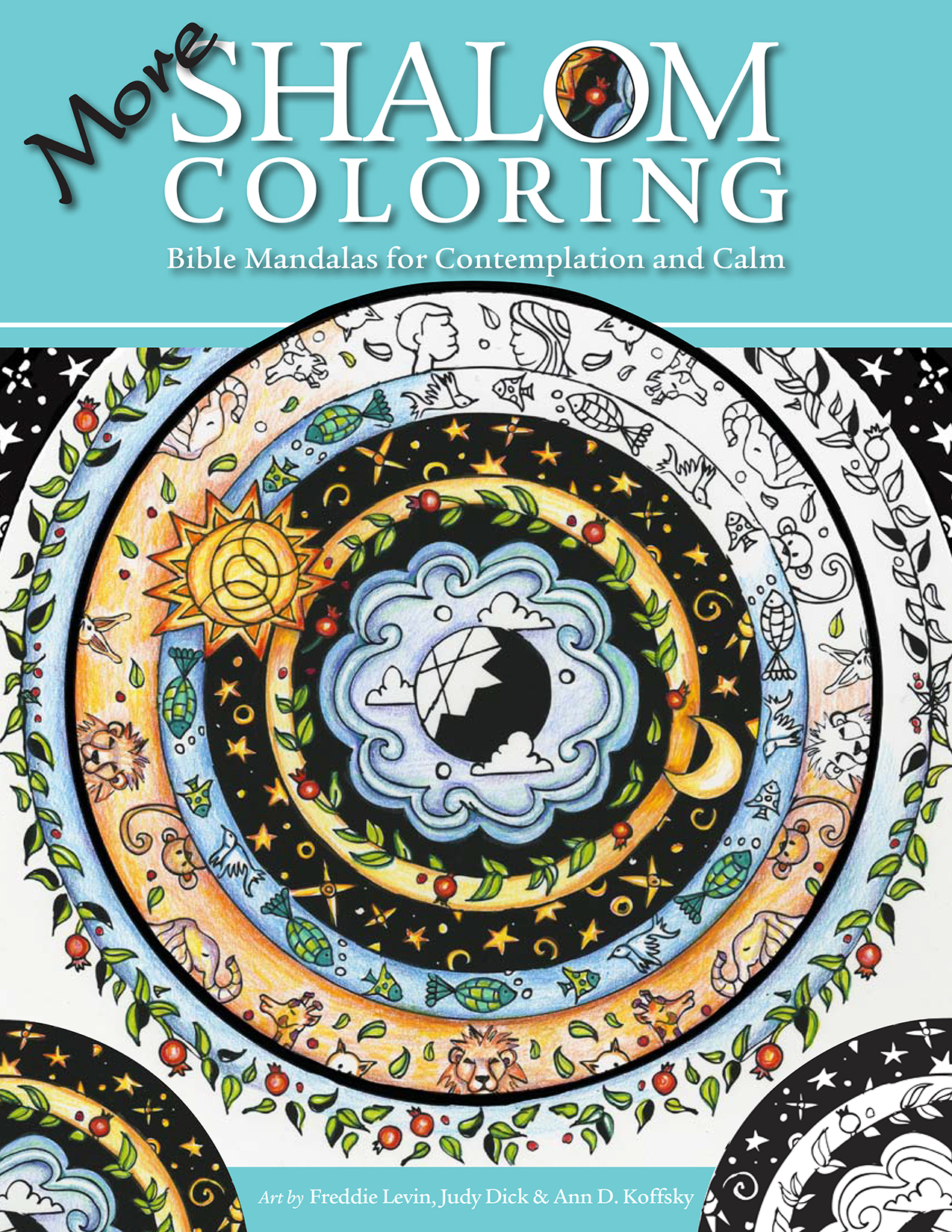 More Shalom Coloring features 34 mandalas inspired by biblical stories and teachings, from Joseph's coat of many colors to the miracles of the Exodus, and is perforated for easy removal and display.
(Shalom Coloring III: Animals of the Bible will be released later this year. Pre-order now!)
Debates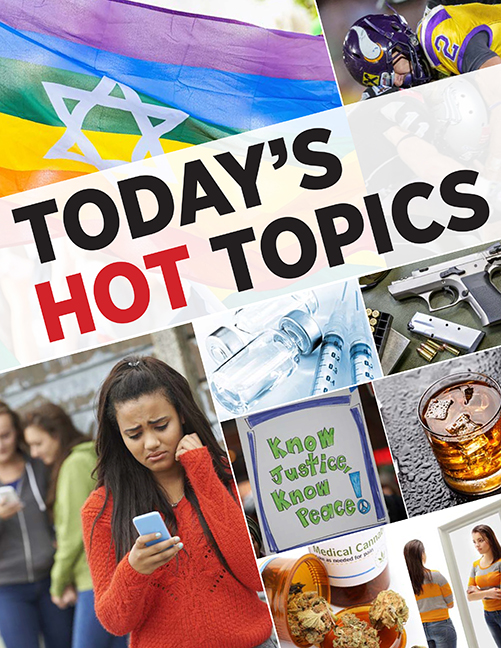 Teens love to talk, and they often enjoy a debate. Use Today's Hot Topics to set up a friendly discussion around complex current events on issues such as food and sports ethics, body image, and digital music. Each topic comes with an article exploring the issue from multiple perspectives using stories and anecdotes, and strategies for presenting the topics.