User Guides and Parent Permission Forms Mean a Quick Start to Using the OLC
Written by Behrman House Staff, 30 of April, 2014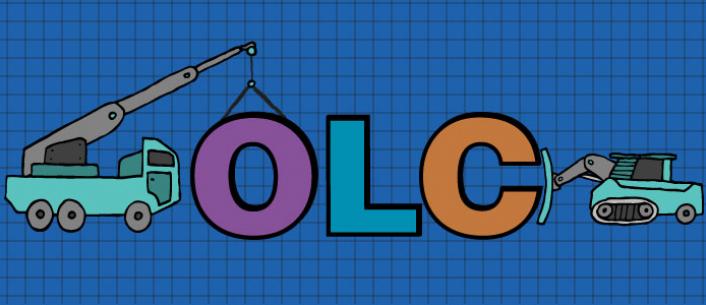 Add our downloadable parent permission forms to your school registration packet to simplify your job this year.
We have ready-to-use written permission forms you can customize for your school. Distribute now with registration packets, add to your online forms, or give to parents at the beginning of the year.
Once in hand, these forms authorize you to create student accounts yourself. In one easy step you'll add students to a central enrollment list for your school. Any students already in classes in your OLC space this past year will automatically appear in your school enrollment list--you will only need to add new students.
From this central list you are able to manage class assignments with a simple point and click process.
Our goal is continuous improvement of the OLC so you can focus on your role as Jewish mentors and role models. Here are some additional changes we've made:
Easier Teacher Access through Streamlined Invitations
We've simplified the process of inviting teachers into your school, while maintaining the privacy and security of your OLC space. We have eliminated the need for teacher to check their email inboxes for invitations. Teachers can now simply log in to behrmanhouse.com and accept OLC invitations directly. All teacher invitations are tracked for you on a separate page so you can see at a glance whom you have invited and who has accepted to join your school.
Faster Access to Classes, Online Exercises, and Games
As use of the Online Learning Center increased last year, we increased the speed of the OLC by adding capacity to our servers, reorganizing how they operate, and changing the way some features load. This allows students to access their classes and begin their work more quickly. It also lets more students and teachers use the OLC at the same time without slowing it down. This is especially helpful on weekday afternoons when OLC use is at its peak.
Simplified Administration with New Support Tools
We've reorganized your profile pages, and made it easier for you and your students to know when you are logged in. It's easier to see when new material has been added to a class and possible to designate the head teacher to help students and teachers recognize their classes more easily. The Hebrew assessments feature improved printable reports for easy student identification.
Our Support Ticket system helps anyone get help directly and quickly with no need to contact the teacher or educator first. Our Feedback buttons make it easy to comment on your experience and request additional features that will help make your job easier.
We have also created new user guides you can print out for teachers and send home with students. These clear, step by step instructions help new users get going quickly so you can focus more class time on learning. New guides will be added as we upgrade and add features.

Finally, we have added new pages in your private My Account section that make it simple to access downloaded materials you have purchased, manage your school's online licenses, track your school's orders, and even repeat school orders from previous years.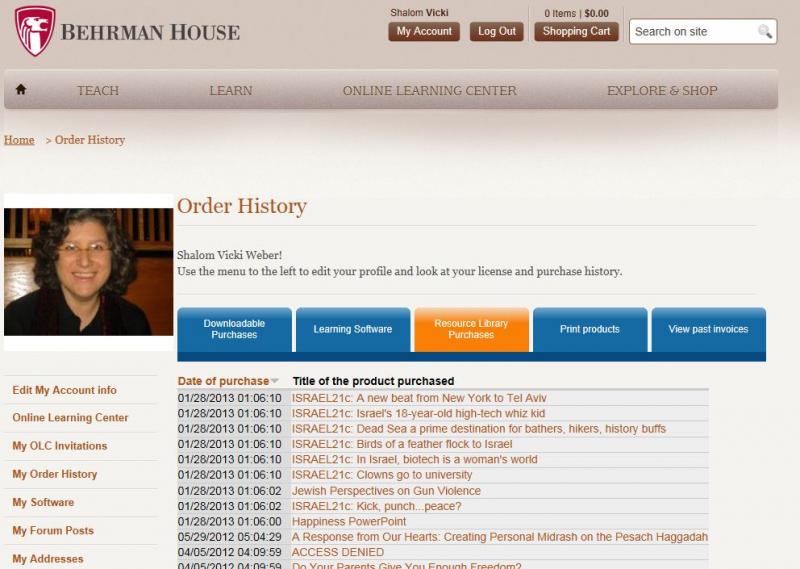 We are always at work making the Online Learning Center work better for you. Your comments are always welcome—simply click the green "Feedback" button from any page in the OLC and let us know about your experiences and any new features that would improve your experience.
Are you ready to try the Online Learning Center in your school? Did you use it last year and want to get a head start preparing for this year? Contact us for a 15 minute consultation that will get you on your way.