Planning for Fall: Part Two
Written by Behrman House Staff, 13 of July, 2015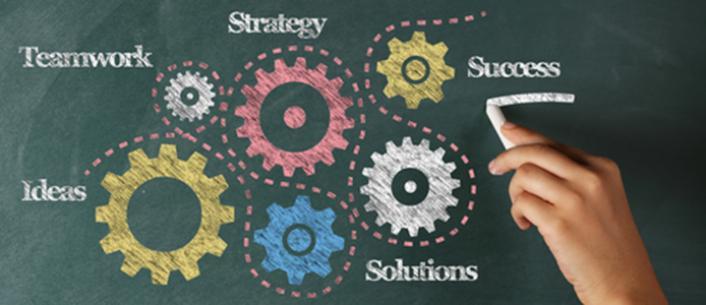 Previously we introduced two simple steps to get you started in preparing your Online Learning Center for Fall. Now it's time to purchase your learning materials and organize your individual online classes.
Purchasing Your Learning Materials
Whether you're looking to introduce Hebrew letters and vowels for your second or third graders or begin practicing decoding and writing with third or fourth graders, our OLC learning materials offer the support your students need.
OLC Learning materials include:
Pre-Primer Ready, Set, Go... Alef Bet
Primer Alef Bet Quest
Hebrew Series Kol Yisrael
And now, Hineni OLC Edition!
All OLC materials come with one textbook and one digital license per person.
You can order online, by email, fax, or by phone at 800-221-2755.
Organize Your Classes
After you have purchased your learning materials, your digital licenses will be transferred to your Behrman House online account for you, and you can begin adding students and teachers to your classrooms.
If you are not using Behrman House online materials, you can begin adding students and teachers at any time. The OLC is FREE for discussions, project documentation, flipped classes, professional development, and many other uses. You can invite as many teachers, students, and even parents to join this private, safe online space.
If you have not yet set up your OLC classrooms, you can create them by selecting the "Create Classroom" button in your dashboard.

Once you have named your classroom, you can select your learning materials and pass licenses to students by clicking on their name in the designated box - it's that easy!

After you have selected all the students and teachers that you would like to add to your class, just save your class and you're ready to go!

You can add students and teachers to classes at any time.
Are you ready to try the Online Learning Center in your school? Did you use it this year and want some additional help to encourage OLC use? Contact us for a 15 minute consultation that will get you on your way.
The Behrman House Online Learning Center is certified by the kidSAFE Seal Program, which reviews the safety practices of children-friendly websites and applications, including kid-targeted games sites, virtual worlds, social networks, PC and mobile apps, web-connected devices, and other similar online and interactive products.
This is part two of a three part series. Stay tuned for how you can reach out to students and set expectations. Did you miss part one? You can re-read it here.